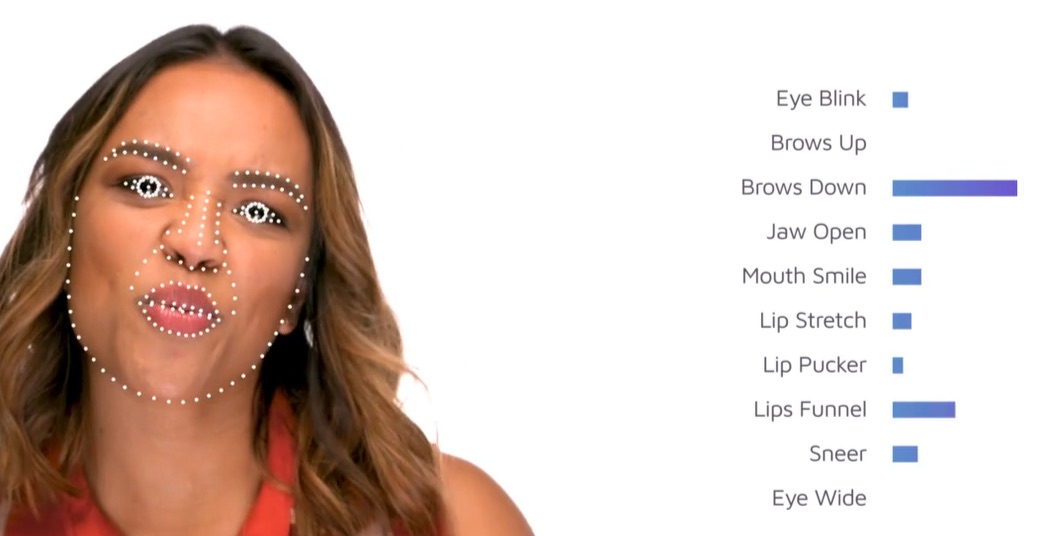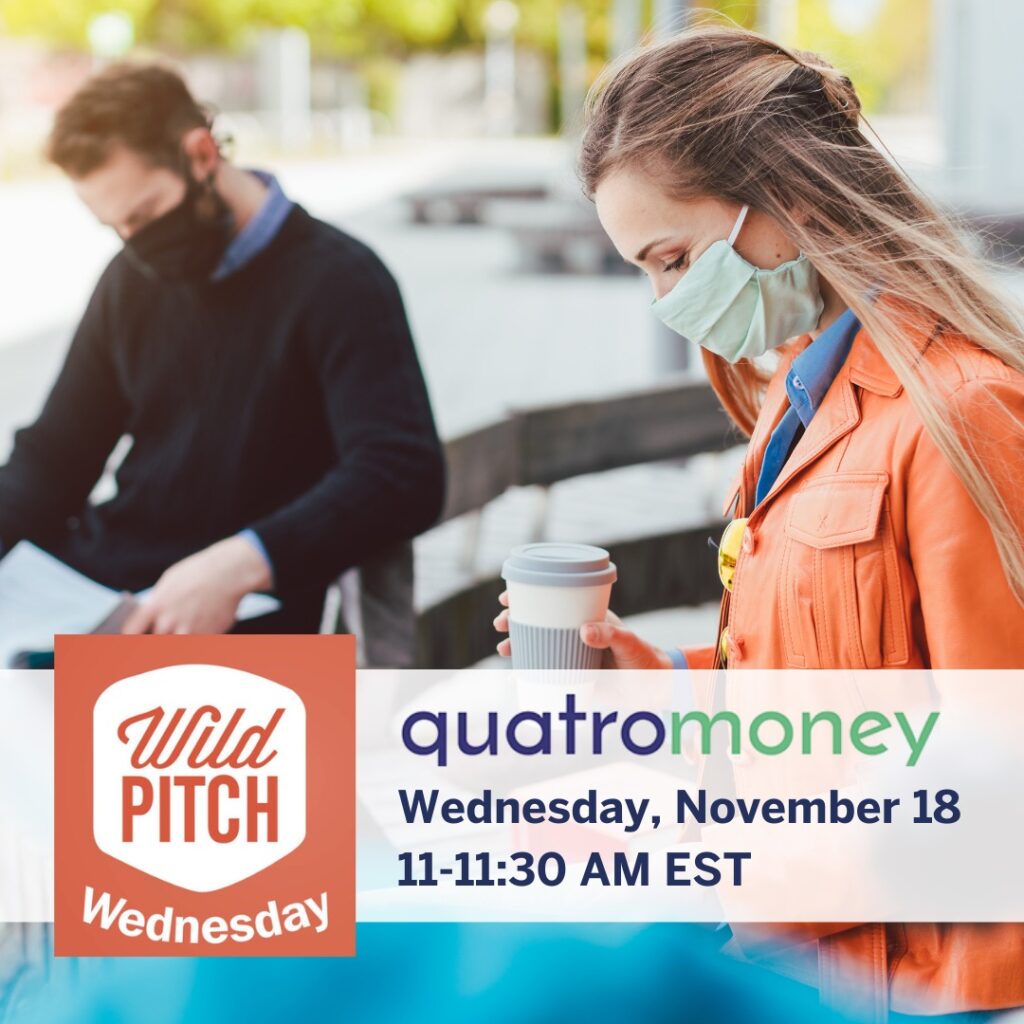 Wild Pitch Wednesday on Zoom – TODAY!
Featuring QuatroMoney
Wednesday, November, 18
11:00 AM EST
REGISTER
Unless you're a soon-to-be freshman or parent of one, most people don't spend every day thinking about college finance, but QuatroMoney does. Quatromoney is built to help students and families get college cost transparency and calculate the best financing options based on their financial situation with easy-to-use technology.
Their behind-the-scenes, automated algorithms quickly present real-world college costs and financing options that always put their customers first.
Tune in to Wild Pitch Wednesday this morning to learn how to finance your studies or scale a FinTech startup.
TECH IN THE SOUTH NEWS
🚝AUSTIN – Breaking ground. Elon Musk is hiring in Austin but it's not for Tesla. The Boring Co. announced in a tweet it was hiring in Austin and hinted that it may be planning an underground transit system in Central Texas. Tech it out.
🏢RESEARCH TRIANGLE PARK – Adding markets. Plain Sight users can now find both virtual and physical spaces on its app, a pivot the company had to make due to the pandemic in March. The shift worked well enough that the startup is expanding to fuel expansion to the Triangle and other markets. Learn more.
📲ATLANTA – Personal branding. When a digital marketing SaaS platform is used by both high school seniors and the Atlanta Falcons, it's worth checking out what all the hype could be about. From their Buckhead headquarters, iFOLIO is certainly turning heads — or more specifically, turning more eyes to digital devices. Read more.
💸CHARLOTTE – Plastic alternatives. Fintech startup Amicus.io, which is aiming to disrupt the philanthropic sector, has closed on $8.7 million in new funding. Now its lead product, known as DAF 2.0 (which stands for "donor-advised funds), is a growing segment for philanthropic investing. Get the deets.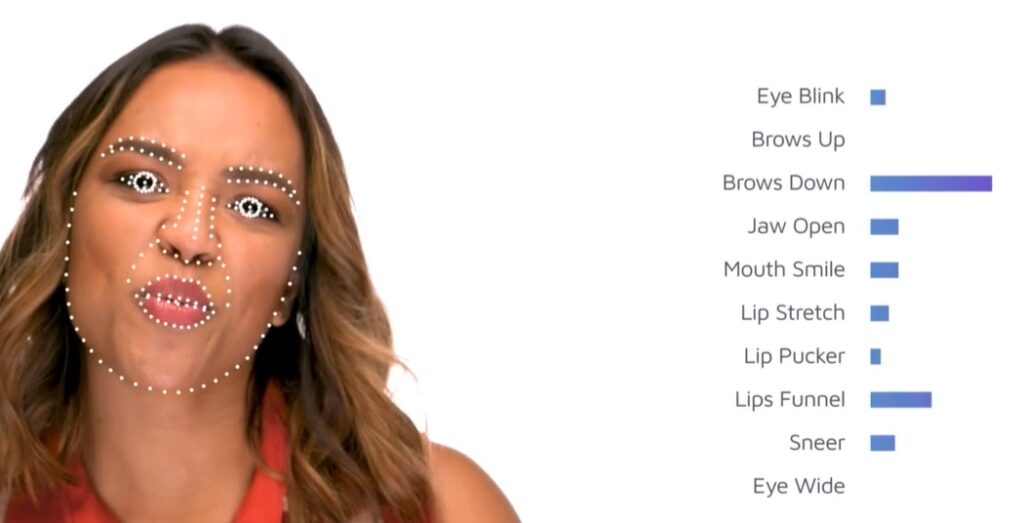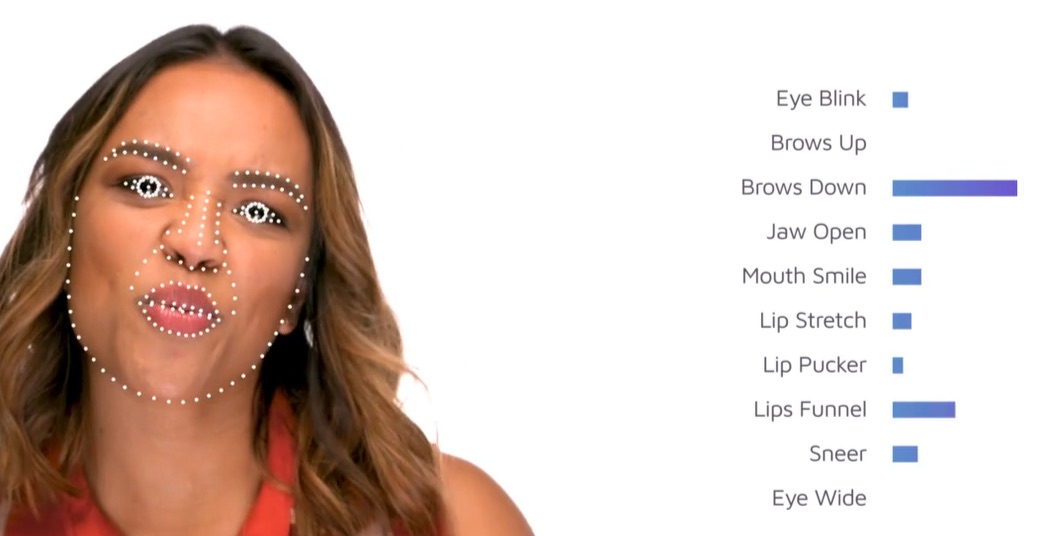 BRINGING CHARACTER ANIMATION TECHNOLOGY TO FORTNITE
Fortnite, the globally popular game from Cary-based Epic, could be getting a lot more life-like thanks to the acquisition of real-time facial animation technology startup Hyprsense.
In appraising the deal, tech news site The Verge praised the move.
"Constant updating has turned Fortnite from an early access fort-building game to a popular social space to spend time with friends, but despite that constant iteration, expression has always been limited to the emotes that Epic programs into the game. Conveniently, Epic just bought a company called Hyprsense that can put your facial expressions directly onto a video game character using a simple webcam, which seems like a great fit for Fortnite," The Verge reports. Check out the real-time animation.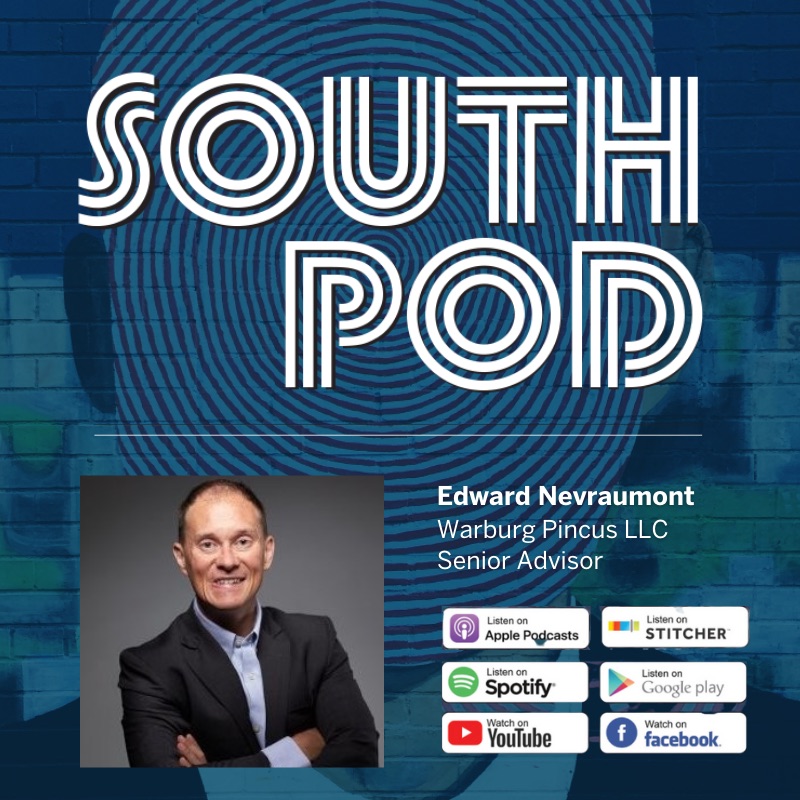 LOYALTY IS NOT ABOUT LOYALTY WITH WARBURG PINCUS
Does your company have a loyalty program or a way to increase customer retention? Get ready to change the way you think about your customer retention rate.
Join us LIVE Thursday night at 8 PM EST over on the DIG SOUTH Facebook page where we are featuring Warburg Pincus's speaker session from the DIG SOUTH Virtual Tech Summit: Loyalty is Not About Loyalty.
Become a DIG NATION member today to connect with top tech talent and access year-round content like this at digsouth.com.