MetArena, the newly rebranded esports startup, is co-hosting the first ever esports summit with a focus on historically Black colleges and universities.
The St. Petersburg-based startup has teamed up with Johnson C. Smith University to bring the first ever esports conference with both a focus on competition and offering career opportunities for would-be gamers. It will have a specific focus on historically Black colleges and universities, or HBCUs.
The 2021 ASCEND HBCU Esports Conference and Expo will be held the weekend of the Super Bowl on Feb. 5, 2021.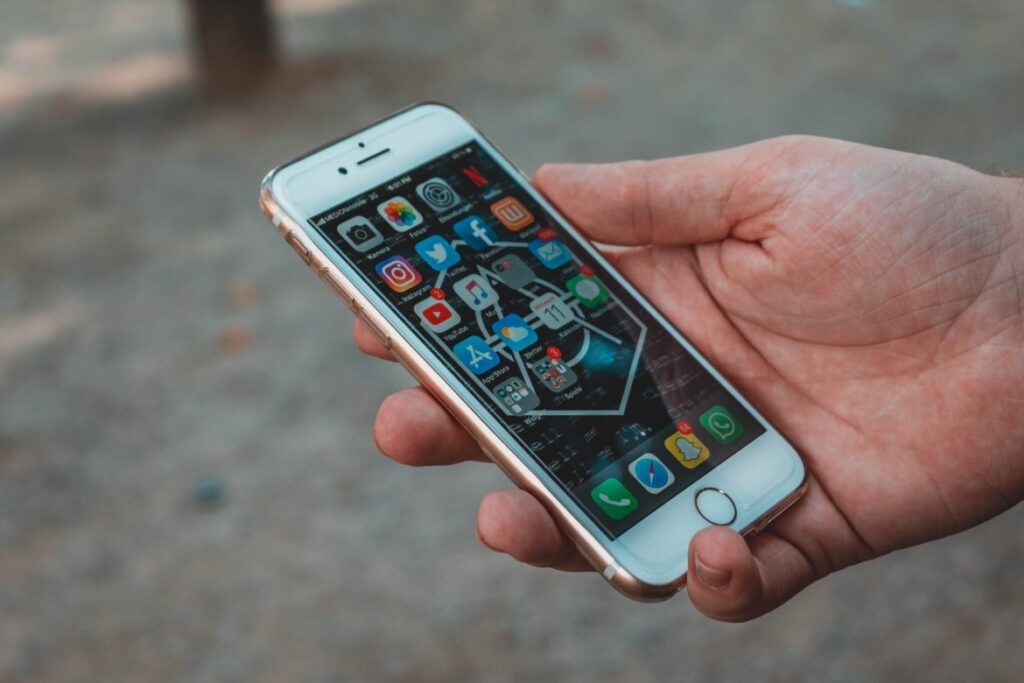 Tech in the South News
????ATLANTA – Medical technology. Atlanta-based Sanguina, born out of research from clinicians and scientists at Georgia Tech and Emory University, believes their technologies can address critical gaps in anemia-related monitoring. Their latest app AnemoCheck Mobile launched this week. Learn more.
????AUSTIN – Building bridges. Active Capital, a venture capital firm that's based in San Antonio and frequently makes investments in Austin, has raised a new $25 million fund to back early-stage software startups. Tech it out.
????RALEIGH – Adding players. Grover Gaming, a software and gaming development company in Greenville, is going to add 200 jobs and invest $12.5 million in its operations over the next five years. Get the deets.
????DURHAM – Ad revenue. Traditionally, companies looking to get an ad in front of online customers have had to publish through Google Ads or Facebook Ads. But a Durham-based AdTech company is reframing how companies run in-house advertisements and ultimately build new ad revenue streams. Read more.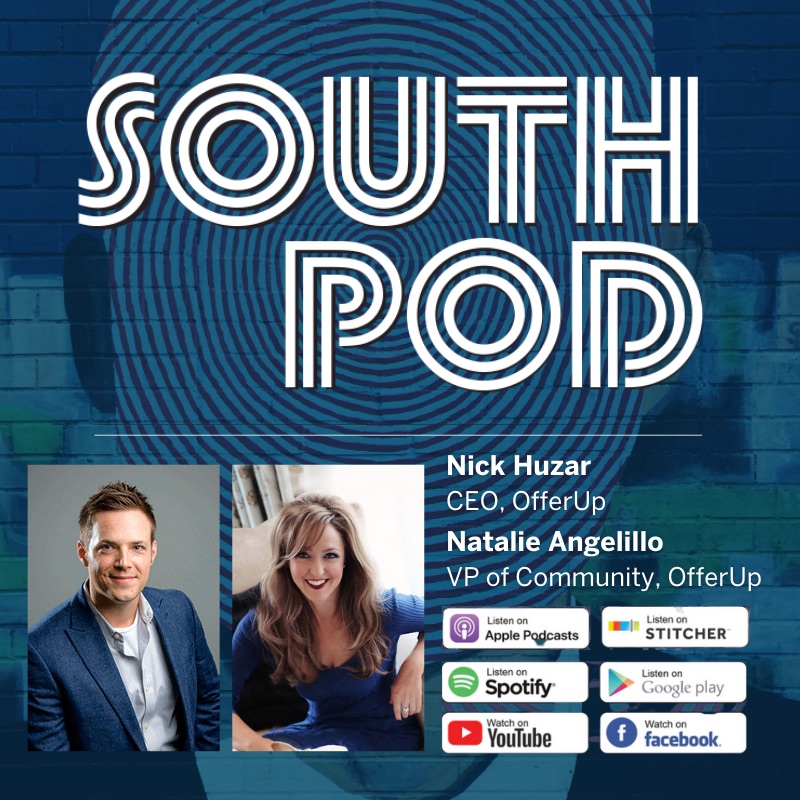 Building a Unicorn with Other People's Stuff. How Cool is That?
Tonight on SOUTH POD, we are re-airing our 2020 DIG SOUTH Virtual Tech Summit speaker session Building a Unicorn from Used Goods with Natalie Angelillo and Nick Huzar from OfferUp.
Find out what inspired the founding of this unicorn, where they are today, and where they are going. Join us tonight at 8 PM EST on the DIG SOUTH Facebook page to watch!
Become a DIG NATION member today to connect with top tech talent and access year-round content like this at digsouth.com.