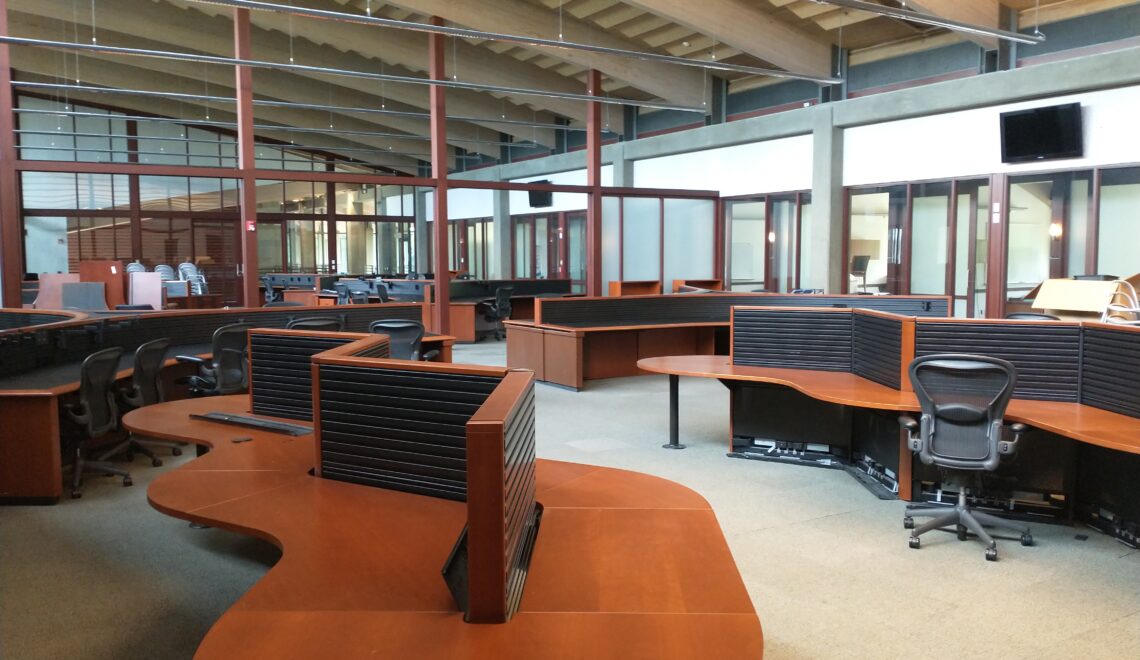 Hey, Dig Nation –
Good stuff in the works! Following an excellent Dig South Tech Summit that dove deep into ChatGPT, Stable Diffusion and all things AI (how about that AI-generated gallery sponsored by Elevation and The Office People?), big plans are on the horizon.
July 10
Official launch of the new and vastly improved Dig Nation member community – connect with innovative peers, tune into masterclasses, do a podcast and find what you need to succeed with us. Join the beta today.
July 31
Launch of the new digsouth.com website designed by Dig Nation members, Dig South Tech Summit sponsors and our good friends: Digital Ignite.
August 2
Save-the-date! Ribbon cutting for the spectacular new Harbor Entrepreneur Center in Mount Pleasant. Nestled into 17 beautiful acres near the Ravenel Bridge the new HEC will be a hive of entrepreneurial and tech innovation – and Dig South's new HQ! Btw, HEC is accepting applications for its next accelerator cohort now. And only 4 offices left. Better jump. Contact grady@harborec.com
Stay tuned for updates…
Have a safe and restorative Memorial Day weekend. And our deepest gratitude for veterans who made the ultimate sacrifice to preserve this amazing country. Thank you.
Stanfield
P.S. Speaking of AI, hit us up at stanfield@digsouth.com if you need a speaker, expert or consultation on your AI strategy.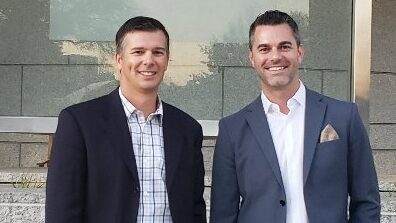 WILMINGTON, NC – Finding ways to make lives of opioid use disorder better: Wilmington firm lands $2.8M for research. The founders are dedicated to improving the lives of people with opioid use disorder (OUD). Now they have more money for that mission. opiAID, a Wilmington based startup and past Dig South Tech Summit participant, has received a $2.8 million dollar Fast Track Small Business Innovation Research Grant (SBIR) from the National Institute of Drug Abuse (NIDA), a division of the National Institutes of Health (NIH). The company will receive an initial payment of $320,000 to execute a comprehensive study on the biometrics of people in treatment for OUD. The balance of the $2.8M will be used to conduct a two-arm multisite FDA clinical trial to take place in NC, WV, and AZ, according to David Reeser, CEO and founder of opiAID. "We are honored to receive this significant non-dilutive funding from NIDA, which will allow us to conduct cutting-edge research on a critical issue affecting millions of people," Reeser said. "The results of this study will help inform the development of more effective treatments for OUD and improve the lives of those affected by this devastating disease." Read on
RALEIGH, NC – Raleigh Startup Uses AI To Help Busy Couples Make A Habit Out Of Date Night. Using human curation and AI, a local startup has made date night easier than ever. Raleigh startup LetsGoRaleigh sends you personalized date plans that match your preferences and budget on a weekly or bi-weekly basis. Launched by recent NC State graduates and Co-Founders Thomas Armstrong and Parker Mayes, the startup is focused on helping busy couples prioritize their relationships. "We help couples make a habit out of date night," Mayes said. It is free, Armstrong said, but they are introducing a monthly subscription version soon, which offers 'on-demand' date night plans and reservations made for you to restaurants, activities, etc. Read on
CHARLESTON, SC – National tech company moves HQ to downtown Charleston. A digital services consulting firm will establish its corporate headquarters in Charleston, spending about $1 million and creating more than 100 jobs. Ignite Digital Services said in announcements through the state Commerce Department and Charleston County Economic Development that it will invest $966,426 and create 135 new jobs in what it expects to be the hottest of its markets across the country. Ignite Digital Services is an operational consulting company, providing program integration and data management services to commercial and national security customers, according to the news release. Read on.
In case you missed it … catch Dig Nation member, CEO and co-founder of software and product development firm CODE/+/TRUST, and Harbor Entrepreneur Center Co-Founder Patrick Bryant's Tedx Talk, "You're the One Jumping: Advice on Advice" here.