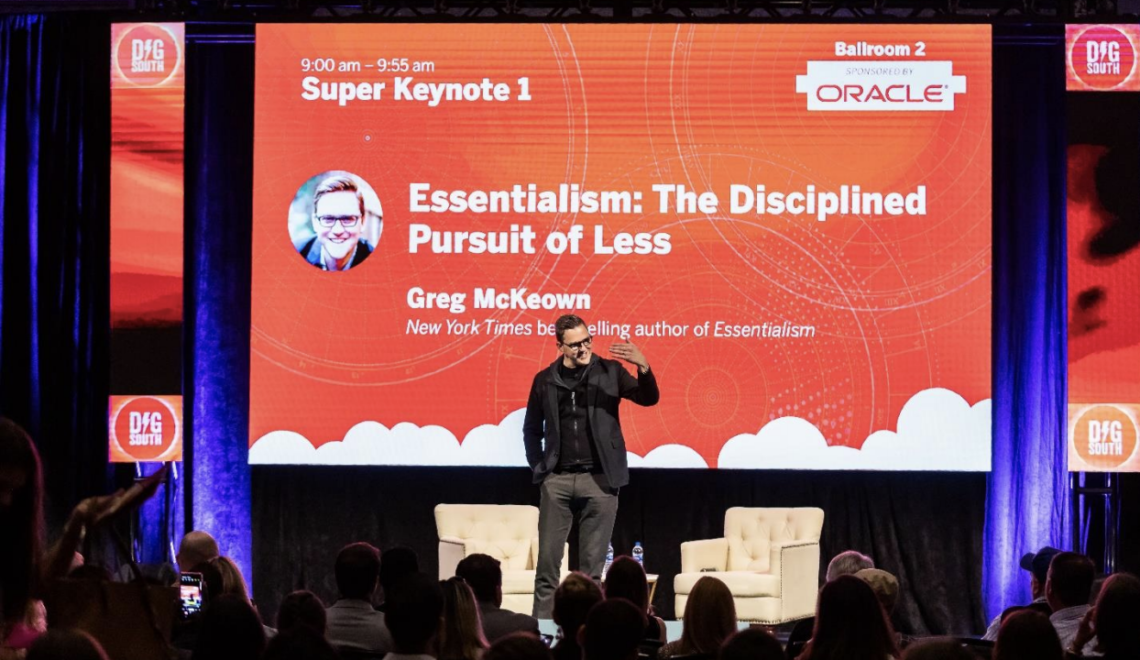 If you're a regional tech company eager to take your business to the next level, getting
in front of a global brand for a potential partnership or an investment isn't always easy.
Sometimes, it's downright impossible and you need some help making that vital
connection.
"How long would it take you to make contact and travel to one brand or investor at a
time to make a deal?" asked Sunny Gray the Chief Financial Officer of DIG SOUTH.
"Instead, you should connect to global brands in a place where they are congregating
and eagerly waiting for businesses like yours."
DIG SOUTH has launched just the place — a brand new membership group called DIG
NATION. "The platform allows members — including tech companies of all sizes and
global brands — to be part of a private member community, post jobs, recruit talent,
raise capital, share ideas, and showcase their business," said Stanfield Gray, founder
and CEO of DIG SOUTH. Gray launched the company eight years ago as a tech
summit and grew it into a full media company.
"When you join DIG NATION, you are immediately dropped into an environment where
companies connect daily, which is more efficient than traveling to five or six cities for inperson meetings," said Stanfield.
At last year's DIG SOUTH Tech Summit, the CEO of Roadie — a fast-growth tech
company based in Atlanta — was a speaker. "We connected Roadie to CONA Services
of Coca Cola to discuss collaborating," said Stanfield. "We connected Atlatl Software to
Oracle two years ago and then Atlatl worked with us to bring in the CFO of Lending
Tree, which invests in regional companies. These are prime examples of how we
facilitate strategic corporate engagements."
There are three levels of DIG NATION memberships to choose from — professional,
executive and corporate, starting at $49 per month.
"There are so many more year-round benefits to becoming a member of DIG
NATION than just attending the DIG SOUTH Tech Summit," explains Sunny Gray, CFO.
"It's truly the South's Tech Tribe."
The next DIG SOUTH Tech Summit will be held April 22–24 at the Charleston Gaillard
Center in Charleston, South Carolina and will once again curate 100+ executive-level
speakers from leading global brands, fast-growth startups and the media – plus top
investors from all around the world. DIG SOUTH connects leading global brands like
Oracle, IBM and Google to the top tech leaders, entrepreneurs and smartest, scalable
startups in the South.
"DIG NATION is a great opportunity to connect and network year-round," said Gray. "If
you already love DIG SOUTH, now you get the Summit and the membership for the
same price as the badge."