The most essential events focused on tech, startups and innovation across the South.
Best selling author on sales and leader of Techstars Austin , 10 insights
June 8, 2021 @ 9:00 am

-

10:00 am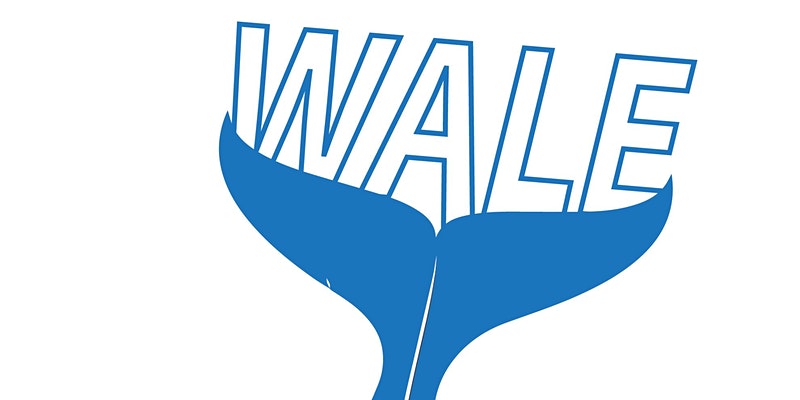 Amos Schwartzfarb is the Managing Director of Techstars Austin and author of the new best selling book Levers and a book on sales called Sell More Faster. 
The Levers book is the #1 best selling book on Amazon for Communication in Management.
Techstars is one of the top three accelerator programs in the world and the Austin startup scene is Booming with local companies, relocations from California and retaining and attracting talent. Three WALE Angel Network portfolio clients are Techstars graduates.
Graduation from a top accelerator is a big validation point for potential investors. Graduating from Techstars is a "Seal of Approval" that really smart people are guiding your company to success through an alumni network long after the three months of the program is over.
But no Wilmington startup has ever been selected for Techstars. We are trying to change that.
Amos will be giving the audience 10 insights from the two books.
Here are details on the two books:
https://www.amazon.com/Amos-Schwartzfarb/e/B07V6LXW77/ref=dp_byline_cont_pop_ebooks_1
Register for this free event here
Want to add your event
to the DIG NATION calendar?