The most essential events focused on tech, startups and innovation across the South.
Women Who Code: Code Jam
September 24, 2017 @ 2:00 pm

-

4:00 pm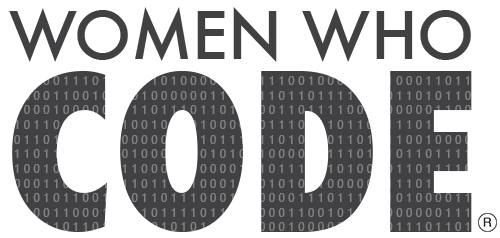 Come hang out and code on whatever you want (in any language)! Or if you're new to programming and want to learn Python or Ruby (makes Rails easier!) then we can help you get started (installing, giving you an overview of some basics) so that you can work through the exercises in one of the free online booksdepending on which language you want to learn! Learn Python the Hard Way or Learn Ruby the Hard Way (PS: "hard" = proper/thorough/best!).
What will you get out of these sessions? You'll meet other women who either want to learn to code or improve their skills. It's a fun, no-pressure environment where we can hang out and code while keeping each other motivated or help each other when we get stuck on something! The aim is to build up our skills so that we can work on some "community" projects together (so start thinking about what you'd like to do…)
What do you need to know? Nothing – although typing will help!
What should you bring? A laptop! And a can-do mindset 🙂
Hope to see you there 🙂
Want to add your event
to the DIG NATION calendar?