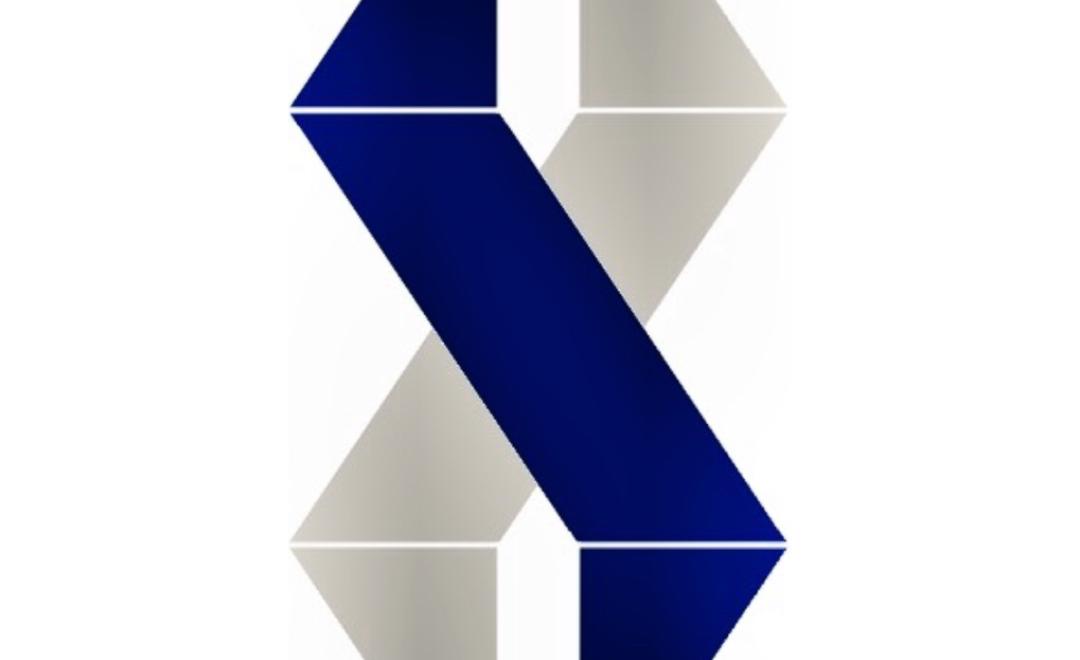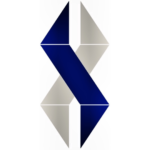 Website Credo Software
Industry 4.0 integrators with a heart for the community.
Seeking Creative Web Developer with ideally 3+ years experience who will join a team developing, creating, and maintaining an attractive progressive web application for charitable organizations and other clients as needed.  Looking for good understanding of current web trends and functionality. Must quickly debug apps and suggest best practice solutions. Team and independent work expected. Good organizational skills and meticulous attention to detail as demonstrated by consistent, methodical checking of own work are necessary. Professional verbal and written communication skills are a must. While this is a paid position, previous volunteer experience is preferred. Ideal candidate will be local to the Upstate of South Carolina. Most work will be remote with occasional visits to client sites. Must be willing to submit to a background check.
Initial 3-6 month "get to know each other" contract with a vision to go full-time.
Pay DOE. Willing to negotiate for the right fit.
Education: High School Diploma or GED equivalent with a desire to be a lifelong learner.
Skills Required:
Web >=3 years
Angular, VUE or React (Angular Preferred)
Mobile and Classic Web
Strong Data driven (eg CRUD) experience
Asp.net (or equivalent)
API creation
Bootstrap (or equivalent)
Strong HTML Table / Grid experience
ASYNC calls
Typeahead
Progressive Web App (a plus)
General programming experience >= 3 years
Strong understanding of inheritance
Don't repeat yourself (DRY) focus
Object oriented
GIT
Scanning Technologies (a plus)
SQL Server 2008+ experience >= 3 years
Good knowledge of UDFs
Stored Procedures
Scripting
Normalization
Table design
Query Optimization
SSRS / SSIS (good to have)