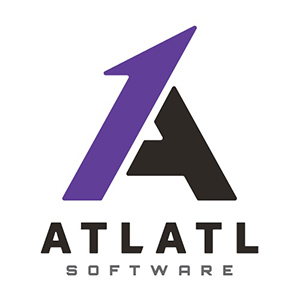 As a Demand Generation Manager you will be a key member of a growing team, owning the creation and performance of customer life cycle campaigns for the Business. You will build personalized communications that customers love, reaching prospects where they are on every channel. From lead acquisition through renewal, you build integrated, omni-channel campaigns across our technology stack to drive awareness, conversion, customer engagement and loyalty.
SPECIFIC RESPONSIBILITIES:
Create, build and test integrated, multi-touch content & campaigns for target segments that generate high quality leads to drive revenue and reinforces positive sentiment for ATLATL Software
Map Data across multiple data sources, driving standardization and creating workflows that support personalization in customer communications
Create and optimize an Engagement Scoring Model to improve customer engagement KPIs and other experience indicators
Report weekly KPIs on campaign performance, including optimization strategies
Ability to write/edit email copy to test new content; project manage the creation of new content through our marketing teams
REQUIREMENTS:
Solid understanding of marketing and sales funnels and how different tactics and channels impact customer journeys
Minimum 3+ years marketing experience in B2B demand generation or campaigns marketing with demonstrated lead, pipeline and revenue growth, preferably in SaaS.
Experience owning end-to-end execution of campaigns: ideating, building, monitoring, optimizing, and measuring campaigns
Expertise in Hubspot and / or Salesforce Marketing Cloud and Salesforce CRM
Ability to thrive in a fast-paced environment while handling multiple projects and priorities simultaneously. Flexible and able to pivot quickly when priorities change.
Bachelor's degree
ESSENTIAL QUALITIES:
Must be a highly self-motivated individual
Being resourceful and innovative. Attention to detail and process oriented. Results driven and accountable. Risk-taker
Company:
ATLATL Software delivers speed and accuracy to power a more productive sales experience.
We're able to do this by leveraging the benefits of 3D visual product configuration and step-guided workflows to streamline the sales process and drive efficiency. To ensure order accuracy and empower users, we work closely with our customers to understand their business, product, and engineering rules. Building these into our tool, our customers are able to work faster and more independently than before to improve their productivity.
The result is increased sales, higher win rates, and a better customer experience when partnering with ATLATL.
Seniority level

Mid-Senior level

Employment type

Full-time

Job function

MarketingAnalyst

Industries

Information Technology and Services