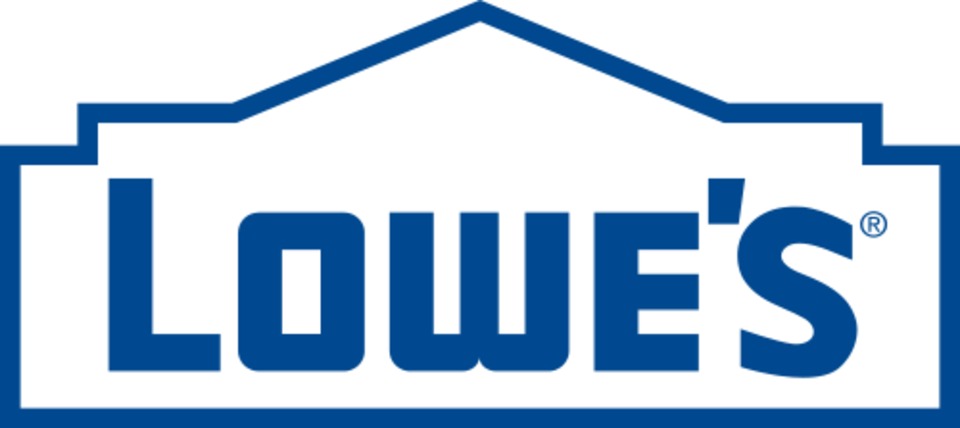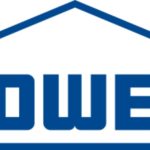 Website Lowe's Innovation Labs
Discover your future.
Lowe's Innovation Labs is what's next for home improvement retail. With a focus on emerging technologies – ranging from 3D visualization to mixed reality to robotics to things we can't talk about right now – our team accelerates the experiences that customers expect today and develops the capabilities that power tomorrow. Our Product Management team, located in Kirkland, WA and Mooresville, NC, is responsible for delivering solutions that leverage emerging technologies to solve customer and business problems. This includes managing the product from an idea in the concept development stage all the way through the lifecycle to full-scale production and integration back into the core enterprise.
The Sr. Manager leads the overall vision and development strategy for a product or products while ensuring alignment with core enterprise stakeholders. This role combines business strategy, data/analytics, user experience, customer feedback, and emerging technologies to develop transformative solutions. The Sr. Manager is responsible for determining the roadmap for product development and will need to demonstrate excellent data-driven decision making for prioritization, iterative development, and supporting a fail-fast mentality. We are looking for a candidate with an entrepreneurial mindset that can operate comfortable in an environment with a high-degree of ambiguity, and a fast-paced collaborative culture. The successful candidate will be able to synthesize a variety of emerging and core technologies with customer pain points and business needs to develop exciting, customer-centric, value-driving experiences. The role requires a willingness to roll up one's sleeves and get into the details of the technology and the business. She/he will need to be a fountain of ideas, while also providing clear direction to the working pod and a quality bar so that we get the right things done right and done rapidly.Success in this role relies heavily on the ability to work cross-functionally. This person will also need to have strong oral and written communication skills to explain complex concepts clearly and gain alignment from stakeholders.This position requires domestic travel at least once a month and international travel 1-2 times per year.