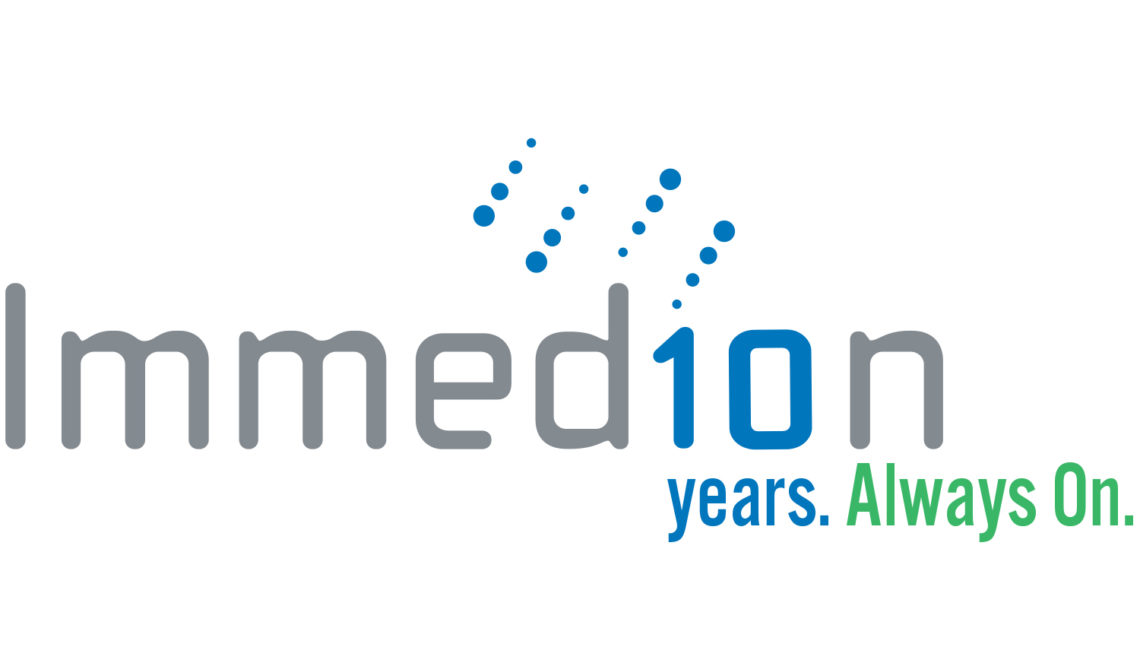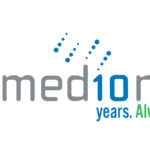 Website Immedion
Your business is unique. Your IT and data solutions should be, too.
Immedion, a growing data center, infrastructure services and managed services provider, is seeking a Sales Director to join our team in Charleston, SC. The Sales Director is an executive position responsible for all activities of sales for the local data center for primarily the Immedion Infrastructure Services. 
Responsibilities include business and sales development strategy, forecasting, personnel management, local marketing (with Marketing Director), and customer satisfaction. The Sales Director is also responsible for developing a go-to-market strategy and executing that strategy.  This position requires strong IT sales, marketing and management experience.
At Immedion, our customers are our top priority, but we recognize that our employees are our greatest asset in maintaining that business philosophy. We've been listed among the Best Places to Work in SC, and we're always looking for great people who can use their professional expertise to bring our customers the best possible solutions for their business. If this role sounds right for you, we hope that you'll consider joining our team!
Primary Responsibilities
Business development, customer relations, and local marketing initiatives
People management skills to lead outside and inside sales staff
Identification of product requirements and solutions
Weekly and monthly review of sales pipeline and business development opportunities
Lead and assist in sales process and closure
Sales forecasting and pipeline (CRM) management to meet monthly and quarterly sales objectives
Site leadership:

Ensure adherence to Immedion's general Policies and Procedures guidelines, see attached details

Responsible for ensuring Immedion corporate values are adhered to at the site level
Dress code
Office hours

Coordination of site staff meetings

General site communications
Site daily, weekly, weekend, and holiday coverage
Sales customer visits, events, key customer issues
Site Operations installations, site issues maintenance, other associated items
Communication, corporate, site, finance/admin,
Communication of key facility issues including facility maintenance

Office Management

Ensure office cleanliness and orderliness
Company car schedule if applicable
Office supplies
General office communications

Site emergency preparedness

Inclement weather alerts
Employee safety
On-site customer escalations
Qualifications
Education: Bachelor's degree, minimum
Related Work Experience: Minimum three years of management experience and five years of industry experience
Certifications: NA
Technical Skills: Must have industry experience in IT or related technologies.
Other: Strong listening, oral & written communication skills; strong PC proficiency
The following criteria apply to all positions:
Employees must complete individual quarterly objectives as assigned
Employees must demonstrate commitment to all corporate core values: Customers First, Integrity, Initiative, Problem-Solving
Job Location: Charleston, SC
Working at Immedion
Immedion is a customer-first organization that values initiative and innovation. Our employees utilize industry-leading IT tools and resources to deliver reliable infrastructure services.
Recently named one of SC's Best Places to Work, we recognize that our employees are our greatest assets in maintaining our Always On business philosophy.
That's why we offer outstanding benefits, including:
Competitive Pay
Opportunity for Annual Incentive Compensation Bonus
Medical and Dental Insurance
Flex Spending Accounts
Health Savings Accounts
Life Insurance and Supplemental Life Insurance
Vision, Cancer and Accident Insurance
Short and LongTerm Disability
401k with Generous Company Match
Paid Time Off (PTO)
Holiday Pay
Interested? Please contact us or apply through our website today! We would love to hear from you.