Healthcare practitioners are being encouraged, if they can, not to stay under the same roof as their families. Family medicine physician Eric Berryman is working shifts in Ocala emergency rooms and commuting back to the bay area. Two years ago, his mother-in-law found GuestWings, booked it during a family visit here and loved it.

The connection is an example of how the disruption of the moment is forcing small business owners to quickly adapt to new opportunities. GuestWings co-founder Terri Shapiro is looking to help other first responders.

"What shocked me was when he told me about how many doctors are sleeping in their garages." Berryman was dressed in personal protection gear when they met, Shapiro said. "Now, I am thinking about survival on a day-by-day basis." She's gaining counsel and strategic feedback from her BNI Group for networking, trying to get the word out to first responders. 
Original story published on Tampa Bay Inno.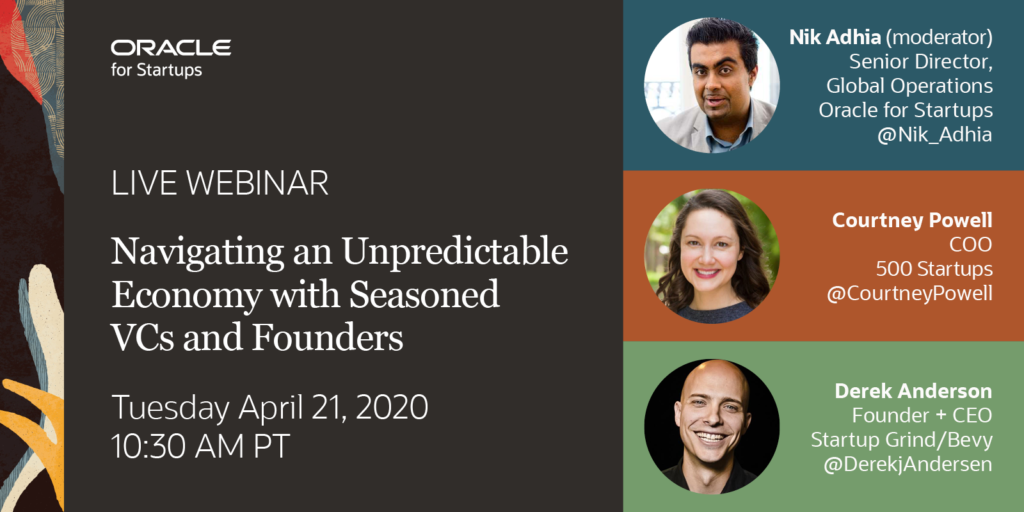 How will savvy startups adapt to survive a period of economic uncertainty? Join this live webinar, hosted by DIG SOUTH Tech Summit sponsor @OracleStartup, to hear advice from VCs and entrepreneurs who have learned tried-and-true strategies from experience. Register now.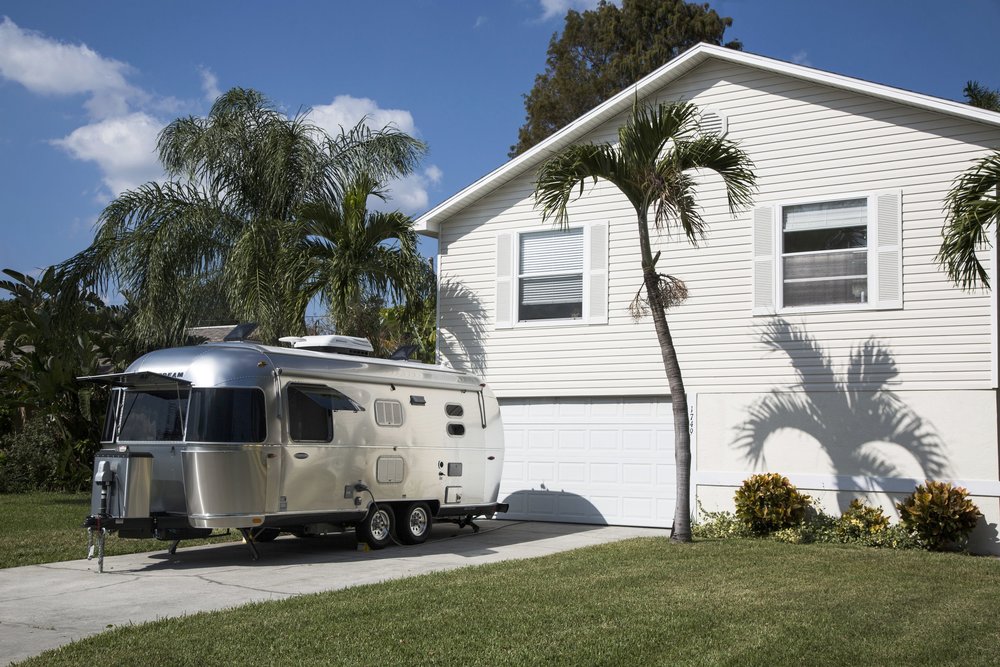 ????CHARLESTON – Business as usual. Because website traffic is up, the King Street-based company is seeing greater demand, said Justin Scott, Atlatl's new CEO. Only around 10 percent to 15 percent of its customers have put a pause on purchases from the company, Scott said. Get the deets.

????????‍????ATLANTA – Anti-counterfeiting tech. Track-and-trace technology startup LocatorX announced that it raised $6.6 million over the last year, which will help accelerate product development of its next generation SmartTags and scale up operations across both sales and marketing. Learn more.

⚡️RALEIGH – New location.  Powerhome is setting up shop in the Triangle area. The Charlotte-based energy efficiency firm announced today that it is opening an office in Raleigh — its third location in the state. The uptick: plans to hire up to 100 people in the coming months in the areas of energy consulting and installation. Read more.

????????‍????FAYETTEVILLE – Farmable investment. Online farmland investment platform, AcreTrader, has raised $5M to help people invest in a fruitful asset class: farmland. Founder, Carter Malloy, calls it a Robinhood for buying farmland. Tech it out.
ON DECK FOR THE NEXT WILD PITCH WEDNESDAY: Regulr.io and their Distance mobile app.Distance is designed to help people practice safe social distancing confidently. Distance detects if someone else's mobile device gets too close to yours in public, reminding you to stay 6 feet apart by vibrating or playing an audible alert sound.