Dig South Icon Series
Dig South Icon is a fresh, year-round series of member events focused on innovation. Join our community to connect, trade ideas, learn and level up – every day.
Level up your company – and yourself.
Join a powerhouse community of innovators: founders, executives, entrepreneurs, creators, coders, inventors, investors and experts.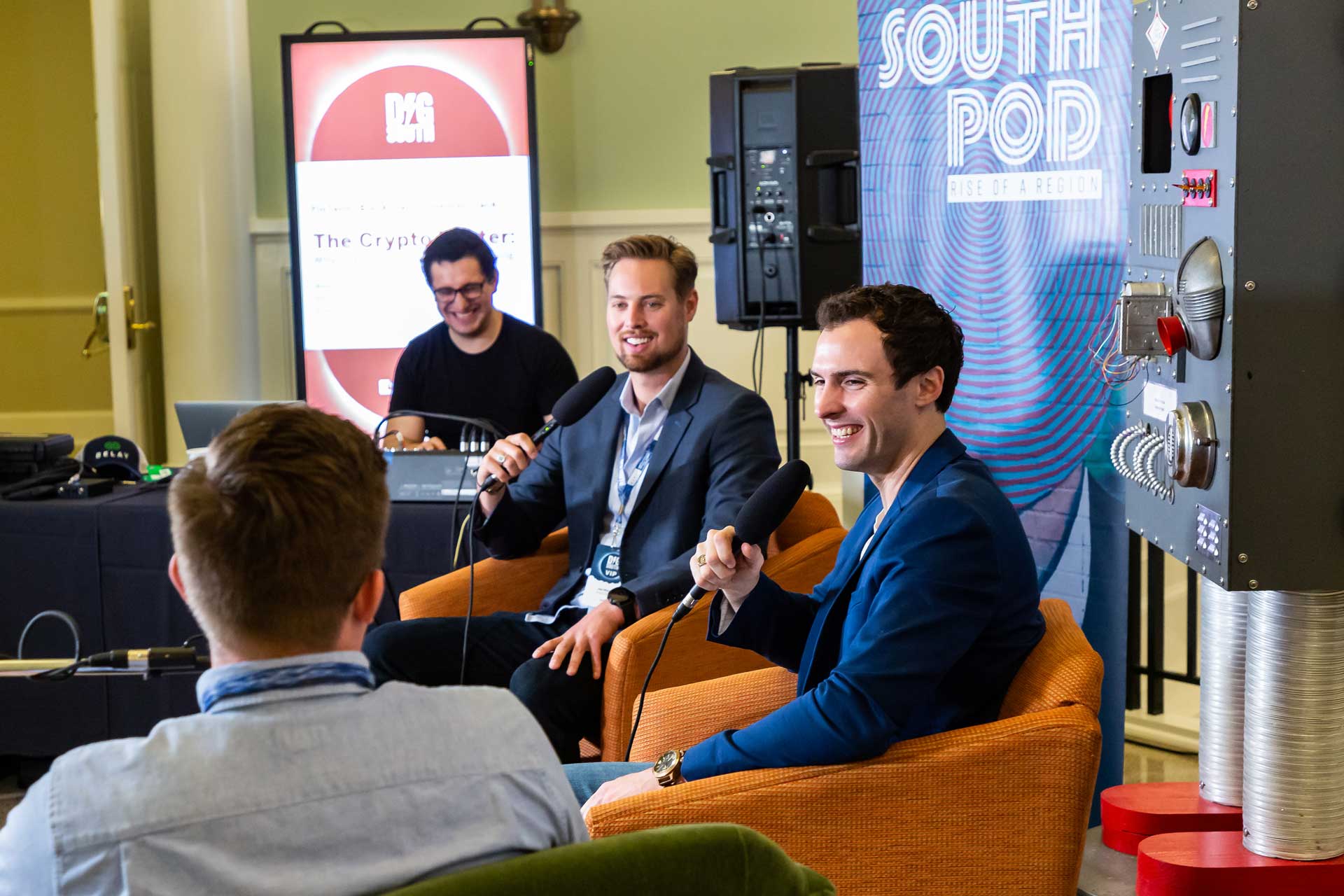 SOUTH POD: Rise of a Region
The podcast where tech execs, founders, funders and ecosystem supporters explore what it takes to succeed in the South.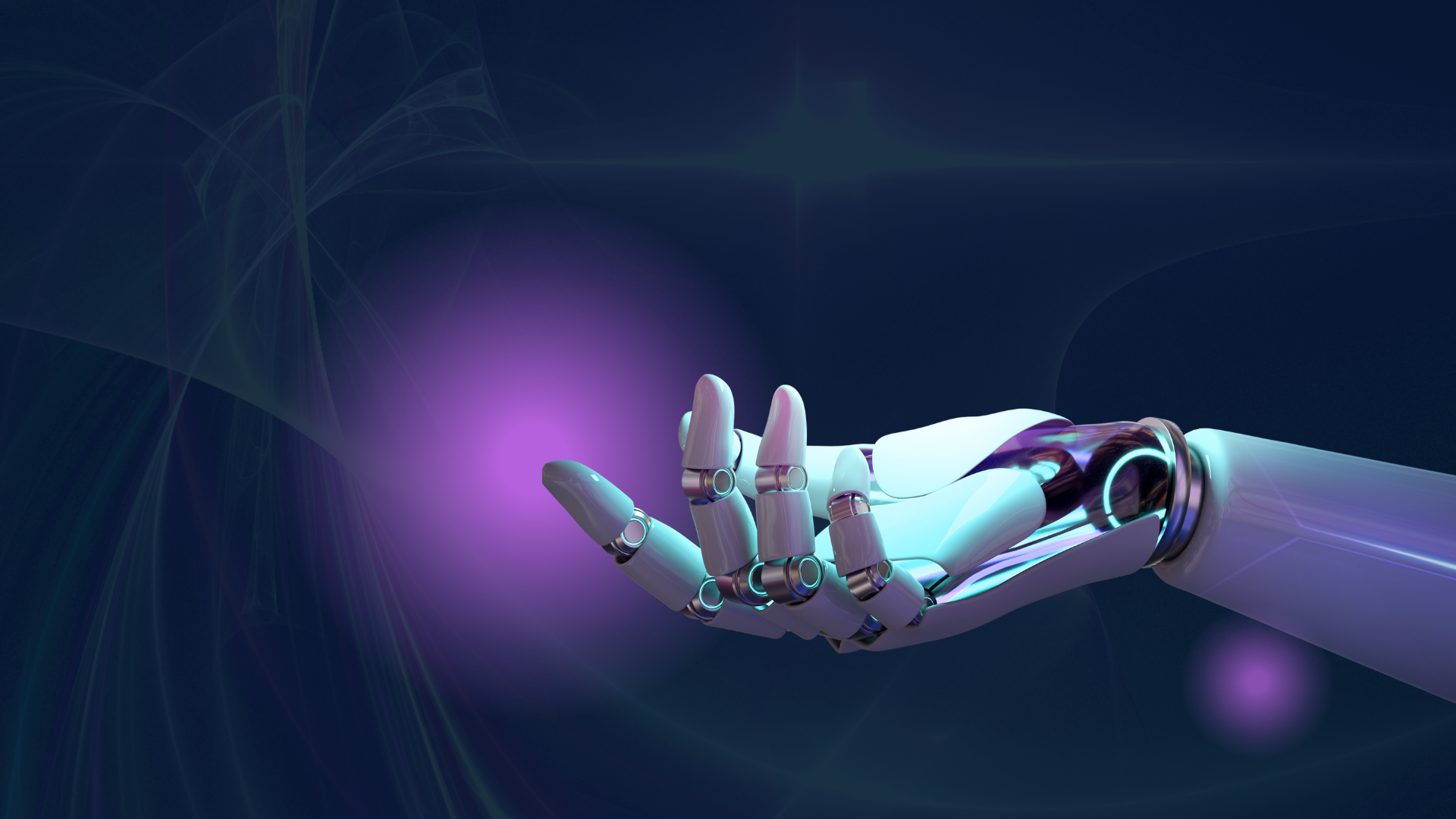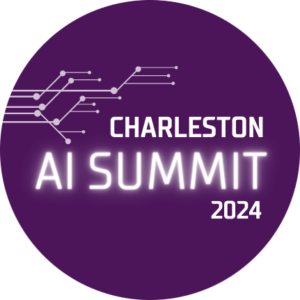 The AI revolution has arrived – stay relevant
Join us to integrate AI into your business platforms and strategies and discuss the implications for data analysis, growth, marketing, IP, talent, scalability, productivity, creativity and much more – plus, learn to increase revenue using generative AI.
Dig South Today
Subscribe to get the latest news and views on innovation in the South. Follow the progress of our Dig Nation members and let us know what you and your company are up to. Submit news here.