Hey, DIG NATION,
Who says we can't still gather and shoot the proverbial breeze?
Get ready for DIG CAFÉ: Coffee Talk with Executives, Entrepreneurs & Experts. It's new, fresh brewed, and casual just like your favorite neighborhood coffee shop.
The idea is simple: Jon Yarian (my co-hosting partner in crime) meet up for coffee with a couple of experts just like the old days (you know, last February). We pick a topic, kick around a few ideas, dish on what's happening in their neck of the woods and take questions from the audience.
DIG CAFÉ launches Thursday, May 28 with JD Weinstein from Oracle for Startups plus a TBA investor. The topic to kick things off is, Navigating the VC Landscape & Pitching in Virtual Times.
With a slowing venture market, entrepreneurs and small businesses are fighting to survive and claim their place in a transforming world of technology. Because your pitch may look different when it's confined to a Zoom window, JD will share a few strategies that will help make your VC screen time pay off. This talk touches on the dos and don'ts of virtual presenting and applies to anyone – even if you're not looking for an investor.
It might be virtual but we promise to make it feel like the real deal.
Bottoms up, friends,
Stanfield
P.S. Bring your favorite beverage and let us know what you're drinking in the comments thread.
Did you know Duncan Byers once snuck Justin Bieber – yes, that one, "the Biebs" – into a court room for a deposition? Get the scoop on that tale and solid advice regarding your intellectual property and trademark issues, plus the dos and don'ts from a true legal eagle on how to avoid pitfalls early as you form partnerships and raise capital. Next on South Pod: DIG NATION member Duncan Byers.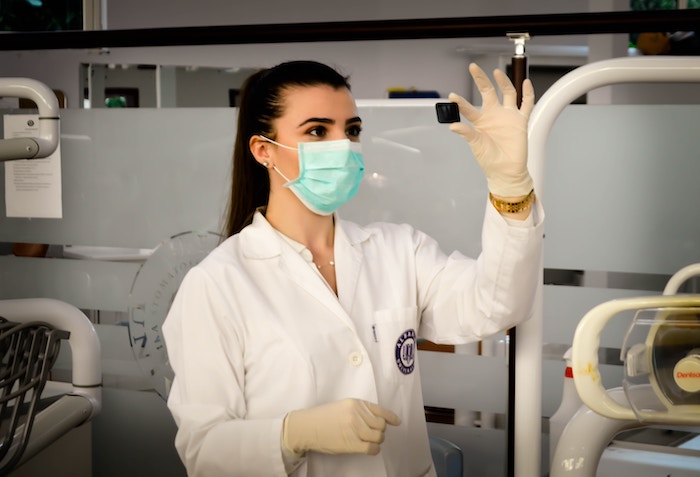 Put simply, says Dr. Angela Fusaro, the COVID-19 pandemic has changed how people interact with one another. Healthcare is no exception.
"From a provider perspective, I've seen doctors who didn't previously offer telehealth services scrambling to implement the technology in some way," says Fusaro, an emergency room doctor and CEO of Atlanta-based telehealth startup Physician360. "This trend has been especially true on the outpatient side, where doctors and patients may be consulting on more minor ailments or conditions, but I'm starting to see colleagues who work in inpatient departments also adopt telehealth as well."
As she sees it, the rush toward telehealth makes sense: It's an easy way for providers and patients to connect with one another without risking their health.
Patients definitely see the potential benefits of telemedicine, as usage has skyrocketed due to the COVID-19 pandemic. Read the full article in Hypepotamus.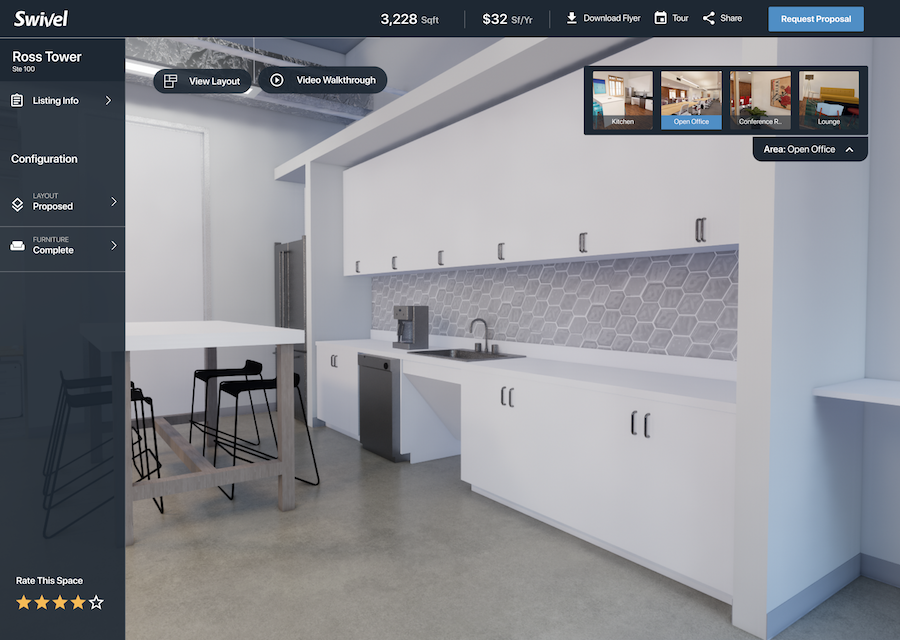 ????AUSTIN – Swivel pivots. Swivel has released a new SaaS-based application – AgileView – to help commercial real estate leasing teams keep food on the table and the lights on at the office — and maybe at home. Swivel says AgileView helps office space landlords and leasing teams "transform traditional leasing processes to digital to ensure leasing velocity during the pandemic." Tech it out.
????CHARLOTTE – Q.ai partner. Tradier, a Charlotte-based online brokerage specializing in API and White Label platforms, has teamed with Q.ai, a Forbes company, to offer a trading platform utilizing "machine-learning algorithms, multi-factor models and other deep quantitative tools." Get the deets.
????RALEIGH – Up and up. Paul Cormier never wanted to be a suit in the corporate suite, but now that he is the chief executive officer of Red Hat his attitude is different. He's ready to lead, determined to make the Raleigh-based software firm an integral part of new corporate parent IBM. Check out what they've got cooking up.
????????‍♂️DC – Health at home. Health tech startup BurnAlong Inc. is still offering its corporate wellness benefit despite the nationwide shift to remote work — and it just raised $4 million to keep it up. The new capital — which brings total funding to date to $7 million — will be used for hiring. Read more.