MARCH 27-28, 2024
Charleston
BY DIG SOUTH
Tickets
Join Dig Nation to Claim Your
Charleston AI Summit Ticket
partner
Sponsor the 1st Charleston AI Summit
(Limited Availability)
CHARLESTON AI SUMMIT Theme
SHIFT-2-AI
MAKE THE SHIFT WITH US. The Charleston AI Summit produced by Dig South invites innovative executives, founders, developers, creators, attorneys, investors, the curious and you to explore the tectonic shift to an AI-powered economy.
Join us to connect with leaders in the field to discuss integrating AI into your business platforms and strategies, the implications for data analysis, marketing, intellectual property, talent acquisition, scalability, creativity – and how to increase revenue using generative AI.
SPEAKERS TBA IN JANUARY
DIG BOT 1
CEO / AI Data Group
DIG BOT 2
CMO / AI Marketing Group
DIG BOT 3
CTO / AI Code Group
DIG BOT 3
Creative Director / AI Media Group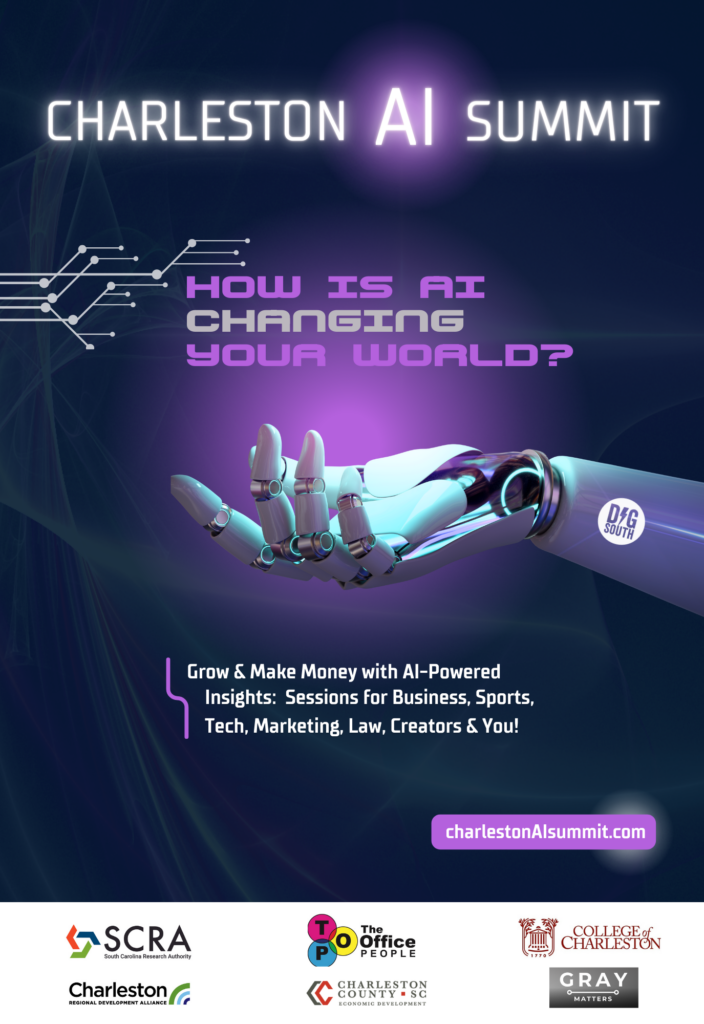 WHY WE LOVE DIG SOUTH EVENTS
This is one of the only conferences in my life that I've been to more than once. And, I believe that there is an enormous opportunity for some of the biggest brands in the world, biggest companies in the world.

Gary Vaynerchuk
CEO Vaynermedia
If it wasn't for DIG SOUTH we would not have this new business development relationship with Jet.Com and Walmart.Com. In a time when marketplaces demand so much focus to create success within your business, the networking at DIG SOUTH delivered the opportunity to create success.

Christopher Bernat
CRO Vapor Apparel
AGENDA
*Schedule TBA Jan 2024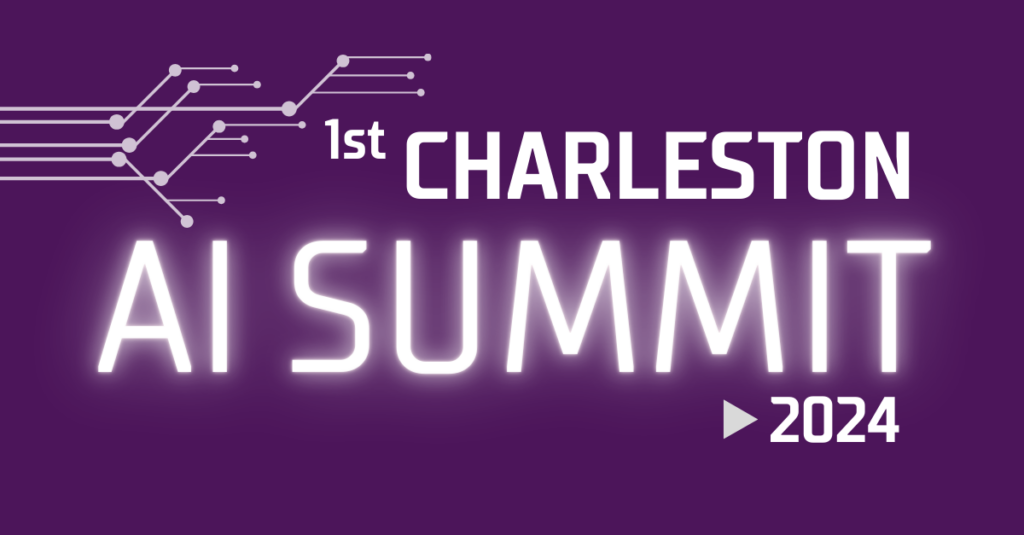 © DIG SOUTH, All Rights Reserved. The South's Tech Hub.