Since taking the stage at DIG SOUTH's Wild Pitch in April, Charleston-based Ceterus has raised $6 million, bringing their total funding to $10.2 million in just over a year. Their impressive success hasn't stopped there — the automated bookkeeping platform has quadrupled in size (their 100th employee joined the team in June) and tripled their client roster since 2016. This fast growth is, in large part, due to venture capital. And they didn't have to head north or west to find it.
Initially launched in Michigan, Founder and CEO Levi Morehouse moved the company to Charleston after seven years of bootstrapping as an outsourced service business.
"Charleston attracted us as we began to scale our team. Quality professionals want to live [here], the cost of living is less than some of the major technology hubs, and the overall entrepreneurial scene is small but growing fast," says Morehouse.
Their move represents a larger trend; Southern entrepreneurial hubs like Atlanta, Raleigh, Charleston, and Nashville continue popping up on the national radar.
Says Said Mohammadioun, Managing Partner at TechOperators in Atlanta, "Southern entrepreneurship is alive, well, and growing. Our community consists of serious people who love to solve real problems.  We are short on hype and long on real value. There is a lot of talent, great work ethic, and commitment."
Don Rainey, investor and General Partner at Grotech Ventures in Virginia, adds, "Southern entrepreneurship has been on an upswing for a number of years with an increasing diversity of locations outside of the traditional Atlanta and RTP hubs."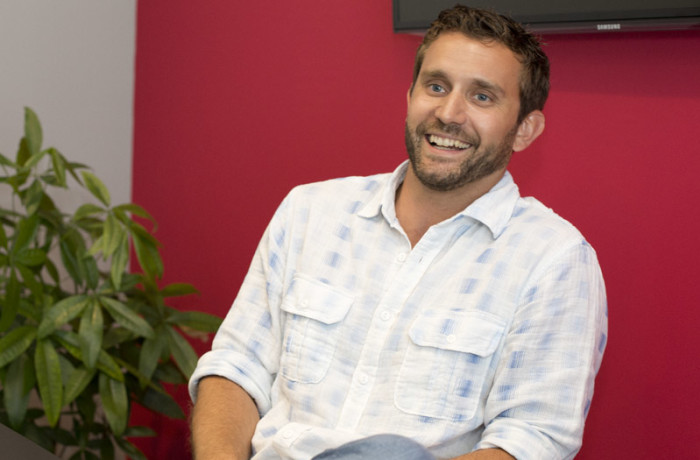 Around the same time as their southern migration, Ceterus pivoted to a SaaS model, offering cloud-based bookkeeping and reporting technology to small businesses.
"Soon after making this switch, it became clear that to achieve the impact we wanted for our small business customers, we could do so much faster and better by taking on venture capital," says Morehouse. "The problem was that we had no experience raising institutional capital. We set out to make as many connections as possible, mostly in the Northeast and on the West Coast, but as an automated accounting business in Charleston, SC, we did not get a lot of traction in these traditional VC hubs."
That's when he began looking closer to home, eyeing VC firms in Atlanta and around the Southeast.
"After getting in front of a few of these firms, we started gaining momentum. There's a good VC industry in the Southeast, and they are hungry for businesses with the ability to grow efficiently. I was impressed with the network of VCs as well, as many introductions led to others. Meetings and pitches began to move quickly and we ended up with a strong syndicate of VCs, all in the Southeast."
And ultimately, both of Ceterus' financing rounds were led by Southern investment firms. Their first round, a $4.2 million raise in May 2016, was led by Atlanta-based TechOperators, and their $6 million round this past June was led by Grotech Ventures, headquartered in Vienna, VA. Durham-based IDEA Fund Partners and Charleston-based Alerion Ventures also participated in both rounds.
Says Mohammadioun, "Southern VCs often work together on opportunities, and we've co-invested with a number of VCs [around the region]."
Adds Wiley Becker, Partner at Alerion Ventures, "Our focus is strictly partnering with other venture firms, both regionally and nationally, on investments. The more capital, expertise, and connections around the table the better! We've been particularly impressed with the value TechOperators and IDEA Fund Partners, co-investors with us in the first round for Ceterus, have brought to the business."
The VC relationship goes beyond money, too. Says Becker, "TechOperators was instrumental in recruiting Ed Murray to Charleston to become CTO of Ceterus. Ed has brought significant experience in product development and leading engineering teams and, working with Levi and Derek Carter (COO), has truly transformed the technology stack at Ceterus and, as a result, the overall metrics of the business."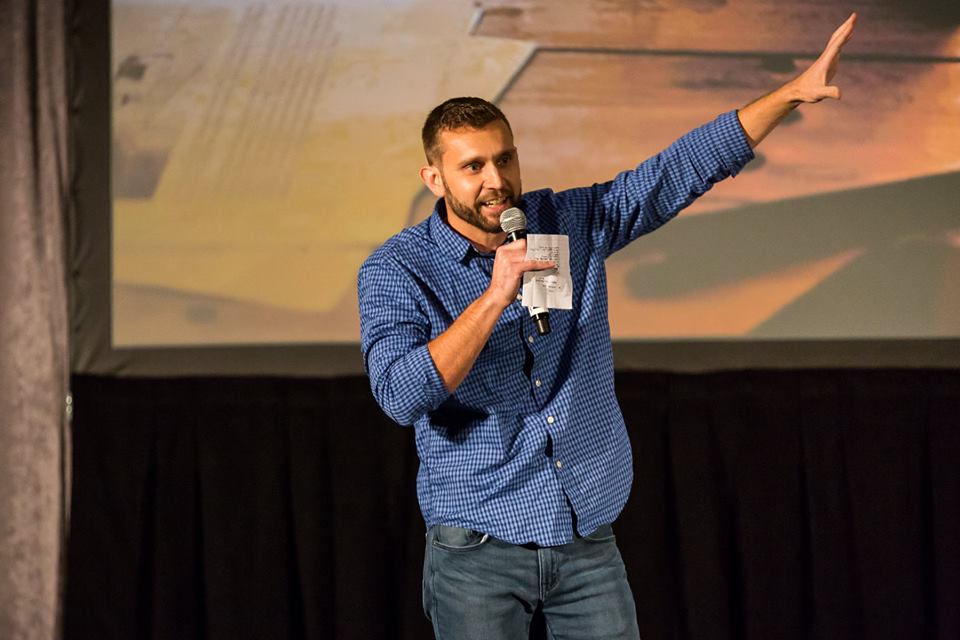 So just how, exactly, did Ceterus score $10.2 million from this collective of Southern VCs?
Morehouse shares his take: "We had a solid growing business providing a need-to-have solution in a very large market. While we are not in a sexy industry, we provide a better way to do something that all small businesses need to do. Through bootstrapping the business for seven years, prior to raising funds, we had level of traction, and a team that was attractive to potential investors."
And his backers obviously agreed.
Says Rainey, whose fund will do up to $150 million in deals in the South, "Ceterus is staffed with great talent and excellent vision focused on a huge market. Companies with real innovation, focused on large opportunities that are building something important will always draw our attention."
Adds Becker, "While I believe a business should be judged on the money it earns from customers rather than raises from investors, Ceterus has been successful by both measures. What drew us to Ceterus was the passionate team of industry experts providing a product that is both better and less expensive than the alternatives. Existing customers readily refer new business to Ceterus allowing them to grow quickly and efficiently."
As Morehouse scales Ceterus with their recent $6 million haul, he has some advice for fellow Southern entrepreneurs navigating the fundraising process.
"From my experience, metrics and traction matter more in the Southeast than mind-blowing ideas. Smart defensible ideas, with strong execution, and a solid team are critical. Focus on developing as much real traction in a niche as possible. Revenues, growth, strong unit economics, and efficient use of capital are important everywhere, but from my experience they are at a premium in the Southeast."
He adds, "Pursue investors throughout the entire [region]. There is not a large concentration of VCs in any one city, however, between Atlanta, Raleigh-Durham, D.C., and Charleston, there are many quality firms. We ended up with a syndicate of firms from each of those locations and we have been very happy with our investment partners."
As companies like Ceterus continue to set up shop (and grow) in Southern metros, so too, does our region's startup and investment ecosystem.
Becker points to the future: "I believe venture investment in [the region] will continue to grow as early stage companies that have been supported thus far by local angel investors continue to mature and become more attractive to venture firms both in the Southeast and nationally."
We certainly think his predictions are right…and we're doing our part to make them reality.