According to a recent report from AARP, "Building a Better Tracker: Older Consumers Weigh In on Activity and Sleep Monitoring Devices," older adults are highly interested in using technology to help them track and improve their own health. In fact, over 75 percent of participants in the study reported activity and sleep trackers to be useful.
In that same study, though, AARP also reports that only 11 percent of older adults actually own a wearable device.
To help bridge the gap, Raleigh-based K4Connect, a mission-centered technology company that brings together the latest advances in technology to create solutions to serve and empower older adults and individuals living with disabilities, is collaborating with Garmin International, Inc. (Garmin) to integrate wearable devices as part of K4Community, K4Connect's "connected-life" platform.
"Connected wellness devices provide a huge opportunity for older adults to live a healthier life and incorporating the latest in advances in wearable technology from a renowned company like Garmin goes a long way toward helping us achieve our mission of serving older adults," said Scott Moody, co-founder, CEO and Chief Client Advocate of K4Connect.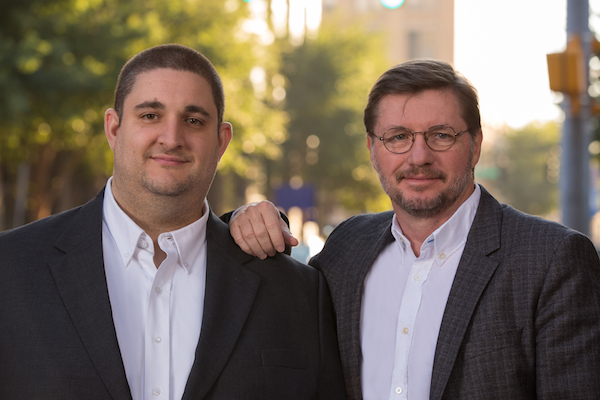 This partnership is one of many successes for the fast-growth startup, a key player in Raleigh and the Triangle's growing tech and IoT ecosystem. They've raised nearly $10 million in venture capital since 2015 and are not stopping there.
The first fully integrated Garmin activity tracker, vívofit® 3, is immediately available as part of K4Community, K4Connect's offering designed specifically for the residents (and their families), staff and operators of senior-living communities.
"We have a deep passion to positively affect older adults' overall health and well-being and can now reach a broader audience through this collaboration," said Travis Johnson, Lead Product Manager, Garmin Health. "Results from the initial deployments and pilots have been very good, accentuated by the older adult's overall high usage rate. We've also been inspired by K4Connect's mission and focus on serving others and look forward to making a difference in people's lives for a long time to come."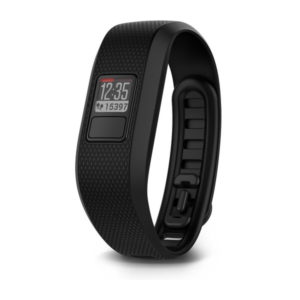 This unique collaboration between K4Connect and Garmin delivers numerous benefits to senior-living residents, as well as community staff and operators. The integration provides residents with the tools they need to easily and continuously track their wellness and fitness information through the same K4Community application they use daily to foster "simpler, healthier and happier" lives. Including Garmin devices as part of the ever-expanding K4Community capabilities encourages residents to live a more active and social lifestyle, while providing staff the information and tools to help their residents in achieve their personal goals.
"K4Community is designed with a senior resident centric perspective, eliminating any potential barriers of enjoying the benefits of a fitness tracker," said Moody.
In addition to steps and activity levels, Garmin wearables can also monitor heart rate, track sleep, and provide many other health and fitness metrics. Garmin devices also provide minimal user friction given their long battery life, water resistance and seamless interface with K4Community. Senior-living community staff members also have a view of real-time analytics showing activity and wellness trends, allowing them to provide the best in care and support.
"Residents walking together and comparing daily step counts helps foster socialization and recent data shows that isolation in seniors increases the risk of heart disease by 29 percent," Moody added. "We're excited to be teaming with Garmin, and this is just the beginning of what we see as a long-term relationship, focused on serving older adults and those living with disabilities."
Author: Derek Holt, President, K4Connect