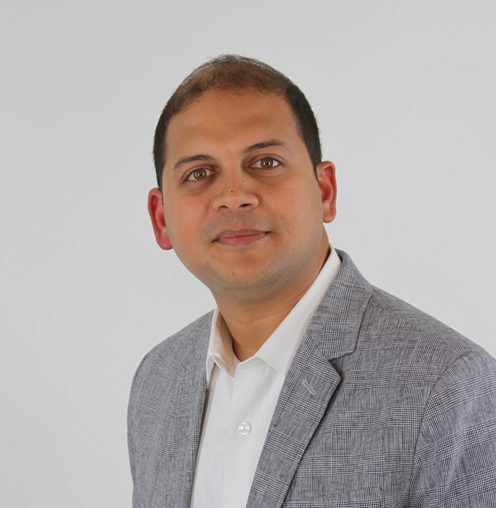 Think Oracle and small, high-growth companies have nothing in common? You'd be surprised. Here, at Oracle, we're gearing up to soak in the energy and innovation coming out of this year's DIG SOUTH Tech Conference in Charleston, South Carolina at the end of this month (April 25-27). For the uninitiated, conference organizers bill DIG SOUTH as the event that "connects leading global brands to the smartest, scalable startups for knowledge + networking and to get deals done." But others have described it as "SxSW for the Southeast" in what many consider to the United States' friendliest city.
Those who are ready to talk tech in the glow of Southern charm will be in good company. The conference boasts attendance from the top 1,000 tech companies in the South, including folks like Fortune 500 executives, other growth-stage startup leaders, business capital and service providers, and marketers.
Oracle will be there in force with a booth full of great information, as the sponsor of a limited-seating fireside chat between Kiran Kodithala, founder and CEO of N2N Inc., and Forbes Senior Editor Loren Feldman, and as the host of a pitch competition. But with all the excitement going on at DIG SOUTH, why should you make it a point to stop by and check out what Oracle has to offer? Here are three reasons.
1. Startups and Enterprises Need Each Other
Startups crave the resources, vast knowledge base, and market access that large enterprises have. Enterprises long to inject the agility and innovative spirit that's part of startup culture. But unfortunately, while 95% of startups wish to develop long-term corporate partnerships, only 57% of them have done so, according to BCG.
Oracle is working to improve these stats with its Oracle Global Startup programs. As part of these programs, chosen startups get free Oracle Cloud access, world-class mentorship and advising, engagement opportunities with Oracle's more than 430,000 customers, and much more. But unlike other programs, Oracle's startup programs are run out of our R&D team and don't take equity as part of the partnership. This opportunity alone is worth a stop by our booth.
2. Startups Need to Prepare for Rapid Growth, and We Can Provide a Solid Foundation
It's an incredibly exciting time to be a startup. Today, maybe more than any other time in history, you have easy access to technology that simplifies or eliminates routine tasks and gives you the opportunity to concentrate on your business. The key is taking advantage of this technology so you're prepared to scale when success comes your way. For startups, growth doesn't usually happen gradually. When it rains, it pours. And you need to be prepared for the flood.
Automated business processes and systems in HR, finance, and sales and services can boost productivity, increase capacity, and help you continue to delight customers when things get crazy. We'll have experts on hand at the Oracle booth to discuss how we can help your company significantly reduce the amount of time it spends on rote tasks.
Speaking of scaling, there's a reason why 80 percent of small and medium businesses will have adopted the cloud by 2020 (Note: This is in this white paper http://www.databaseanswers.org/downloads/Oracle_Help_your_SMB_grow.pdf). The cloud offers unprecedented advantages to high-growth startups in the way of increased flexibility, integration, and collaboration and lower costs. And the Oracle Cloud is the only solution that can support your business with a full-stack, as well as deployment options that fit your needs. Tap an Oracle expert at our booth to see what the Oracle Cloud can do for your business.
3. Let's Face It. You Need to Update That Headshot
We understand. You were scavenging for a badge/website/LinkedIn profile picture, and the only acceptable photo was the one where you had to crop out your partner/significant other/best friend. We get it. But why not take advantage of the chance to get a professional, and complimentary, headshot done at the Oracle booth? You came dressed to impress. Kill two birds with one stone by both capturing yourself looking good and getting rid of that phantom arm in your current profile picture.
This year's DIG SOUTH conference promises to be full of great people and great information. We hope you're one of the people we get to connect with this year! Come by and see us.
Guest post contributed by by Prasuj Loganathan, Senior Director, Sales Engineering, Oracle