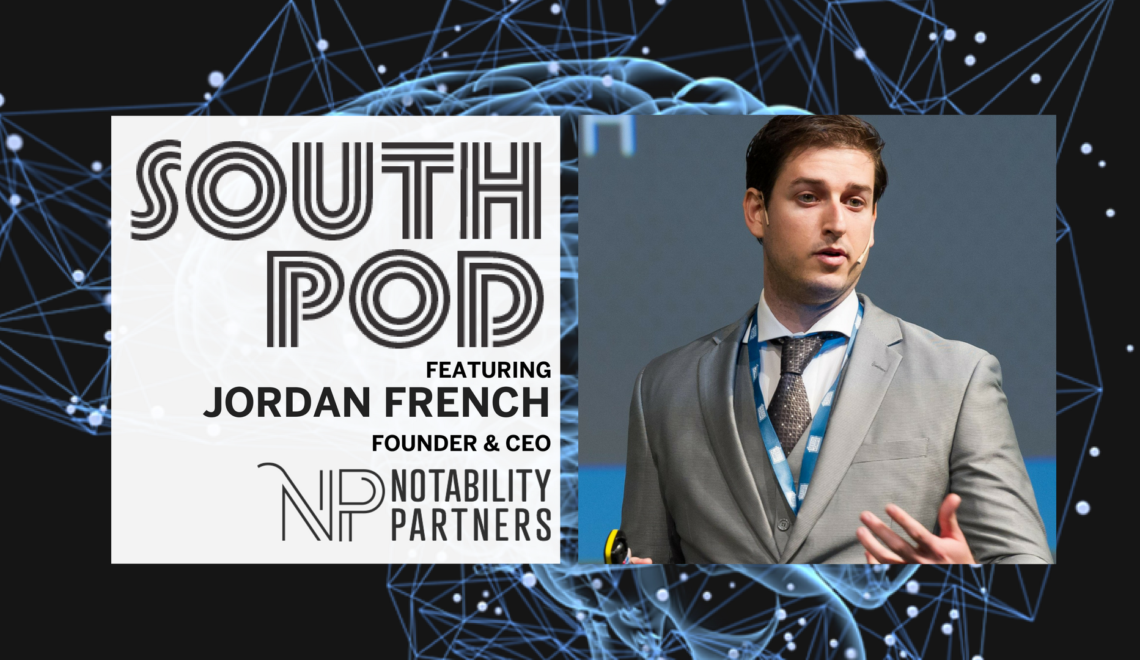 Jordan French, Founder and CEO of Notability Partners (among many other things!) joins the pod to talk all things cryptocurrency. From decentralizing banks, the future of blockchain technology to protecting your data, Jordan covers what you need to know before you take a seat on the cryptocurrency train.
Catch a new episode of SOUTH POD every Tuesday night at 8PM EST, streaming live.
To download this show and catch up on others, find us on iTunes, Stitcher, Spotify and Google Play.