Annie Scranton knows the power of a solid pitch. After nearly a decade working as a producer with leading networks like CNN, Fox News, CNBC, MSNBC and ABC (where she booked guest appearances for shows like Good Morning America), she founded Pace PR, a full-service media relations agency based in New York City. Leveraging her behind-the-scenes media expertise, she helps individuals and brands craft compelling pitches that garner coverage across TV, print, radio and web. A member of New York Women in Communications and The Step Up Network, Annie also shares her industry know-how to help women leaders develop their own professional brand.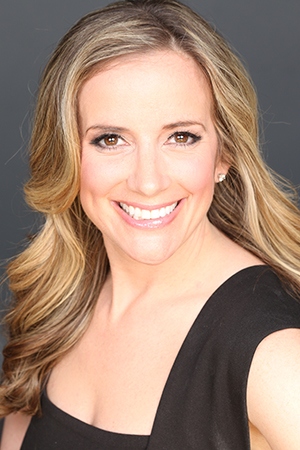 To gear up for her exciting talk at the DIG SOUTH Tech Summit, Annie gave us a sneak peek at some insider advice on securing media coverage, why personal branding is critical for women in business, and what makes a perfect personal pitch. Read the full Q&A below and reserve your seat before badge prices rise!

Tell us more about Pace PR.
Pace is a full-service media relations firm. We get our clients on TV and featured in newspapers, on major websites and on prominent podcasts and radio shows.

You founded the agency nearly nine years ago. How has the media relations industry changed since then? Where do you think the industry is headed?
The industry has changed so much. First, when it comes to broadcast television, it is predominately politics on TV these days. Nine years ago, it as a real mix of politics but also financial news, legal stories and health alerts. The industry is heading to more on the digital front, particularly for video. It's not just that there's so much more content online — the content is really good and strong, too. Plus it can have more of a direct effect at helping a client gain visibility.

What's your best piece of advice for a brand looking to get media coverage?
Figure out what your story is — what makes you unique. Think of one pie in the sky outlet you'd love to be featured in, and one realistic one. Then spend real, quality time researching those outlets and the journalists/producers at each. Watch the show you're pitching and read the magazine you want to be featured in. Then write a personalized note to the best editor or producer you can find there, using all of your knowledge about their outlet to make the case as to why you should be featured.

You have an impressive background in television production — what do producers look for in a stellar guest appearance?
Personality! How you say it is almost more important than what you say. They want guests to be telegenic and pop on camera.

According to the Center for the Study of Women in Television and Film, women only accounted for 27% of all creators, directors, writers, and producers in TV in 2017-18. During your TV career, how did you navigate a lack of gender diversity?
I personally did not but there was definitely a feeling of many shows and networks I worked at having an "old boys club" feel to them. I was fortunate enough, though, to have some very strong female bosses early on in my career.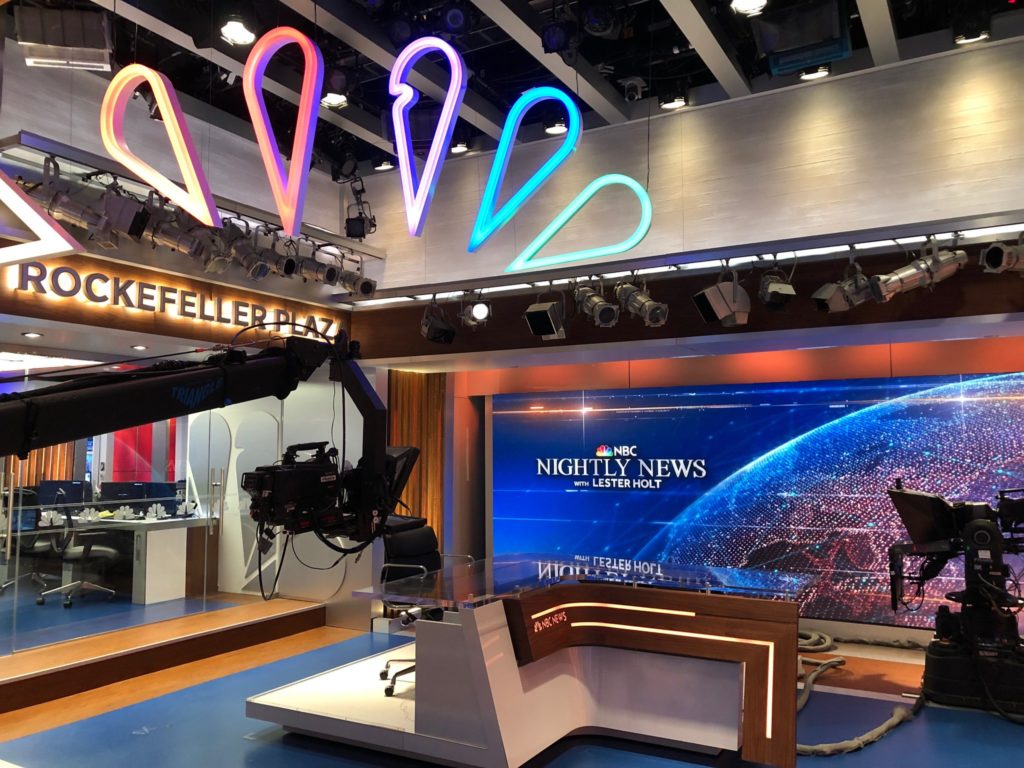 Your DIG SOUTH Tech Summit talk will focus on helping women leaders develop a strong personal brand. What inspired your passion on this topic?
Women make up 52% of the workforce, yet only 6% are CEOs. Your personal brand is EVERYTHING. Even if you work at a corporation, you still need to know what your own personal brand is. Without it how can you really know where your strengths lie and how valuable you really are to the team?

What are a few of the key ingredients to a perfect personal "pitch"?
Recognize your talents and strengths. Figure out what you can do that no one else can and WHY that's important. Remember the bottom line to the company you're supporting and tell me how you fit into that bottom line.

How can business leaders (male and female) best support the next generation of women leaders?
Listen to them. They may not have as much experience, but they're really smart. They don't have the same benefit as we did of growing up in a pre-social media/Internet world. They have great ideas but we still have to teach and guide them with a lot of interpersonal situations.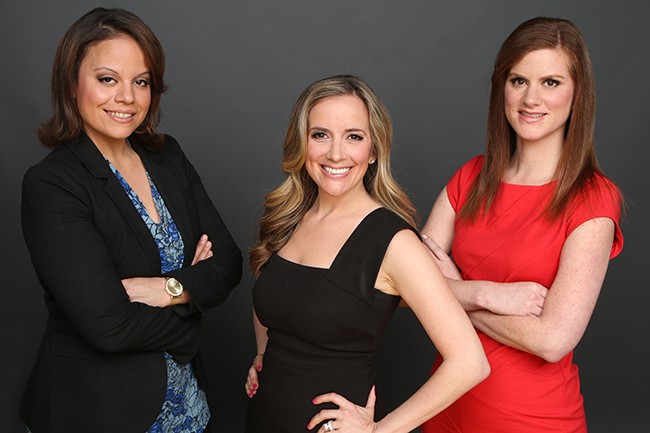 Tell us about some of the causes you're involved in that help women reach their full potential.
I'm a member of the Ellevate Network which helps female entrepreneurs reach their full potential.
Want more expert advice on gaining media exposure and improving your own personal pitch? Don't miss the unique opportunity to learn directly from Annie Scranton during DIG SOUTH 2019. Her engaging session, "Perfecting Your Pitch — Why Personal Branding Matters, Especially for Women Leaders," is open to any entrepreneur, innovator and leader looking for real-life strategies to craft a strong personal brand that will propel their career forward. Reserve your badge here before rates increase.