Tom Lahat has seen millions of logos. And no, we're not exaggerating. As the Chief Designer and Co-Founder of Tailor Brands, he's helped nearly nine million customers across 35 countries create everything from simple logos to full brand identities.

Founded in 2014, Tailor Brands uses machine learning and automation to help non-designers develop their own branding with minimal effort and cost. The company has raised nearly $21MM in venture capital and recently added two new tech services to their lineup: Tailor Social, a social media management platform, and Tailor Ads, an ad design and optimization platform.

Prior to Tailor, Tom operated his own creative studio in Tel Aviv and crafted designs for major brands like Virgin, Sabra, and Max Brenner.

During his DIG SOUTH Tech Summit talk, "Good Robots Copy, Great Artists Steal," Tom will discuss originality and creativity in the age of algorithms. In our Speaker Q&A below, find out more about his work, where he gets creative inspiration, and the one essential ingredient to a great logo design.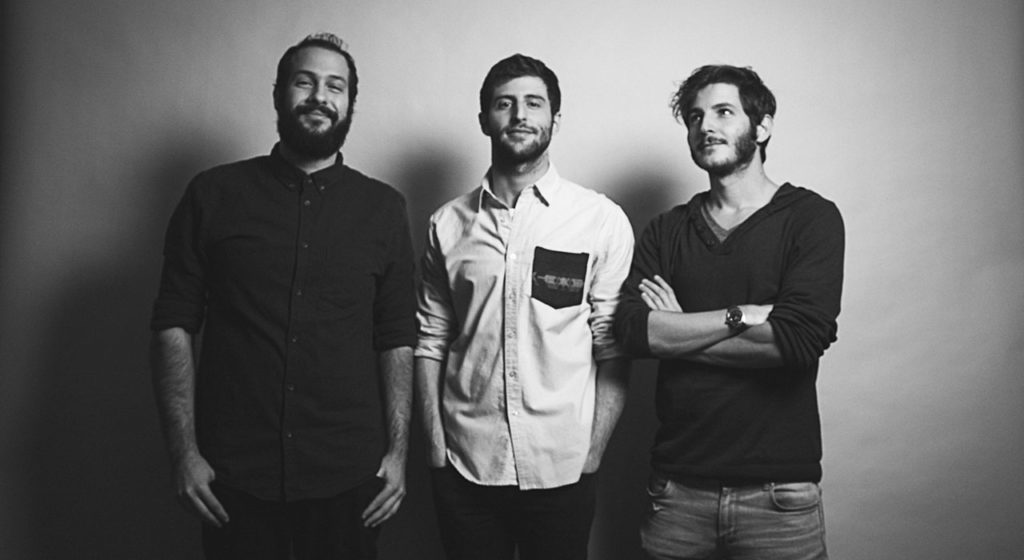 What inspired you to launch Tailor Brands?
Like many graphic designers, I started doing design work for friends, then slowly developed my portfolio and started getting clients. As I time progressed, I realized those friends didn't really have anywhere to go. They didn't have the money to spend on big agencies, nor the time to deal with the back-and-forth of a typical design project. Not to mention, the online branding options at that time looked horrible. My goal was to democratize design, making it possible to give every person in the world the experience of having their own graphic designer.

Give us the nuts-and-bolts view: how does Tailor Brands work?
Graphic design is based on patterns. Certain fonts convey certain stories that brands want to relate to. The same goes with colors, spacing, strokes, etc. By scanning millions of logos and changes made by our users, we identify micro-trends — what works in specific countries and specific industries — and make recommendations to our users. When they change something in the original design, we learn, adapt and the process happens again.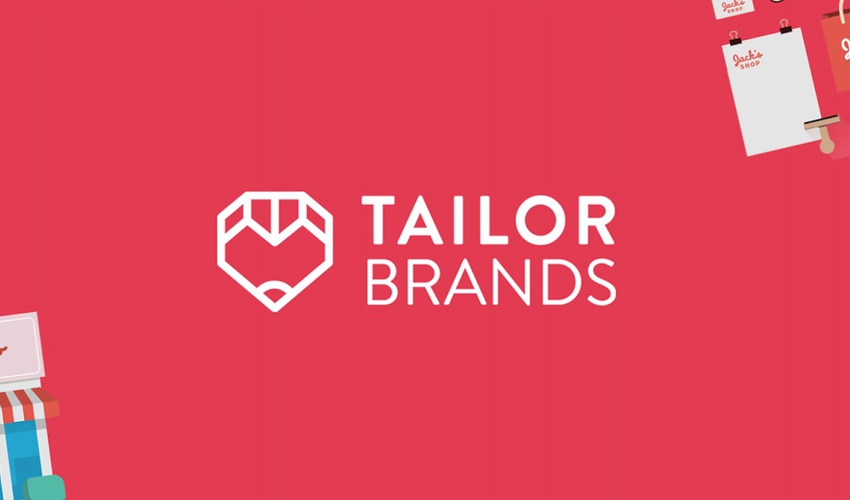 As a non-designer, I've used your platform and it's pretty incredible. But my graphic design friends aren't always as keen on the concept of algorithmic branding. How can the two coexist?
I myself am a graphic designer so I got that question a few times in last few years. The thing is, change is always scary. When Photoshop started, designers hated it — the concept of a few clicks replacing hours of work in the actual studio seemed like it went against the profession. Some of that same fear is happening now, but I see Tailor Brands as a way to open the amazing world of design and branding to a huge population that wasn't able to participate before.

Where do you find creative / design inspiration? Pinterest and Instagram are great sources of inspiration.

You've obviously seen your fair share of brand marks. In your opinion, what makes a great logo?
A great logo is a simple and recognizable design. In the last few years, we've seen oversimplification of logos across industries — Yves Saint Laurent, Burberry, Balmain have all changed their designs to a simple sans serif font and ditched their stylized designs. The same goes with Airbnb, Spotify, and Pinterest. I believe they've made that shift because one of the most important things today is that your logo is easily recognizable across different platforms, from a huge billboard to a small Apple watch. The only way to achieve that is by keeping it simple.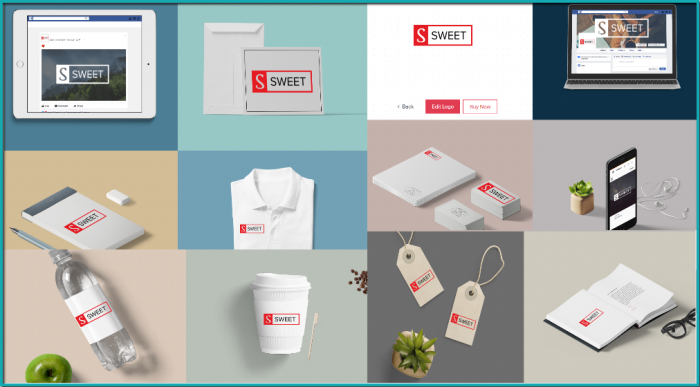 You're from Tel Aviv and Tailor Brands is headquartered in NYC. Are there any major differences in design across the globe? Any trends that seem to be happening everywhere?
A crazy thing about most big cities in the world today is that they have similar design trends. We are all influenced by the same brands (Nike, Google, Uber, etc.). That said, you can follow artists from all over the globe just by looking at your phone, which creates this mix of designs that isn't dictated by where you are physically.

What's one takeaway you hope folks learn from your talk at the DIG SOUTH Tech Summit?
Creativity is not magic and is doable by everyone.
Want to learn more from this global design expert? Don't miss your opportunity to meet Tom Lahat of Tailor Brands in-person during the DIG SOUTH Tech Summit, happening in Charleston, SC this April 24-26. Badge prices rise on April 1st!