Worried that bots are taking our jobs? Enrico Palmerino says you've got nothing to fear. An entrepreneur and investor with an impressive background in automation, machine learning, and accounting, he argues that bots are creating new opportunities for human talent and paving the way to make businesses more scalable and profitable.

While in college, Enrico co-founded ThinkLite, an automated lighting analysis company that grew from dorm room idea to $8.5M ARR and number 46 on the Inc. 500 list. He later invested in and managed fintech company SmartBooks before founding botkeeper, a platform that combines machine learning and skilled accountants to power business bookkeeping. Since launching in 2015, botkeeper has inked over $22 million in venture capital and garnered press attention from national outlets like Forbes and TechCrunch.

We're thrilled to have Enrico on the speaker lineup at this year's DIG SOUTH Tech Summit, where he'll discuss the strategic do's and don'ts of machine learning and AI. In our exclusive Speaker Q&A below, get his expert take on how bots can help fuel business growth and why automation should be part of every business strategy in the next five years.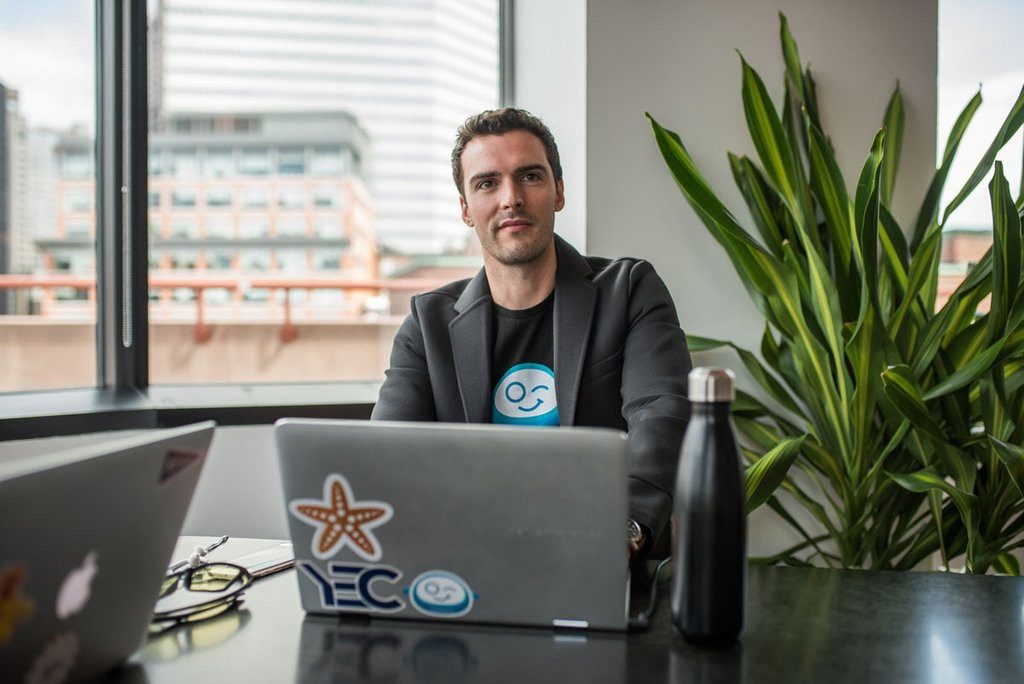 Give us the botkeeper elevator pitch.
Botkeeper combines skilled accountants with machine learning and artificial intelligence to provide businesses and accounting firms with automated bookkeeping. Our robo-human blend allows us to deliver highly scalable bookkeeping, accurately, in near-real-time, with extensive dashboards and reporting, for a fraction of the cost of outsourcing or hiring internal bookkeepers

What inspired you to launch botkeeper?
My previous company, ThinkLite, grew rapidly and we experienced challenges with our bookkeeping; we couldn't process data fast enough or get the reporting we wanted, and often ran into issues with accuracy. Later, I invested in an accounting firm and joined as the company's managing partner and experienced a different set of challenges with hiring and retaining accountants, as well as juggling a plethora of accounting applications that didn't talk to each other. As a result, I decided to start botkeeper to both consolidate the accounting tech stack and automate much of the manual day-to-day bookkeeping using machine learning, software bots, and artificial intelligence.

How is automation changing the financial / accounting landscape?
Automation is allowing businesses to get the data and analytics they need to make business decisions faster than ever before and to see a more comprehensive, 360-degree view of their business with reporting and analytics that would not be possible to compute without the help of machines. It is also allowing accountants and accounting firms to grow faster, obtain better margins, and free up valuable human capital to do the things humans are great at (analysis, problem solving, complex accounting, and client satisfaction) instead of spending a majority of their time doing mundane bookkeeping and data entry.


Some concerned onlookers fear that bots are taking away human jobs. What do you say in response?
I think if anything bots are helping to bridge the supply and demand gap between business bookkeeping needs and accountants available to do the work. There are more businesses today than ever before and those businesses demand more from their bookkeeping in terms of data, analytics, reporting, etc. Yet, fewer accountants are entering the industry and 70% of accountants that leave an accounting job transition out of the industry altogether. The two biggest challenges faced by the accounting industry are 1) Not being able to hire accountants fast enough and 2) not being able to retain quality accountants for long enough. Thus, bots are providing accountants with an ability to gain more leverage and keep up with the growing demands of the market. Also bot companies are creating a ton of jobs and fueling economic growth.

How can AI be used to help fuel business growth?
AI, or Augmented Intelligence as we refer to it, is allowing businesses to turn their teams of skilled employees into super employees who accomplish more, in less time. We live in a time where we have more access to information, but without the help of AI we could never process, compute, analyze, and interpret it in a manner that would make that information valuable and effective to enhancing business decisions. If a business can make better-informed decisions, faster, and extract their valuable human capital out of administrative and tedious work and place them into high value activities – they will grow faster than ever before. AI also helps reduce the operating costs for businesses allowing them to stretch their dollars farther and invest them in growth instead of in maintenance.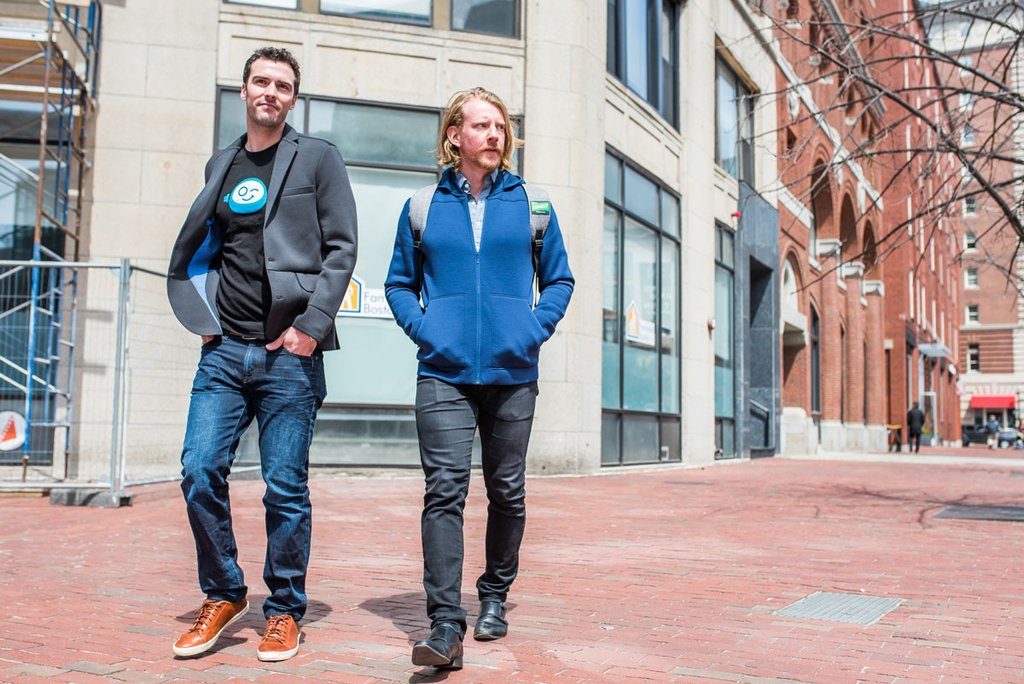 What trends in automation / AI / machine learning do you expect to see in the next 5-10 years?
I believe in the next 5-10 years, every business will leverage some form of automation, AI, and machine learning. This will mean businesses that would otherwise not be economically possible will emerge because their operating costs have been reduced, that companies will grow larger with less capital, and most importantly that people will be happier with their work as they will be more intellectually stimulated and challenged and they won't waste time doing tedious and manual tasks.

You have offices around the country, including one in Charlotte, NC. What makes the Southeast, and Charlotte, in particular, a great place to grow a business?
I love the Southeast! Charlotte is a great city that is booming and has some of the world's largest financial institutions headquartered there. This means they have attracted some of the top financial, engineering, and analytical talent, providing an excellent talent pool for botkeeper to attract. Also the cost of living is lower, your dollar goes farther, real estate is cheaper and operating a business there costs less than operating in a major city. I also find our team is happier as competitive market pay affords a greater lifestyle in the Southeast and the weather is warmer. Personally, Charleston holds a special place in my heart as I have a home there and we also have hired several people in South Carolina. I love the culture, architecture, food, weather, beaches, and arts that the city of Charleston offers.

What's one takeaway you hope folks learn from your DIG SOUTH panel? One takeaway you hope to gain from participating as a speaker?

My hope is that attendees of my panel walk away with a better understanding of where and how they can use AI in their business, the possibilities and limitations of AI and machine learning, and how vital humans are to training AI such that it can achieve its full potential.

Curious about how to integrate automation and machine learning into your business growth strategy? Don't miss your chance to learn from experts like Enrico Palmerino during our Emerging Tech Track session "Embracing the Bots: How Companies Are Using the Cloud Plus AI and other ​Machine-Learning Strategies ​t​o Empower Clients."
Click here to purchase your badge!