In just over a year since moving to Nashville from Los Angeles, Monique Villa has already become a vocal champion for the Southeast. And it's not just because of the Southern hospitality — she's a firm believer in our region's potential to breed high-growth startups and vibrant entrepreneurial communities. As a veteran company-builder and investor, she's got a keen eye for that kind of potential.

After interning on the early-stage team at TOMS Shoes, she worked as Head of Investor Relations on the founding team at international VC firm Velos Partners. She later ran programming for the Network For Teaching Entrepreneurship (NFTE) Greater Los Angeles and worked with Core Innovation Capital, a fintech investment fund in California.

Monique now oversees the Nashville office for Mucker Capital, a seed and "pre-seed" stage fund headquartered in Los Angeles. She is also the Founder of ModernCapital, a community of startup founders and innovation leaders committed to helping companies build and scale in the Southeast (that's definitely a mission we can get behind!). During her talk at the DIG SOUTH Tech Summit, she'll dive into the do's and don'ts of financing your company, whether you're an early-stage startup or a growing business looking to exit.

Here, get closer look at her work with Mucker Capital and ModernCapital, find out what she looks for in a great investment opportunity, and why she thinks now is the perfect time to build a business in the Southeast.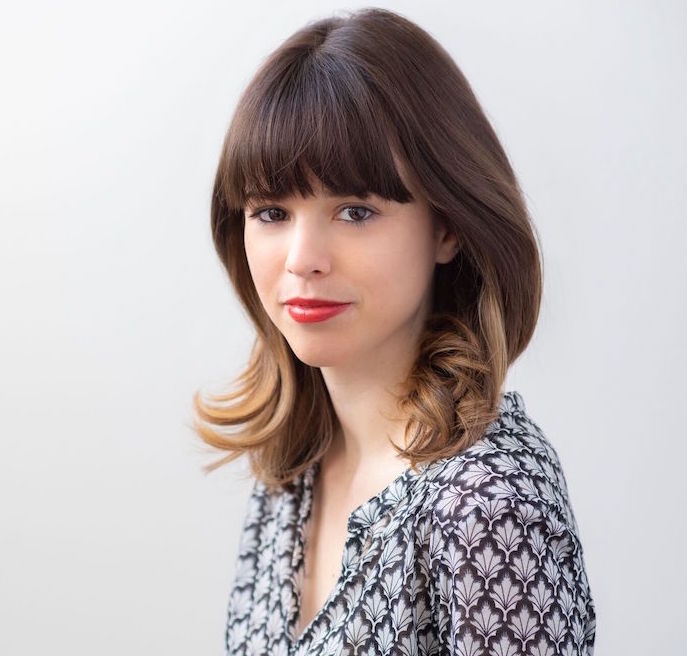 Tell us more about your role as an investor with Mucker Capital, specifically why you're focused on investment opportunities in the Southeast.
At Mucker, I lead our Nashville office and evaluate early-stage investment opportunities across the Southeast. This includes pre-seed, seed, late seed, and select series A investment rounds for tech-enabled, high-growth potential startups. I work closely with our portfolio on a range of company-building related activities including growth strategy, sales, and capital formation, to name a few. We believe great companies can be built anywhere and that we can contribute to the growing Southeast startup ecosystem through our tactical support, an expert network spanning the country, and strong relationships with leading investors.

Are there certain criteria you look for in a potential investment opportunity?
First and foremost, I look for founders who have a unique insight to their industry, and have a focused go-to-market strategy informed by their market. When we write our first check, companies range from pre-launch and pre-revenue, all the way through generating over $1M in annual recurring revenue. We like to invest across a diverse range of industries and sectors, spanning SaaS, marketplaces, fintech, healthcare, frontier technology, and direct-to-consumer brands, to name just a few.

How can startups / entrepreneurs best position themselves to attract attention from investors?
Focus on building a long-term, large business. When a business creates value, whether it is a novel technology and/or a growing customer base, investors will begin showing up at your door.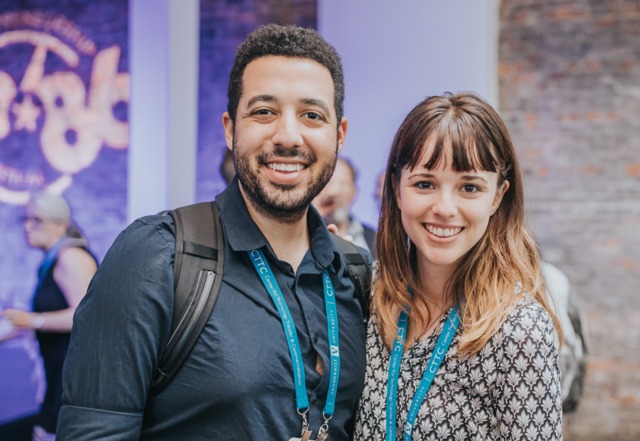 How can a startup best determine if/when they're ready for outside financing?
When there are clear signs of market demand. For our pre-seed MuckerLab companies, which are often pre-launch or seeing very early revenue, market demand could take the form of a customer wait list. For later, seed-stage businesses, market demand takes the form of recurring revenue, growing consistently. There needs to be a clear use-case for outside capital to scale current operations and grow revenue.

In addition to being an investor, you're also a founder. What inspired you to launch ModernCapital?
Together with a small but passionate team, I launched ModernCapital in the summer of 2018 to help address a few needs we uncovered after visiting a dozen cities across the Southeast. After meeting with entrepreneurs, investors, and ecosystem builders, a few things became apparent: there is a lack of access to diverse, early-stage capital sources; cities remain insulated and regional collaboration would benefit founders; and Southeastern cities hold unique domain expertise valuable for starting businesses, though visibility is an issue. We are setting out to tackle these issues and more by collaborating with values-aligned individuals and organizations, and to be a place where founders can seek support without strings attached.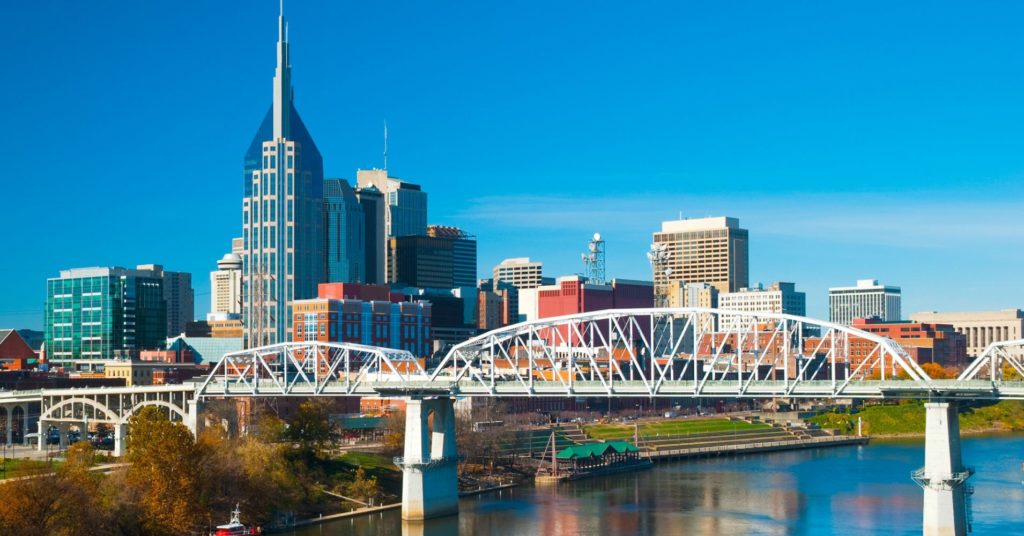 Your team is on a mission to increase the number of startup success stories in the Southeast. Could you share some of your efforts/projects to that end?
In our first year, we are focused on two things: research and bringing people together in-person. Our research covers topics including deep-dives on growing industries across the Southeast, existing resources for founders, and the female founder community. We've also hosted numerous events, including a monthly #BuildInSE happy hour for founders in Nashville, a female investor dinner for 24 investors from 12 cities and 8 states, and a 120-person investor and founder gathering. All of our work is produced by Venture Fellows, a growing team of local talent passionate about growing and supporting the Southeast.

What are 1-2 exciting Southern success stories you've been involved with thus far?
In our industry, success requires a long feedback loop as building companies takes many years. With Mucker, we've written 3 checks into early-stage startups based in the Southeast from our fourth fund, and will continue to grow this portfolio. For ModernCapital, we are proud of our Tennessee Female Founder report, which received national attention and created in-bound investor interest to connect with companies. We are also proud of the founder connections and friendships resulting from our #BuildInSE monthly happy hour. Being a CEO is a lonely and difficult role to take on, so facilitating peer groups is something that we prioritize in our work, and plan to scale this across the region.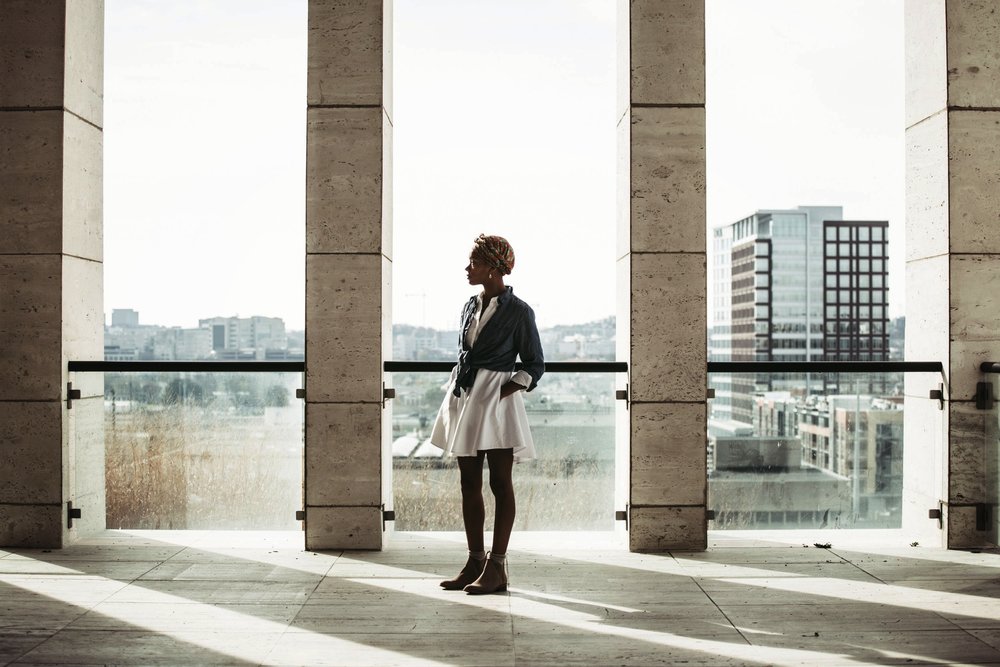 What are you most looking forward to about the DIG SOUTH Tech Summit?
I love meeting with people who #BuildInSE, meaning they have chosen to build their business in the Southeast and know that this region provides a unique advantage. I'm looking forward to connecting with both friends new and old, and learning about emerging technologies and innovations.

Don't miss your chance to connect with founders and investors like Monique Villa during this year's DIG SOUTH Tech Summit. View the full schedule and snag your badge here.