The S.C. Department of Commerce invites you to Toolkit Talk, a three-day series of events celebrating innovative leaders as featured on Scribble, South Carolina's content toolkit for the pursuit of innovation. The events are free to the public, but space is limited. RSVP to the location near you.
COLUMBIA: February 4, 5:30pm-7:30pm @ SOCO Bullstreet
GREENVILLE: February 5, 5:30pm-7:30pm in Greenville @ Serendipity Labs
CHARLESTON: February 6, 5:30pm-7:30pm in Charleston @ BoomTown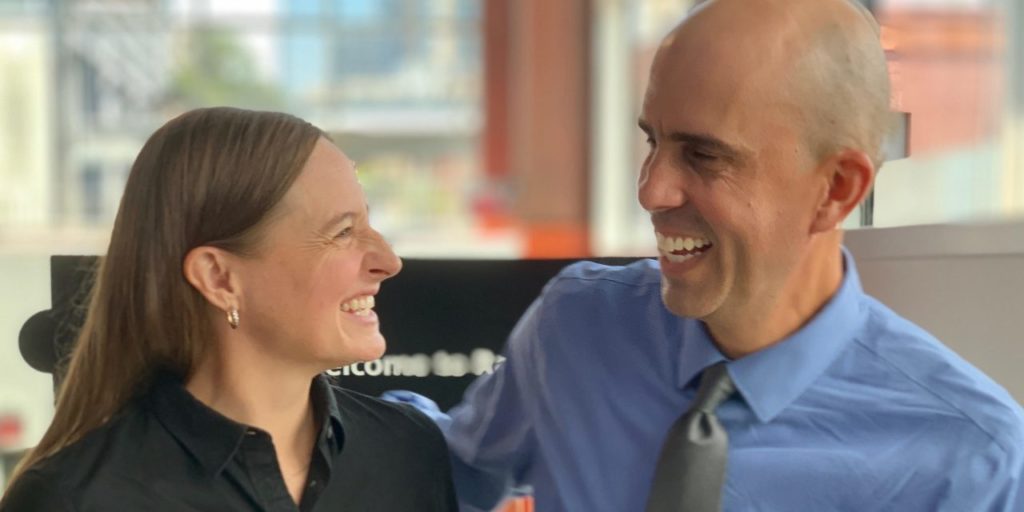 ???? RALEIGH –  flagship technology.  K4Connect, a mission-driven technology company that creates solutions that serve and empower older adults and individuals living with disabilities, announced today the further expansion of its partnership with HHHunt's Spring Arbor Senior Living, operator of Spring Arbor assisted living communities across the Mid-Atlantic. Get the deets.

????????‍???? ATLANTA – Google for Startups. Google for Startups announced one of Atlanta's most successful entrepreneurs and community leaders has partnered with the tech giant to cultivate new startups. Jewel Burks Solomon was named the Head of Google for Startups in the U.S. last week. Solomon will be working out of Google's office in Atlanta. Tech it out.

???? NASHVILLE – Transparent communications. Blueprint Holding Co Inc., the parent company of Blueprint Title Co., closed on a $8.5 million round of funding in January, according to a filing with the U.S. Securities and Exchange Commission. Blueprint CEO Steve Berneman co-founded Blueprint in 2017 to streamline residential real estate closings for buyers, sellers and real estate service professionals. Learn more. 

???? AUSTIN – Next generation travelers. Austin-based Locale LLC has raised $11 million to create a niche in the hospitality industry by turning apartments in high-end rental units featuring all of the latest tech. The company has even hatched a plan to help businesses sell their products to travelers in-room. Read more.