Another startup wants to call the Oak City home.

Hylaine, a technology consulting firm headquartered in Charlotte, announced the opening of its new office in Raleigh. By the end of 2020, it said it expects the Raleigh office to have 15 to 20 employees.

"Our motto at Hylaine is 'solving technology, together.' So we're trying to do just that by helping companies in the Carolinas win with technology," said Adam Boitnott, CEO of Hylaine, in a statement. "Our focus has always been to help build up the local community; so, with Raleigh's proximity to Charlotte, the wealth of talent there, and the amount of great companies in the area, it was an obvious choice for our first expansion."

Founded in 2017, the firm provides project-based solutions for mid-market to Fortune 500 companies.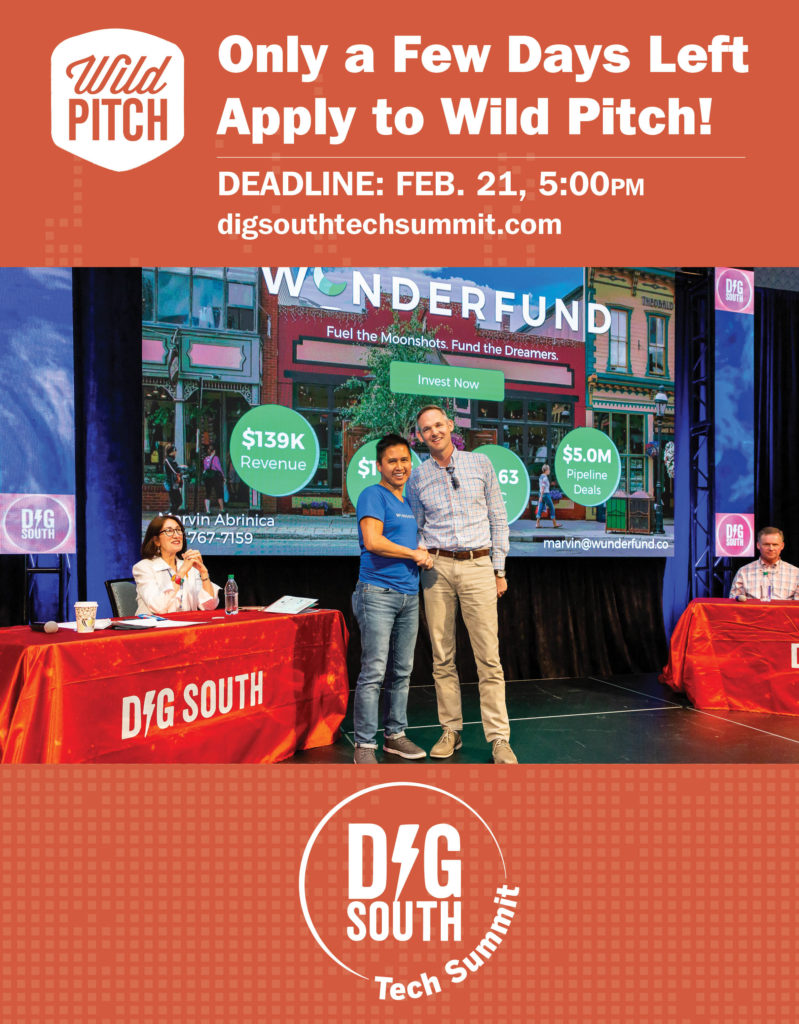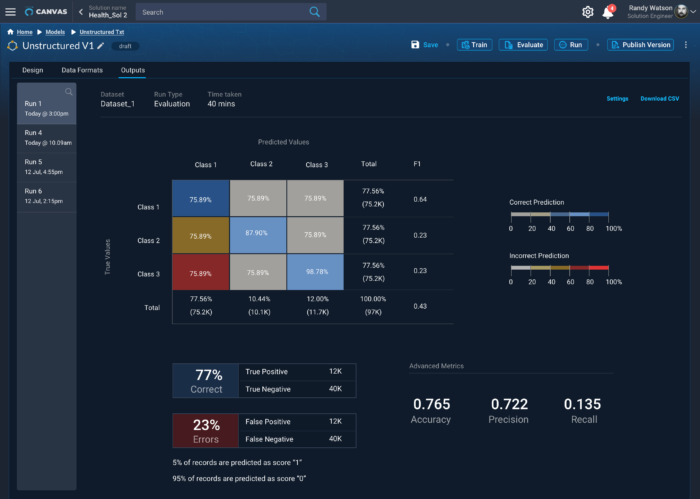 ????ATLANTA – AI strategy. Automation plus enterprise artificial intelligence can equal the perfect match, and when enterprise AI company Exponential Machines announced its merger with automation company PurpleLogic at this year's AI Summit to become an entirely new company called Exponential AI, it decided to make a new life in Atlanta. Tech it out.

????WASHINGTON DC – Machine learning. Just over a year after a $5 million Series A funding, artificial intelligence and machine learning startup Carbon Relay has brought in a $63 million equity investment from Insight Partners. Carbon Relay will use the new funding to build out its product "Red Sky Ops," which uses machine learning to optimize applications running in Kubernetes. Learn more.

????CHARLOTTE – Financial ecosystems. Charlotte-based financial technology investment firm, Carolinas Fintech Ventures, has raised $1.1 million in a private equity fund, according to a securities filing released today. That is in addition to $2.5 million raised last February. Carolinas Fintech Ventures is an early-stage venture capital firm specializing in financial technology. Get the deets. 

⌚️AUSTIN – Time is money. Austin biotech startup Pattern Bioscience is tightly focused on saving physicians time as it develops its early-stage bacterial culture testing technology. The company's rapid bacteria identification platform seeks to dramatically reduce the amount of time it takes for physicians to grow bacteria on a culture collected from a patient. With some promising research in hand, the company announced a $13 million funding. Read more.