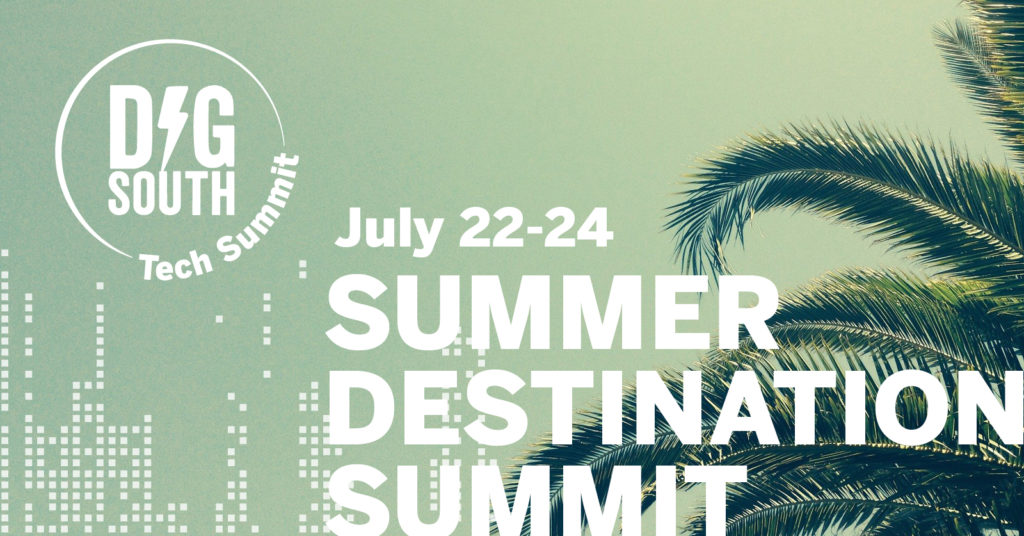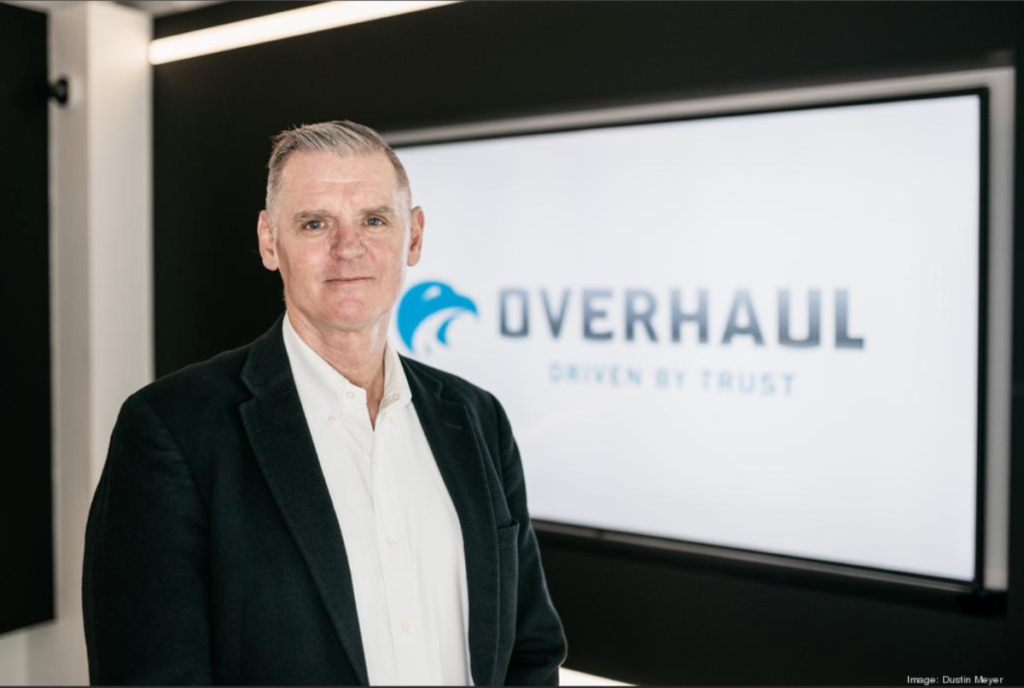 Overhaul Group Inc. nabbed a $17.5 million funding round led by New Jersey-based investment firm Edison Partners, the cargo-shipping software company announced. Existing investor Abbey International Finance Group in Dublin, Ireland, also participated.
Broadly, the company plans to use the capital infusion to expand its markets and products, according to the announcement.
Overhaul plans to hire more than 40 people in Austin and Ireland this year, co-founder and CEO Barry Conlon said in an email, "with much of the focus on software development, enterprise sales and demand marketing functions."
Conlon launched the startup in 2016. Overhaul promises supply-chain managers and shippers real-time information about cargo in transit. The company raised about $4.9 million in 2017. It's raised $27.5 million in total.
Story published by Austin Inno.

????RESEARCH TRIANGLE PARK – Looking spiffy. Get Spiffy is on track to fuel even more growth after securing the backing from Shell Ventures. The RTP-based on-demand car care, technology and services company led by serial entrepreneur Scot Wingo announced the closing of a strategic investment from the corporate venture capital arm of Royal Dutch Shell. Get the deets.
????RALEIGH – Jurassic investment. Corevist, which develops and sells a B2B e-commerce platform to manufacturers worldwide, has raised an initial round of $2.8M in Series A funding with Durham-based Jurassic Capital. The Raleigh-based software company said the deal would help accelerate Corevist's growth, which has averaged 30 percent per year over 12 years with no outside investment up to this point. Read more.
????????‍????CHARLESTON – Joining forces. The financial professionals equipped to make deals to fund new businesses in the Charleston area isn't connected enough, according to a new organization that wants to be part of the solution. The Charleston Deal Alliance, created in the hopes of facilitating more business transactions in the tri-county area, held its first meeting, drawing about 120 attendees. Learn more.
????ATLANTA – Creating a path. The entrepreneurship nonprofit Endeavor is expanding its presence in the Birmingham market in connection with Endeavor's Atlanta regional hub. The network plans to launch a new program called ScaleUp Birmingham to accelerate the path to Endeavor for fast-growing startups and provide more support for growth-stage founders. Tech it out.