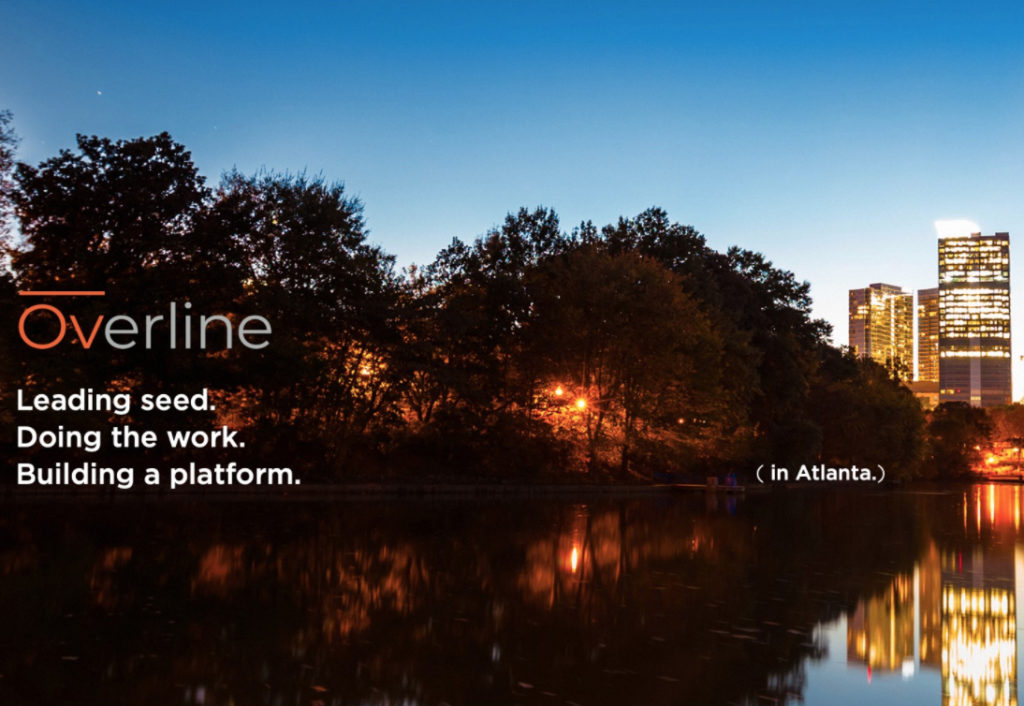 New Atlanta-Based VC Fund Overline Announces Closing $17.5M of $25M Fund, Wants To Propel Startups To Success
With coronavirus news currently roiling financial markets, some might guess that recently launched venture capital funds would hold off on whatever they were planning a few months ago. But that's not what Michael Cohn and Sean O'Brien, founder-operators of Atlanta-based early stage venture capital firm Overline, have decided to do.
Overline is a generalist fund that intends to make capital commitments between $1 million and $1.5 million across a variety of industries, focusing its seed-stage business investments on companies based in Atlanta and the Southeastern U.S.
Having launched in 2019, Overline recently announced the initial closing of its Overline Seed Fund I LP, with $17.5 million in commitments toward a target of $25 million, which it expects to reach this summer.
The two founder-operators expect to make most of the fund's investments in Atlanta and the Southeast.
"If we could deploy 100 percent of our fund in our backyard of Atlanta, we'd love to do that," Cohn says. "We've heard it from startups in Charleston, Nashville, Chattanooga, Birmingham, Tampa and so forth. Our plan is to deploy half the fund in Atlanta, and a quarter of the fund in the region. We have the flexibility to chase great deals wherever they may be, so long as it doesn't exceed that last quarter of the fund."
Story published by Hypepotamus. 

????WASHINGTON DC – Testing kits. Aperiomics, which specializes in test kits for pathogens that are historically hard to diagnose, says its coronavirus tests are now available nationwide and that it is able to process 1,000 tests per week. The company promises results within 48 to 72 hours of receiving a sample back. Get the deets.
????WINSTON-SALEM – Curbside pickup. Neighbor, Inc., developer of an app for restaurants and customers to use in easing curbside pickup orders, is catching investors' attention as the coronavirus triggers an abundance of takeout orders. Doing business as Swipeby, which is the name of the app, the company has raised nearly $1 million from investors since February. Tech it out.
????DURHAM – Monitoring symptoms. Durham-based mobile health data firm Validic is now offering a way to track symptoms in real-time and remotely. The system monitors a person's body temperature, difficulty breathing, cough frequency and oxygen saturation on a dashboard, with patients submitting health data via secure text or email message. Read more.
????????‍⚕️RALEIGH – The remote patient. TeleHealth Services – one of the nation's leading providers of audio/visual solutions (AV) headquartered in the Triangle – has teamed up with Nebraska-based Banyan Medical Systems to provide "telenursing" to hospitals currently fighting the COVID-19 pandemic. Learn more.