OurStreets, a D.C.-born app that crowdsources road safety and micromobility complaints, has launched a new feature aimed at curbing grocery store panic shopping amid the ongoing coronavirus crisis.

OurStreets lets users report which grocery and convenience stores are stocked with essential items. Users can also report whether they were able to practice social distancing at a store, and retailers can partner with OurStreets to feed the app with more official data on what's on the shelves.

Conceptually, the supplies feature is unrelated to OurStreets' initial transportation safety premise, which made it particularly popular among cyclists. But OurStreets CEO co-founder Mark Sussman said the company saw an opportunity to help using the app's existing infrastructure.
Original story published on American Inno.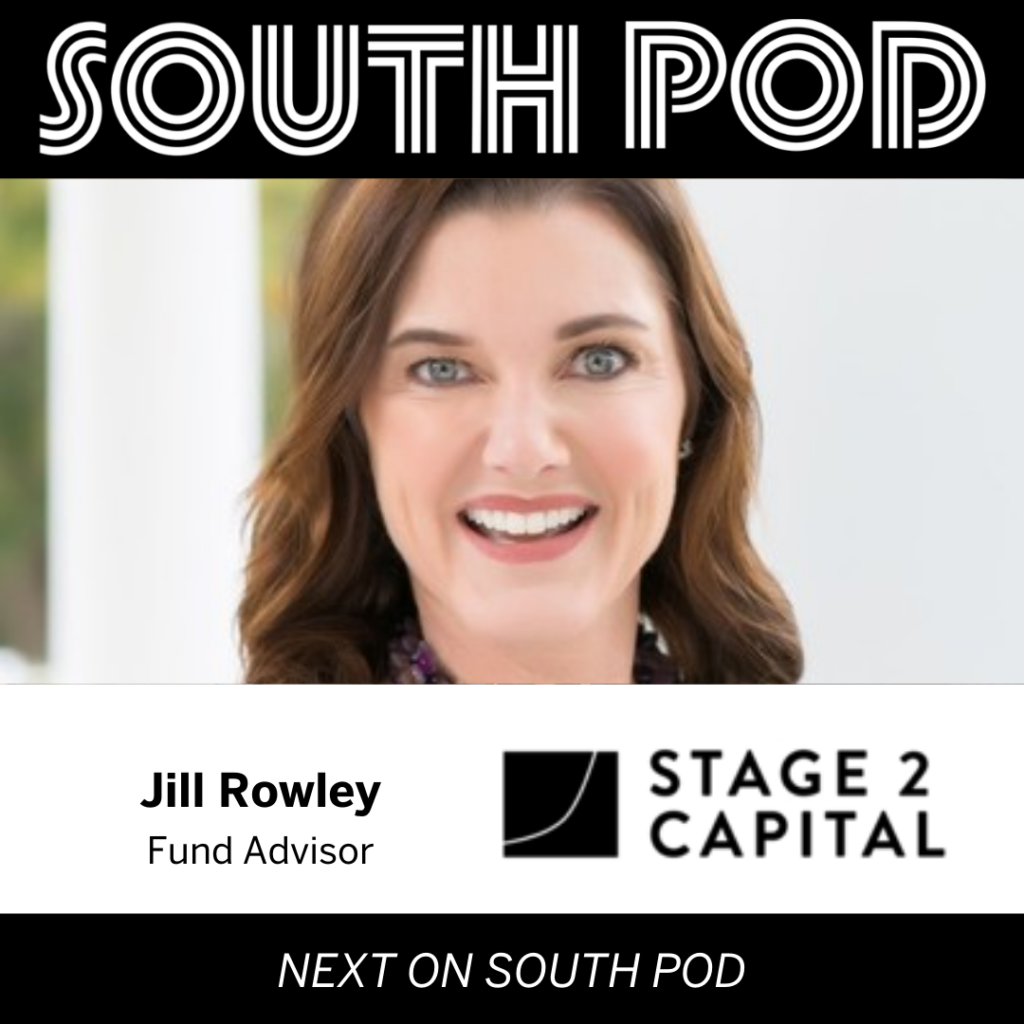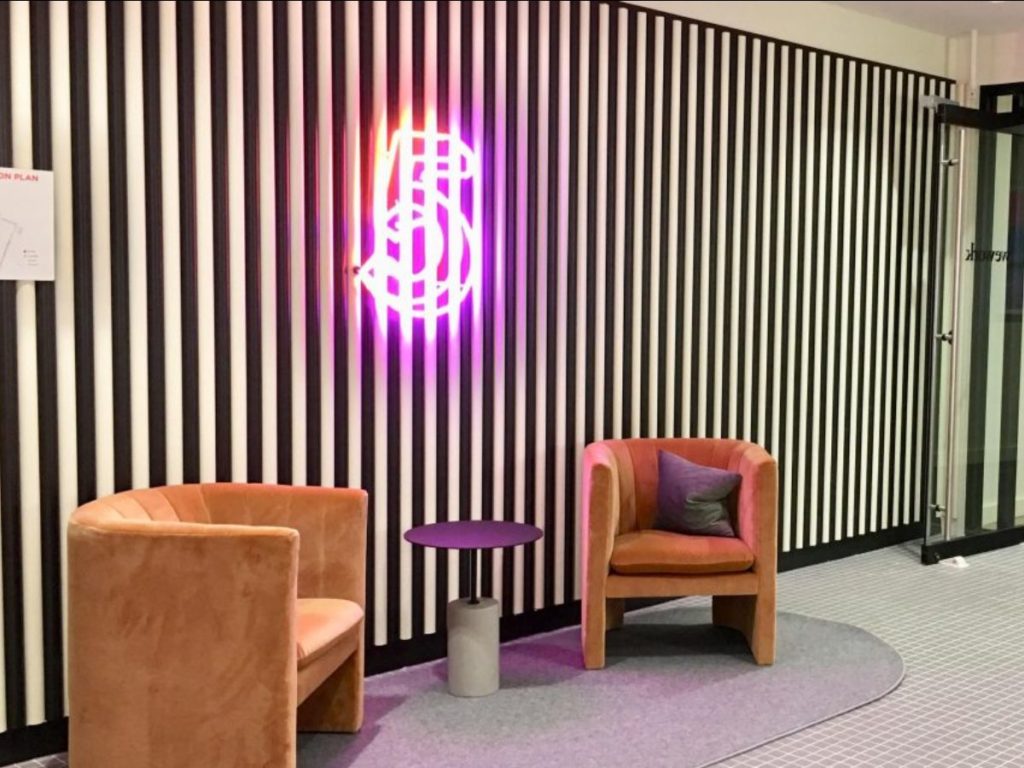 ???? RESEARCH TRIANGLE PARK – New offerings. WeWork is facing an even more uncertain future after SoftBank ditched plans for its $3 billion bailout. However, the co-working giant, with a large presence in North Carolina, is forging on. The company launched its "WeWork for Good" initiative, contributing office space to support members and local communities during COVID-19. Learn more.
????ATLANTA – Office hours. Marketing firm Liger Partners has a pool of experts donating billable time to empower business owners, entrepreneurs, innovators and start-ups with go-to market ideas during a virtual office hour each day. "We can't assist on the front line, but we can provide a lifeline to a struggling business that needs to think through how to survive the current market and thrive in the rebound to come." says Eric Holtzclaw, Chief Strategist at Liger Partners. Get the deets.
????RALEIGH – We're hiring. Pendo CEO Todd Olson, says the firm is continuing hiring despite the global impact of corona virus. "It's become abundantly clear to me that if we're going to achieve our company's mission to improve the world's software experiences, then we need to double down on our investment in Pendo's most valuable asset—our employees," Olson wrote. Read more.
????MORRISVILLE – 15 minute testing. Morrisville-based BioMedomics, a small diagnostics company supported by the North Carolina Biotechnology Center, has partnered with BD (Becton Dickinson & Co.) to launch its new blood test for COVID-19 that can detect the infection within 15 minutes. Tech it out.

Join DIG NATION member King + Columbus today for special webinar: "Marketing Your Business in a Time of Crisis." Guests include renowned marketing experts Gordon Borrell, Corey Elliott, and Jim Brown from Borrell Associates.

2018 DIG SOUTH Tech Summit keynoter Soon Yu recently penned an excellent article on adaptability during a crisis for Forbes.com: "Not Always The Fittest Who Survive, It's Often The Nimblest."