Blackbaud Announces New Measures to Support Customers and Global Community in Response to Pandemic
DIG SOUTH Tech Summit sponsor Blackbaud is seeing the needs and impact of COVID-19 manifest in many ways for its customers depending on the organization type. Many private K–12 schools across the U.S. are using Blackbaud's cloud solutions to swiftly move classes online. Food banks are receiving record high donations through Blackbaud Merchant Services™ – up more than 500% year-over-year.

Meanwhile, other nonprofits like arts and cultural organizations face entirely different challenges, which Blackbaud is working diligently to support through resources and guidance. Blackbaud is helping churches recapture weekly offerings by quickly setting up virtual platforms. And Blackbaud solutions support virtual events, so as organizations around the world are having to cancel important in-person events—even marathons—they're able to quickly move fundraising aspects online and recapture revenue.

For example, Blackbaud's JustGiving platform is experiencing a rise in COVID-19-related virtual events, individual crowdfunding and direct donations from charities, individuals and celebrities. In support of this, Blackbaud's team is working hands-on with organizations and redeploying resources to accelerate the "go live" of all COVID-19 campaigns.
Original story published on Yahoo Finance.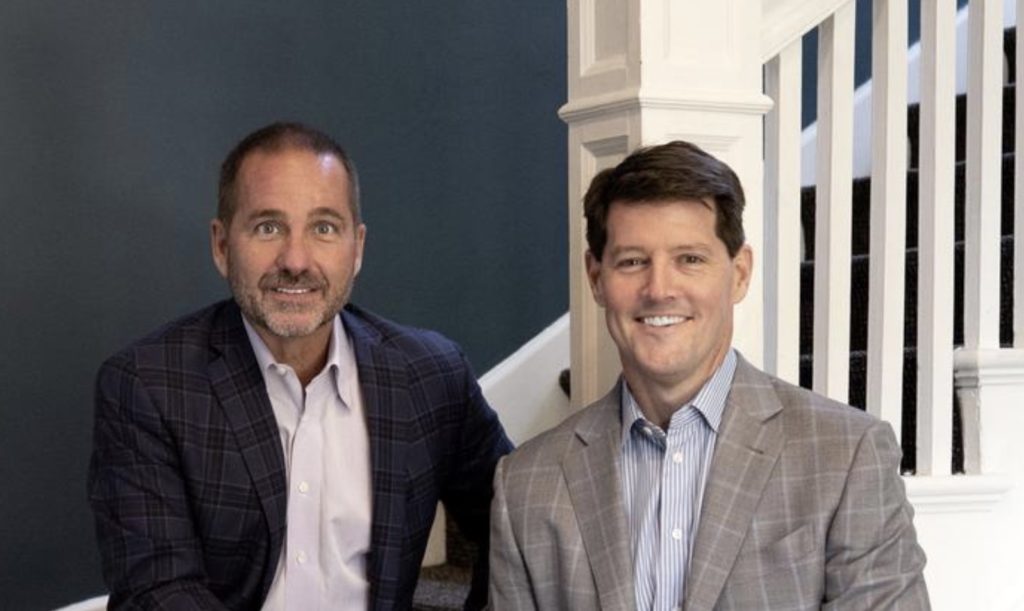 ????NASHVILLE – Life after COVID-19. Group-booking platform Groups360 received a $50 million investment from some of the world's largest hotel brands. Just months later, nearly all group hotel bookings and meetings across the industry have been canceled, as those same brands come to grips with the impact of COVID-19. See how they're gearing up for the post-COVID future. Read more.

????AUSTIN – Coding errors. Buggy apps mean lost opportunities for businesses everywhere. Now a company focused on monitoring for application errors in real-time with code-scanning technology has raised new funding and expanded its executive team. Airbrake, which has a remote team and leadership split between the Bay Area and Austin, announced it raised an $11 million round of funding. Get the deets.

☎️DURHAM – Strong communication. Teamworks now has even more skin in the game. The Durham-based software startup launched by a former Duke University football player has raised another $25 million in Series C led by Delta-v Capital, bringing its total funding to more than $45 million to date. Read more.

????RALEIGH – Artificial tear. EternaTear, which is developing a therapy for dry eye using a novel and proprietary mechanism to supplement all three layers of the tear film and bind them together on the ocular surface, is looking to raise $4 million. And some investors are lining up. Tech it out.
How will savvy startups adapt to survive a period of economic uncertainty? Join this live webinar, hosted by @OracleStartup, to hear advice from VCs and entrepreneurs who have learned tried-and-true strategies from experience. Register now.