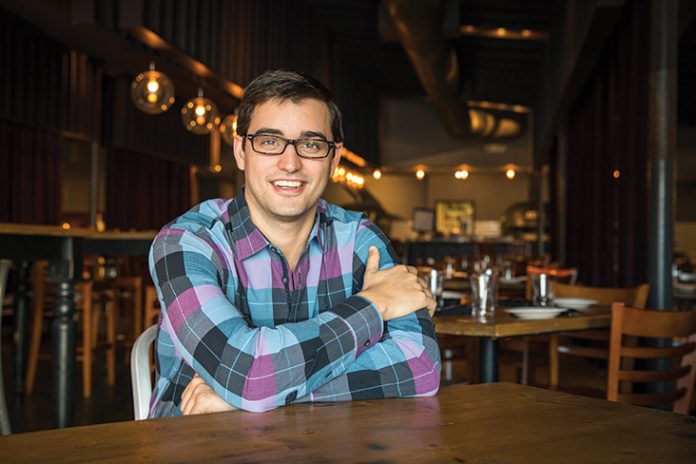 In this moment an explosion of creativity is happening all around us. Call it nature's pressure test. And it's baked into the DNA of disruption, the source-code of evolution.
What are you working on … a revolutionary, more sustainable fuel? Unlocking the human genome? Self-reinvention?
Whatever it is, reach out. Give us a shout. And share with DIG NATION what your version of the future looks like.
Today, we've got an angel investment group sharing the scoop on sidecar funds, hospitality pivots from the ATL, new patents and funding in Raleigh, Tampa Bay driving home a rideshare ad venture, and a whopping $128M equity raise by Charlotte's AvidXchange … plus win $8000 in strategy and design work from Obviouslee Marketing via their Fresh Prints contest.
And tune in next week at 11am for Wild Pitch Wednesdayas we feature Bryan Young from Home Lending Pal who uses data to ready you – pressure free – for home ownership. Members register here. Non-members can grab a limited guest pass here.
Get ready for the rebound,
Stanfield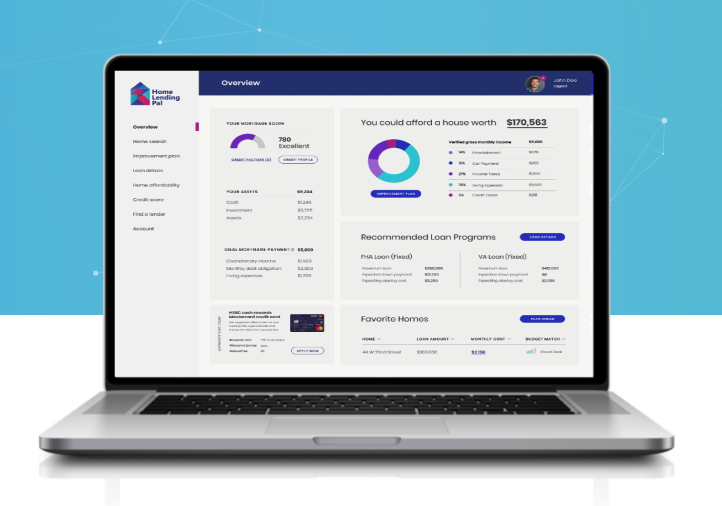 Ready to buy a home? … This week on Wild Pitch Wednesday we feature Bryan Young, CEO & co-founder of Home Lending Pal, the first AI-Powered mortgage advisor that simulates underwriting with multiple lenders to determine mortgage approval odds and affordability impact on lifestyle.
HLP merges online data from trusted sources to streamline pre-approval, reduce the need to scan paper documents, and simplify the home buying process with data-driven workflows, AI and blockchain technology. Their Mortgage Score™ provides direct lender data access to automatically identify and provide resolutions for issues that cause delay.
🥩ATLANTA – Art of the pivot. From top to bottom, president and CEO of Castellucci Hospitality Group said he directed his staff to try new things to keep the business going amidst the outbreak. "Our whole menus are out the window. We have to change everything. And if it doesn't work? Change. Do something different before we start losing more money, you know?" Read more.

🏆RALEIGH – Double up. Reveal Mobile, a Raleigh-based mobile marketing startup at the forefront of location data technology, has scored two victories. It has secured US patent for its technology that determines the quality score of a mobile device – plus an additional $2 million in funding. Tech it out.

📦TAMPA BAY – Moving in. An investment, coupled with a recent change in Florida legislation, enticed VUGO to move its headquarters to Florida. The company is considering Tampa, Orlando and Miami for a new home base. Learn more.

💵CHARLOTTE – Payment process. AvidXchange, a leading provider of accounts payable (AP) and payment automation solutions for the middle market, announced it has raised an additional $128 million in equity capital. Get the deets. 

💵CHARLESTON – Fun with sidecar funds. Venture Carolina will host an educational session about angel investing through a sidecar fund on Wednesday, May 6 at 12:30pm. The discussion will feature managing directors from VentureSouth, one of the largest angel groups in North America. Register here.