Hey, DIG NATION,
We're back with Wild Pitch Wednesday next week at 11am featuring Ryan Heafy of 6AM City. 6AM is an audience development company in the local media space.
As Ryan likes to say, "While our competitors are focused on becoming modern media (content) companies, 6AM is building a disruptive local publishing technology platform; curating, packaging and distributing the hyper-local content designed to maximize audience engagement."
6AM starts the day by delivering the need-to-know local news, conversations, events, and hot topics via a daily email, and continues the conversation online and across social media. 6AM is redefining how communities engage, communicate, connect, and experience the cities they serve.
Tune in next Wild Pitch Wednesday at 11am for 6AM City!
Members Register Here
Non-Members Secure a Guest Pass Here
Cheers,
Stanfield
Did you know Duncan Byers once snuck Justin Bieber – yes, that one, "the Biebs" – into a court room for a deposition? Get the scoop on that tale and solid advice regarding your intellectual property and trademark issues, plus the dos and don'ts from a true legal eagle on how to avoid pitfalls early as you form partnerships and raise capital. New on South Pod: DIG NATION member Duncan Byers.
Trey Allison, co-founder and CEO of Austin startup Kronologic, is checking out new office spaces for his company's small, but growing, team.
Make no mistake, he said there won't be a return to office life until it's safe — and even then it will be optional and include social distancing measures.

"But our team seems to want to go back to the office," he said.

And there's good reason.

The startup has seen its sales pipelines expand; its revenue has grown significantly three quarters in a row; and it just capped off a new round of funding — closing a $3.5 million seed round. The investment was led by Austin's Silverton Partners, with participation from Austin's Next Coast Ventures and San Antonio-based Geekdom Fund.

Kronologic, founded in 2016, has developed a calendar-based, AI-powered software platform that automatically sets meetings between sales representatives and potential clients and estimates the likely value of those meetings. It's all about improving conversion rates and solving what the company describes as "the last mile" problem where leads sit idol awaiting meetings between both parties that could lead to a sale.Read the full article in Austin Inno.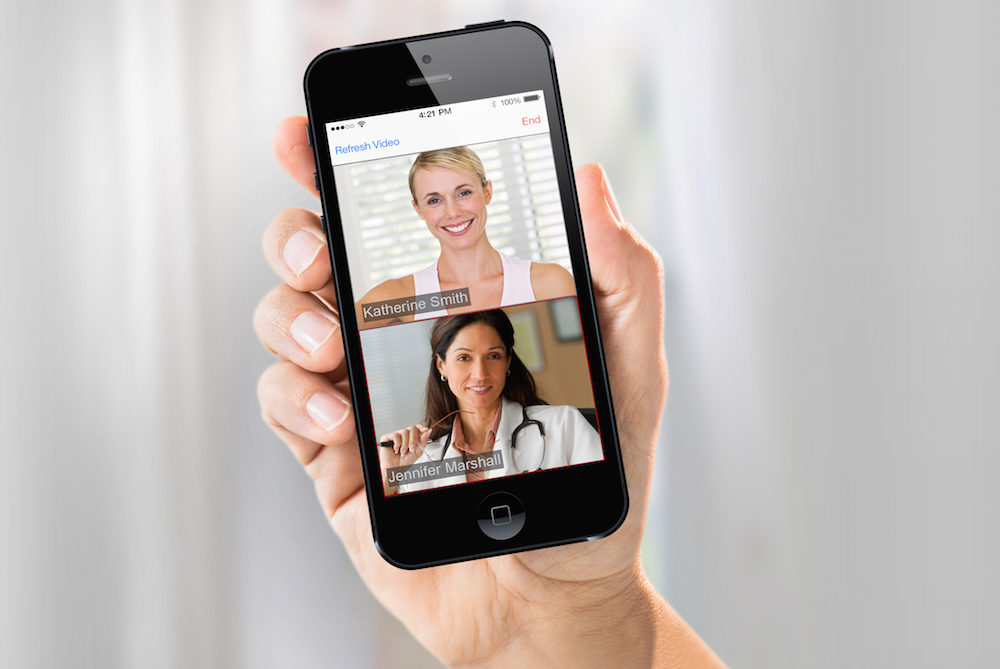 ????‍????TAMPA BAY – Health pivot. As a nurse practitioner, Lauren Wright knew she needed to help both health care professionals and mothers when the coronavirus pandemic raged throughout the U.S. When her company The Natural Nipple hit a snag due to a pause in manufacturing in China, Wright pivoted to a field that's exploded during the pandemic: telehealth. Read more.
????DURHAM – In their DNA. Flush with cash, Kriya Therapeutics has big plans. The biotech startup, with headquarters in Durham and Palo Alto, California, has secured $80.5 million in Series A financing to fund the development of its gene therapies for highly serious diseases. Tech it out.
????????‍????NASHVILLE – Recycled. One of Nashville's most prominent entrepreneurs, Darrell Freeman, is now the owner of the growing company (despite the recent economic downturn) S3 Recycling Solutions."S3 is positioned to become a national leader in the electronics and information technology recycling industry," Freeman said. Get the deets.
????DC – Contact tracing. DC tech company and a California analytics firm want to help businesses prevent the spread of coronavirus as they consider returning to work — and they think they have the key. Rockville's Acquired Data Solutions Inc. is rolling out a contact tracing platform for the private sector to monitor employees' interactions, and use that data to inform cleaning and other protective measures to curb the transmission of the virus. Learn more.