DIG SOUTH VIRTUAL TECH SUMMIT SPEAKER PREVIEW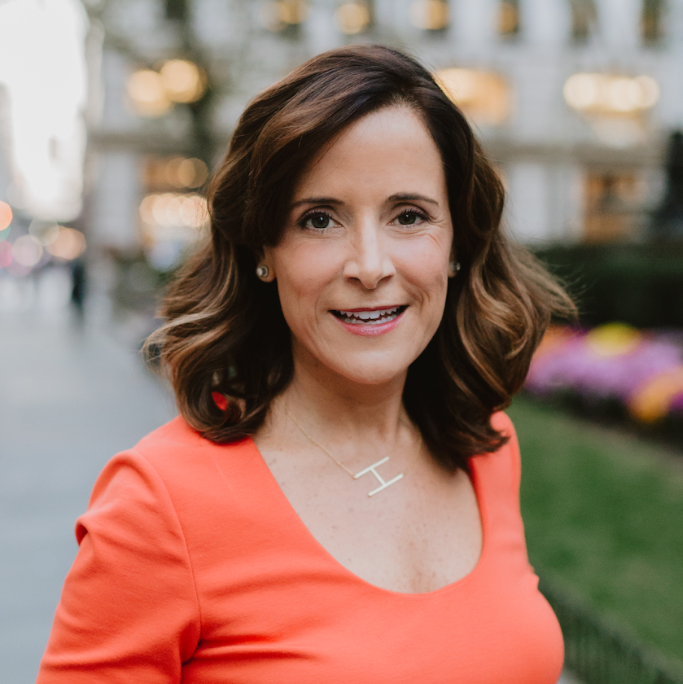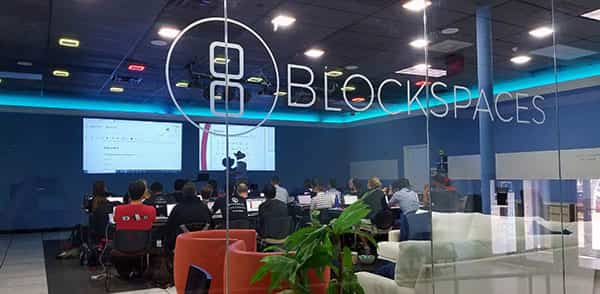 BlockSpaces Makes Changes to Support Growth
While many businesses are struggling during the COVID-19 pandemic, blockchain technology development studio BlockSpaces is moving forward with a new operating model, a new management team and a seed round of capital. 
"Blockchain is poised for explosive growth," said Gregory Pierce, BlockSpaces' newly elected Operating Chairman of the Board. "I couldn't be happier to be part of one the leading blockchain success stories in the country."
BlockSpaces, which is based at Embarc Collective in downtown Tampa, was founded in 2017 by Gabe Higgins and Rosa Shores. The organization provides specialized education, development and support services in a collaborative learning community of innovators and early-stage entrepreneurs.
The new operating model is centered on a product-based business segment and will position the company to have a stronger emphasis on the development of their core Platform-as-a-Service. The platform, Harmonia, is aimed at midmarket companies who want to integrate blockchain with their legacy systems.
Read the original story on Catalyst.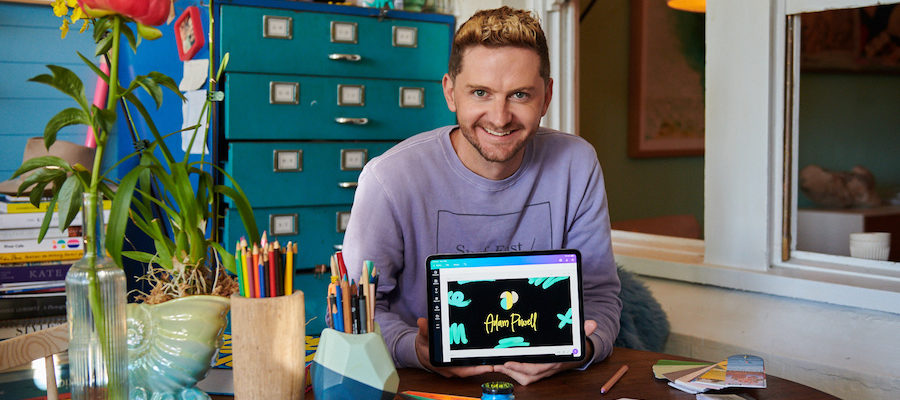 TECH IN THE SOUTH
????AUSTIN – Design unicorn. Canva, an Australian startup with online design tools, said it has raised $60 million at a $6 billion valuation, and it's opening its first U.S. office in Austin. Read more.
????NASHVILLE – Lending a hand. In light of COVID-19, FOH&BOH is providing resources for restaurants, which struggled with staffing prior to Covid-19, looking to rebuild themselves from the pandemic. Tech it out.
????ATLANTA – Securing funding. Urjanet, which considers itself "the world's largest utility data network," and announced that it has raised $14.65 million in a Series D Investment. Get the deets.
????‍????DURHAM – Healthy development. BIOMILQ, a "women-owned, science-led and mother-centered" startup, just raised $3.5 million in a Seed round led by Bill Gates' Breakthrough Energy Ventures. Learn more.