At last month's DIG SOUTH Virtual Summit, Catie Griggs, VP of Operations at Atlanta United, delivered an incredible behind the scenes look into the creation of one of the most renowned sports teams in the South – and the nation. 

DIG NATION members received practical tips from Griggs on how she and the Atlanta United team create a culture where innovation is part of everyone's job. Griggs shared why it's important to harness your team's passions in the moment and establish goals and strategies for the future.

If you missed it, become a DIG NATION member today to watch this keynote and gain access to essential year-round content like this at digsouthtechsummit.com.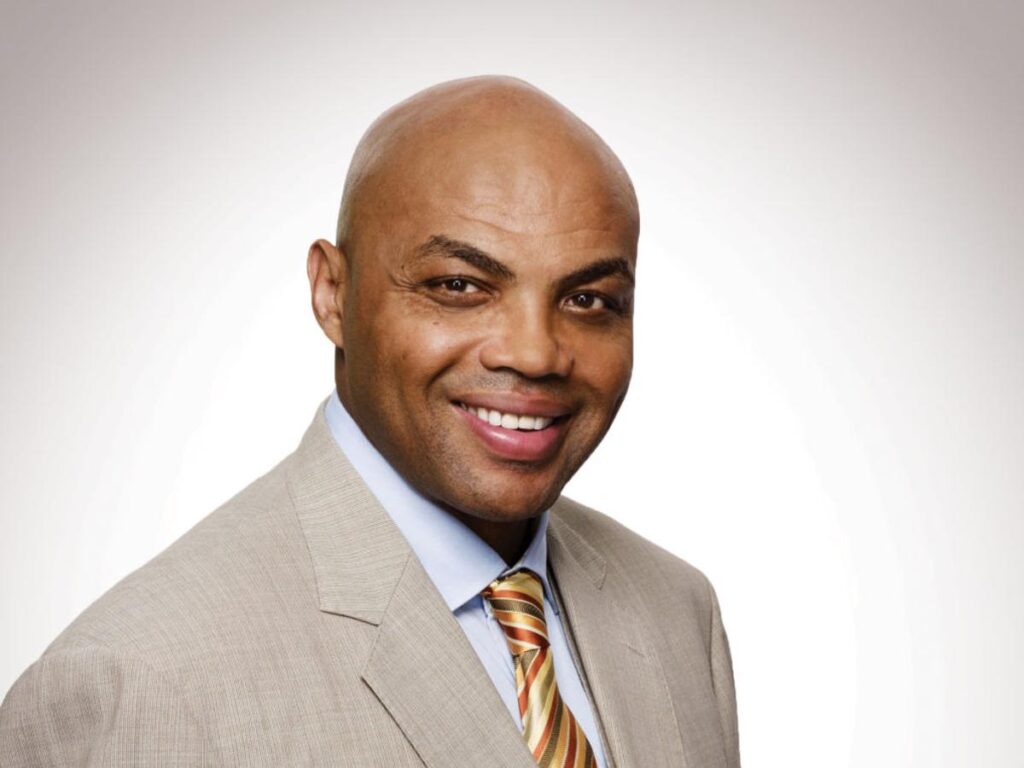 SYNSORMED TEAMS UP WITH CHARLES BARKLEY FOUNDATION
SynsorMed, a health care technology startup that allows patients to measure medical data from their own homes, is working with the Charles Barkley Foundation (founded by the basketball Hall of Fame player) to combat health disparities in the Black community, in particular during the Covid-19 pandemic.

SynsorMed and the Charles Barkley Foundation have come together to create the Save Our Selves Council, made up of roughly 20 Black technologists, health care professionals and policy makers concerned about the health of Black Americans.

"Our goal is to create the largest set of data with Black Americans during the pandemic," SynsorMed Co-founder Theo Harvey said, acknowledging the data will outlast the pandemic. "Health care disparities for Black Americans have been around for hundreds of years. Our goal is to do something for the current crisis but it can go beyond that."

Read the full article on Tampa Bay Inno.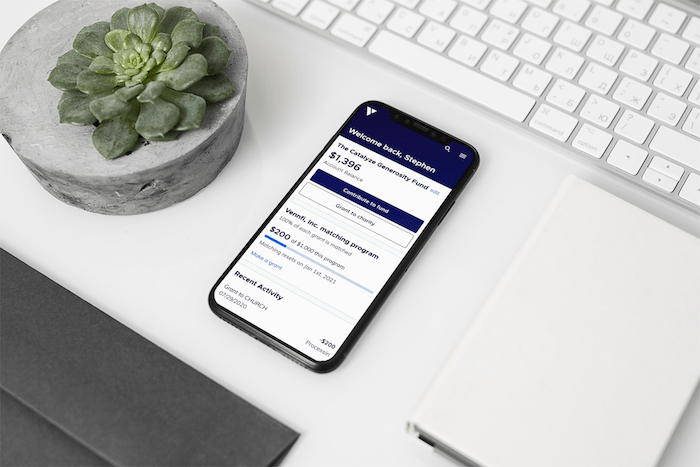 TECH IN THE SOUTH
????????ATLANTA – Charitable cause. Charityvest empowers individuals to create and run their very own tax-deductible charitable fund. Now with the launch of Workplace Giving, the latest addition to Charityvest's platform, companies can easily make philanthropy part of workplace culture by streamlining corporate giving programs. Read more.
????‍⚖️RALEIGH – Supporting start ups. Campbell Law School's Innovate Capital Business Law Clinic is looking for a few good startup businesses to receive free legal services during September, October and November. "The value of the free services they receive may range from several thousand dollars to more than $10,000," said Benji Jones, Clinic co-founder and co-director. Get the deets.
????DURHAM – Significant investment. Bull City Venture Partners, along with Charlotte-based growth equity firm Frontier Growth, announced it had made a $30 million investment in ServiceTrade, a Durham-based software as a service (SaaS) platform for commercial service contractors. Tech it out.
????AUSTIN – Senior care. Austin startup The Helper Bees has positioned itself at the intersection between insurance companies and families that need long-term care. Its software and services drive down claim costs, as well as match people with in-home caregivers based on their needs and personalities. Learn more.