Did you catch our deep dive at the Virtual Summit with Call Experts CEO Abby Leibowitz and Theorem VP Jonathan Williams – both DIG NATION members?

Titled, "You Are the Keynote: How to Level Up & Optimize as You Emerge," the session made our members and attendees the star of the show.

Questions we explored:

1. What are your companies strategies and solutions for helping your employees through the pandemic?
2. How are you addressing diversity & pay equity in your company?
3. What can we do to help ensure the mental health of our employees, and our own?

A big thanks to everyone who joined the conversation around how we can level up and optimize this fall and heading into 2021.

ICYMI: Become a DIG NATION member today to connect with top tech talent and access year-round content like this at digsouthtechsummit.com. 

Technology Association of South Carolin Joins 50 Tech Councils Across US to Push to Expand Rural Broadband
The Technology Association of South Carolina joined 50 of the nation's leading technology associations in a joint letter to Congressional leadership, urging the passage of two crucial pieces of legislation that will help connect families in underserved areas to high-speed broadband internet. 

"Internet service providers have invested nearly two trillion dollars in private investment over the past two decades to build our country's broadband infrastructure, covering roughly 95% of the American population. But in South Carolina only about 82% of households use the internet at home," said Preston Grisham, executive director, Technology Association of South Carolina. "The past six months have shown us just how important a reliable high-speed connection can be to a family and we must continue working with both government and business leaders to close the gap."

Learn more here.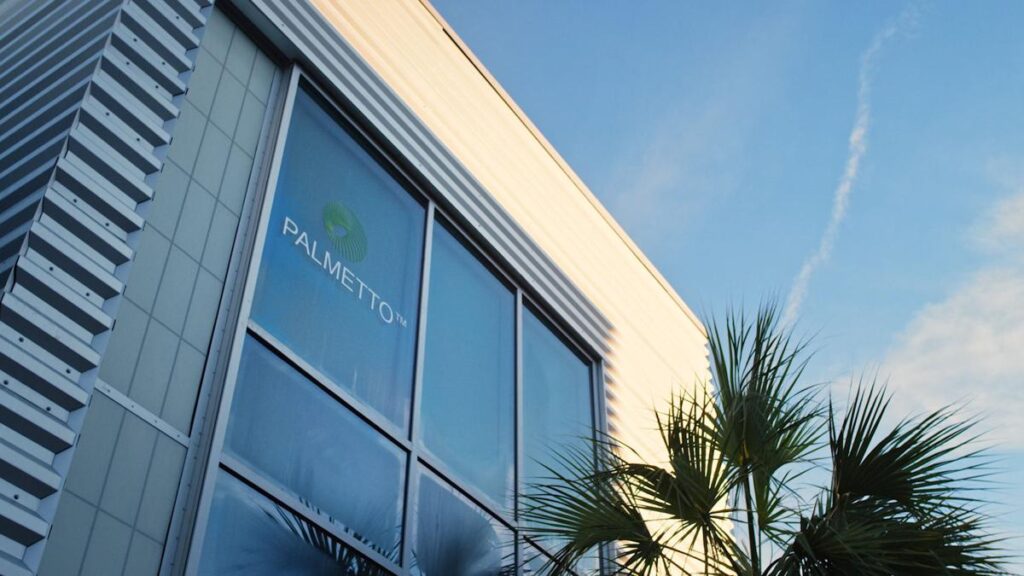 ????CHARLESTON – Cleanertech. Palmetto, a Charleston, S.C.-based clean technology software and fulfillment platform company, completed a $29M Series B funding round. The company will use the funds to further grow its product lines and expand into a wider range of services, expand the team, focus on R&D, software, data science and buildout customer services. Read more.
????ATLANTA – Expanding operations. IRONSCALES, an Atlanta and Tel Aviv-based email security firm, has closed an $8 million Series B extension round. The startup plans to use the funding to accelerate its growth strategy through market expansion along with ongoing research and development of its anti-phishing platform. Get the deets.
????AUSTIN – Going big. After a drought of more than a year without an initial public offering in Austin, the local business scene is having its second in less than a week. BigCommerce began trading on the Nasdaq under the ticker "BIGC." The Austin-based company is offering more than 9 million shares of common stock at $24 a piece, which would generate more than $216 million. Tech it out.
????RALEIGH – Fast growing. New data confirms that Raleigh-based software developer Pendo is one of the fastest growing privately held companies in the US. Pendo vaulted to No. 26 on the latest Inc. 5000 List. Inc. and improved its revenue growth by 8,901% over the last three years. Learn more.