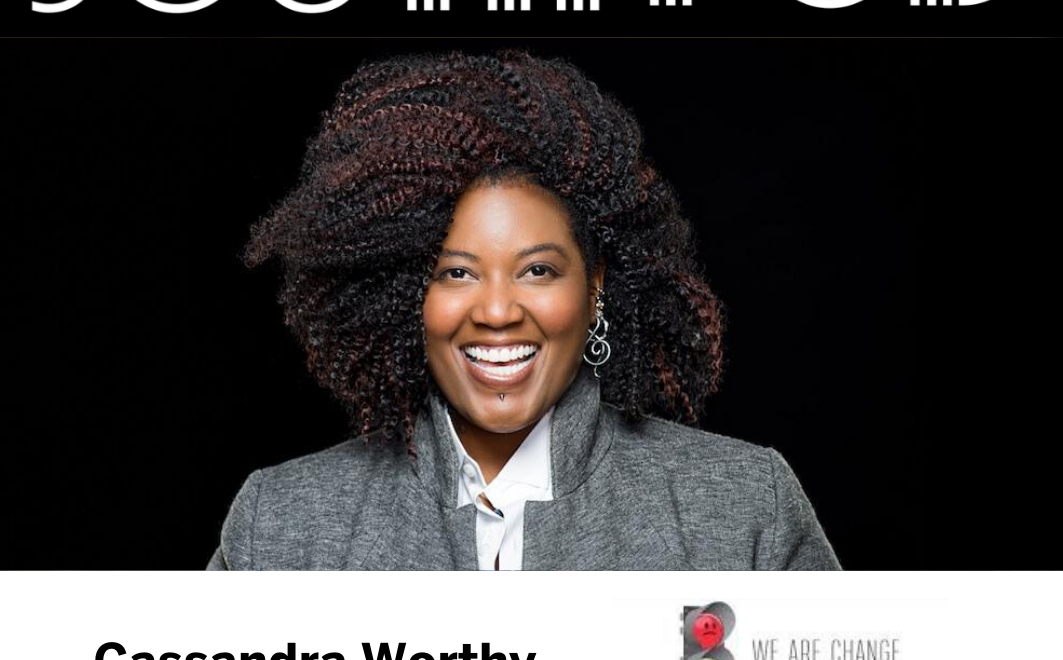 Did you miss us?! SOUTH POD is back and we couldn't think of a better way to kick off the start off this season than with Cassandra Worthy's fireside chat from the 2020 DIG SOUTH Virtual Tech Summit: Using Change as a Catalyst for Growth.

Cassandra discusses how leaders and employees can use change as a catalyst to transform workplace culture from surviving change to growing through change. With apologies to Billy Joel, sometimes you should go changing.

Become a DIG NATION member today to connect with top tech talent and access year-round content like Cassandra's chat at digsouthtechsummit.com.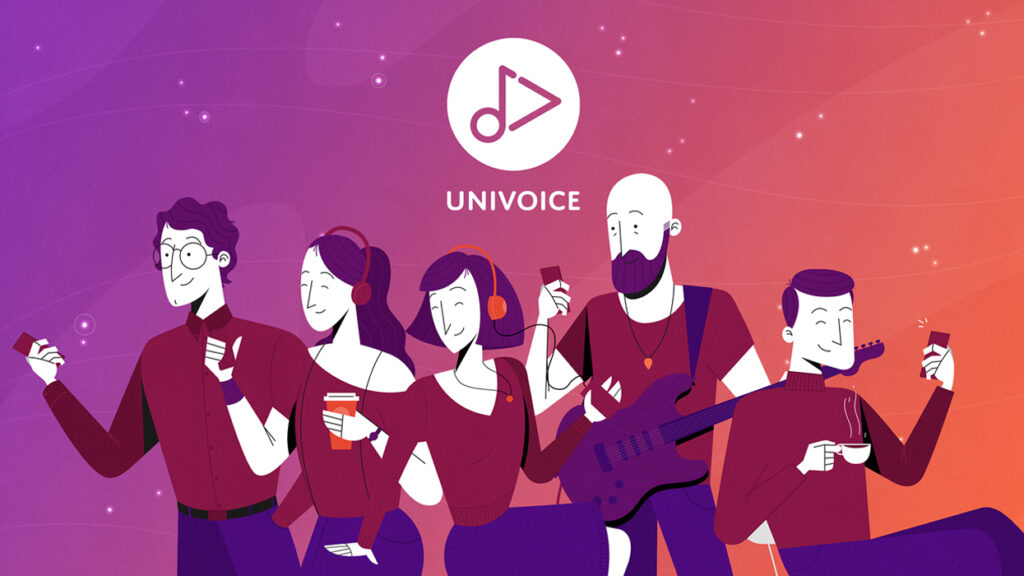 Sami Halabi has been seriously obsessed with two things since he was a child — music and language. As co-founder and CEO on Univoice, he's found a way to combine his passions with a startup. The app enables people to download music and sing along in the language they want to learn. Univoice says it's the first app of its kind.

Univoice launched its alpha product in the spring of 2019 at the home of South by Southwest's co-founder, Louis Black. "We've been developing our beta over the past year," said Halabi.

Univoice has raised $360,000 from seven angel investors — more than half of its $625,000 pre-seed goal — and $60,000 so far through a crowdfunding campaign. The startup was also recently nominated for the "Top 50 Tech Innovators and Influencers" award at InterCon 2020, scheduled for December.

Read the full article in Austin Inno.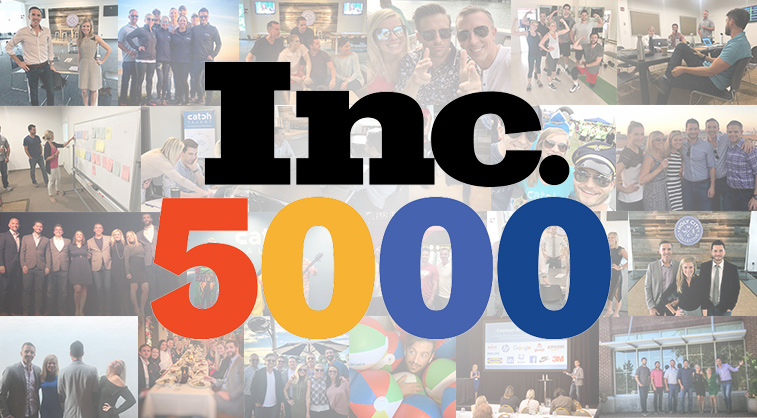 ⛰CHARLESTON – On the rise. In its first year of eligibility, DIG NATION member Catch Talent has earned a spot on the 2020 Inc. 5000. On this exclusive listing of the nation's fastest-growing private companies, Catch Talent ranks 907th with a three-year revenue growth of 513%. Since its launch in 2015, Catch Talent has delivered end-to-end talent acquisition solutions to growing technology, digital media, and governmental agencies throughout the country. Read more.
🦄CHARLOTTE – Fast growing. Investors keep pouring money into fast-growing fintech AvidXchange with 14 of them signing on in an offering that began July 30. The net result: nearly $119 million in equity, although $7 million is being paid in sales commission. The privately held firm – already a so-called unicorn with a valuation well above $1 billion – says it solicited investors across 13 states. Get the deets.
📩ATLANTA – Email intelligence. Lavender, a Chrome extension email plugin from the folks behind Sorter, might sound a bit like Grammarly. But rather than focusing on typos and misspellings, Lavender analyzes your email in real time with email gamification and behavioral science, using its calculations to make suggestions for increasing your electronic message's "emotional intelligence." Tech it out.
☄️RALEIGH – New identity. HQ Raleigh has announced a new name: Raleigh Founded. Raleigh Founded is an entrepreneurial community with all of the space and resources of HQ Raleigh, but also the drive to be a force for social and economic impact. Learn more.