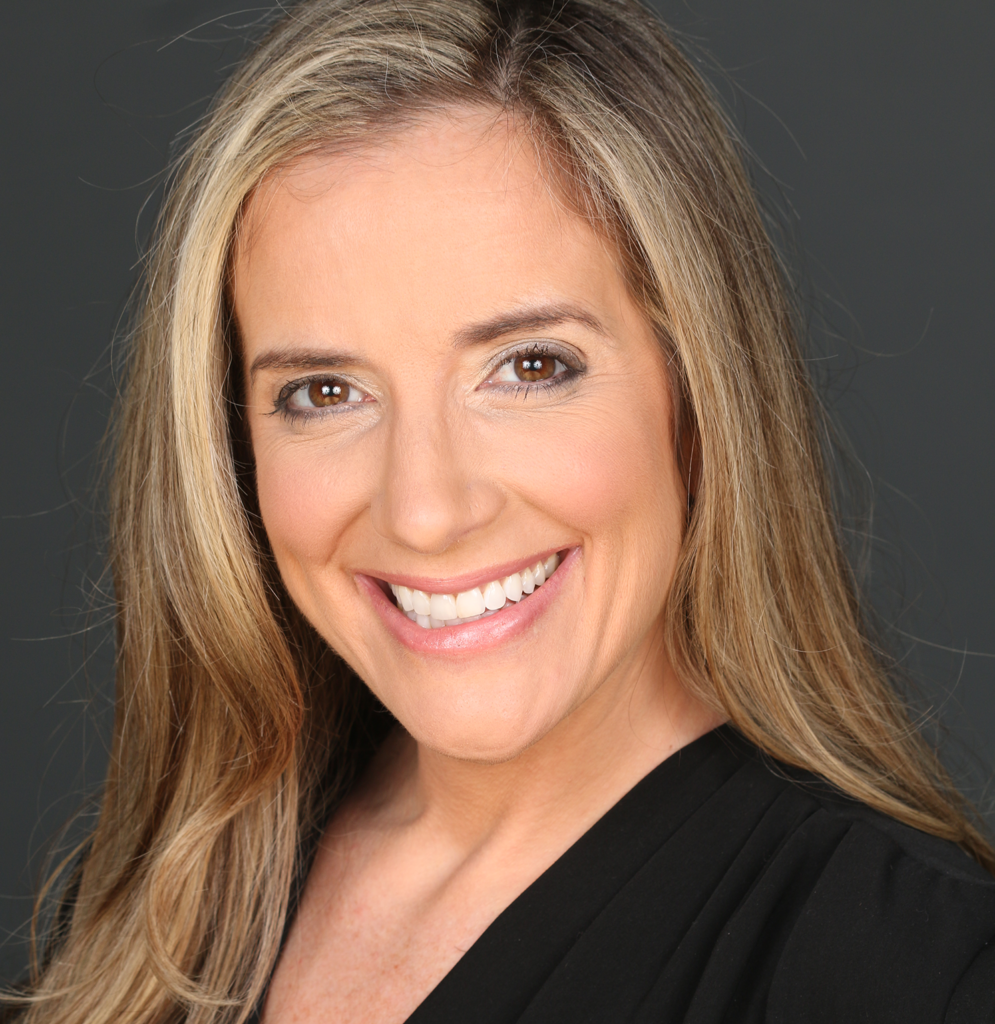 FALL SEASON OF DIG CAFÉ KICKS OFF WEDNESDAY – ON ZOOM!
SPECIAL GUEST | PR PRO ANNIE PACE SCRANTON
WED, SEPT 16, 11:00-11:30 am
Register Here
What's BYOP? 5 Steps to Being Your Brand's Own Publicist
Whether your startup has been around for six months, a year, even five years, there's one thing that every entrepreneur will enviably have trouble with — securing press for your company. A PR pro with nearly a decade of experience, Annie's knows the ins and outs on how to obtain top press mentions for startups. From securing niche media mentions and leveraging them to bigger journalists to humanizing your pitch and creating unique narratives, Annie will provide 5 tactical tips on how to get your startup in the media.
About Annie Pace Scranton
Annie Pace Scranton proudly started Pace PR ten years ago, in May 2010. Prior to forming Pace Public Relations, Annie worked for eight years as a seasoned television producer, booking for major networks such as CNN, Fox News, CNBC, MSNBC & ABC. TV is definitely a specialty of Annie's, combining her unique understanding of behind-the-scenes television producing, alongside her unparalleled list of contacts. Pace PR has multiple clients on national + local TV every day, including CNBC, Fox News, HLN, MSNBC, Fox Business Network, Bloomberg TV, etc. Highlights of client work include working with travel company darling Away in their first two years of business, assisting with media relations efforts, and landing numerous Tier 1 placements for their brand.
About DIG CAFÉ
DIG SOUTH is excited to launch the fall season of DIG Café! Hosted by DIG Founder Stanfield Gray on Zoom, DIG NATION members and guests are invited to tune in as our experts take a deep dive into the most relevant tech topics today. Guests who appear in the series will be announced each week in the DIG SOUTH enews. Subscribe now at digsouth.com. Contact info@digsouth.com for further details or to sponsor.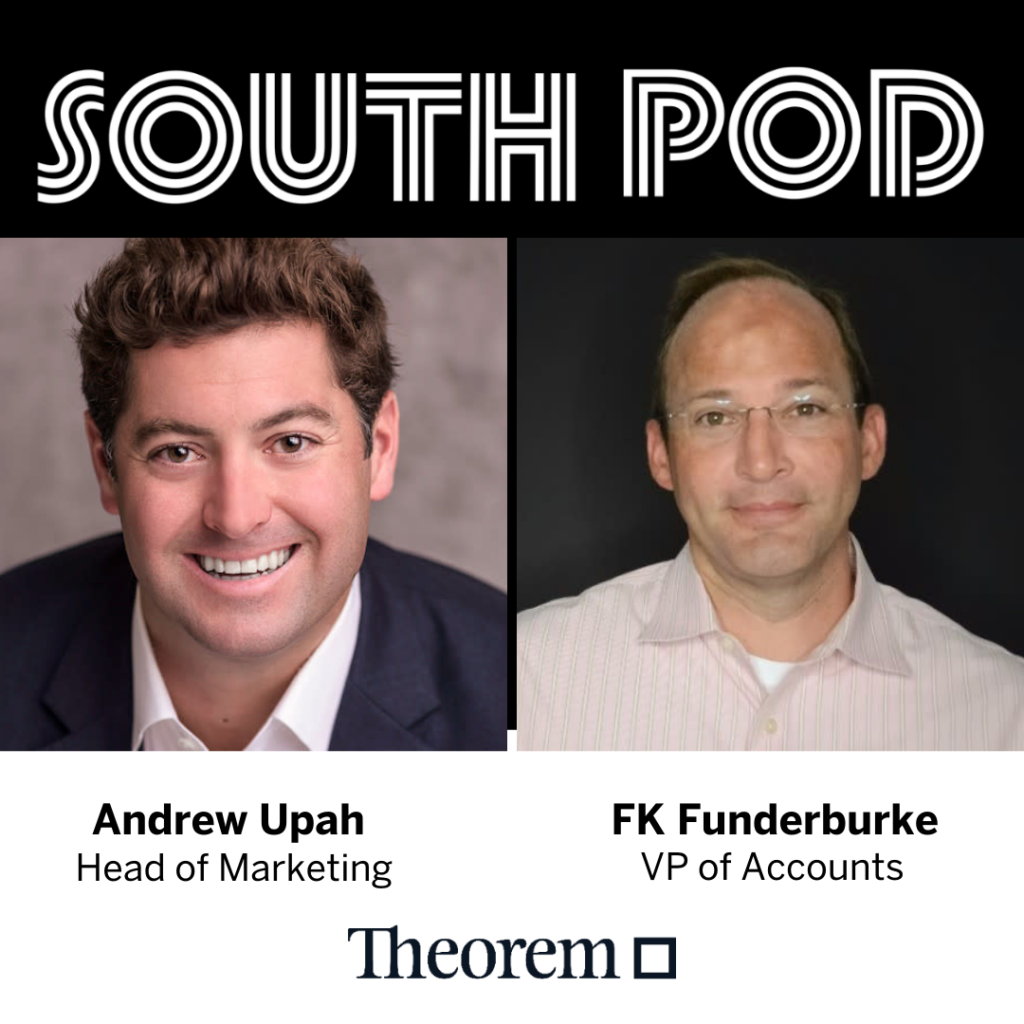 This week on SOUTH POD, a chat worth listening to – again! This talk was recorded live at DIG SOUTH Tech Summit on July 23, 2020.

Manufacturing has been impacted by the pandemic both in ways we could have predicted and in ways could have never guessed. Join us Thursday night at 8 pm on the DIG SOUTH Facebook page LIVE as Theorem Head of Marketing, Andrew Upah, and former Vice President of Accounts, FK Funderburke, share how the company has shifted during this time. 

Become a DIG NATION member today to connect with top tech talent and access year-round content like this at digsouthtechsummit.com.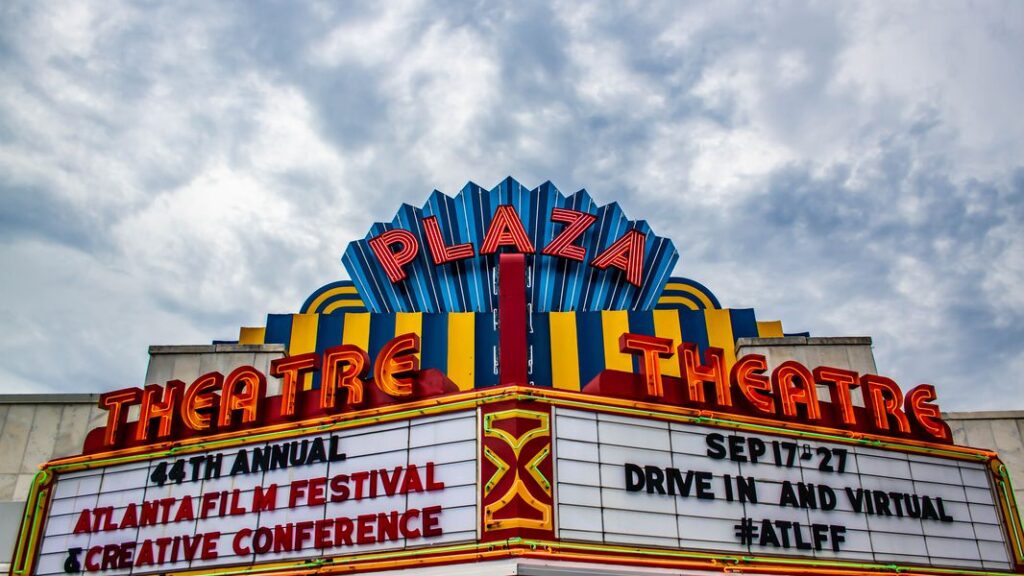 ????ATLANTA – Film Festival First. For the first time in its history, the Atlanta Film Festival will be presented not in movie theaters around town but on three drive-in movie screens and online, due to the pandemic. Originally scheduled to open in April, the 44th annual event launches Sept. 17 with "Stomping Ground," a collection of short films by local filmmakers at Dad's Garage Drive-In.
"Filmmakers have been super excited about the thought of seeing their movies on a drive-in screen or at least knowing it's happening if they can't join us," said Alyssa Armand, the festival's director of programming. "There's something so nostalgic about picturing your film on a drive-in screen. I think a lot of filmmakers wouldn't have been able to experience this without the festival."
TECH IN THE SOUTH NEWS
????RTP – TikTok. DIG SOUTH partner Oracle announced the Chinese owner of TikTok has picked the U.S. company to be its "trusted technology provider," beating out rival Microsoft in a deal that could help keep the popular video-sharing app running in the U.S. The proposal includes a commitment to make TikTok's global operations a U.S.-headquartered company with 20,000 new jobs. Read more.
????ATLANTA – Fresh announcement. Tech company Orchard who is bringing the listing, buying, loan, and selling process onto one platform, has been making a splash in the real estate market even during these uncertain times. Fresh off of an expansion into Georgia and Texas, they announced a $69 million Series C funding round. This brings Orchard's total investments to $138 million since the company's launch in 2017. Get the deets.
⚡️CHARLOTTE – Better internet. Startup Open Broadband, a North Carolina-based wireless internet service provider targeting what it calls "underserved communities," is getting fresh cash from investors who like the idea. Twelve backers have provided Open Broadband with $500,000 in equity. Each invested a minimum of $5,000, according to a securities filing. Tech it out.
????????‍⚕️AUSTIN – Open opportunity. The antiquated and fragmented health insurance system in the U.S. has created big openings for innovation. And Austin startup Sana Benefits is planning to become a bigger and more disruptive player in the space, fueled by a new $20.8 million investment. Learn more.