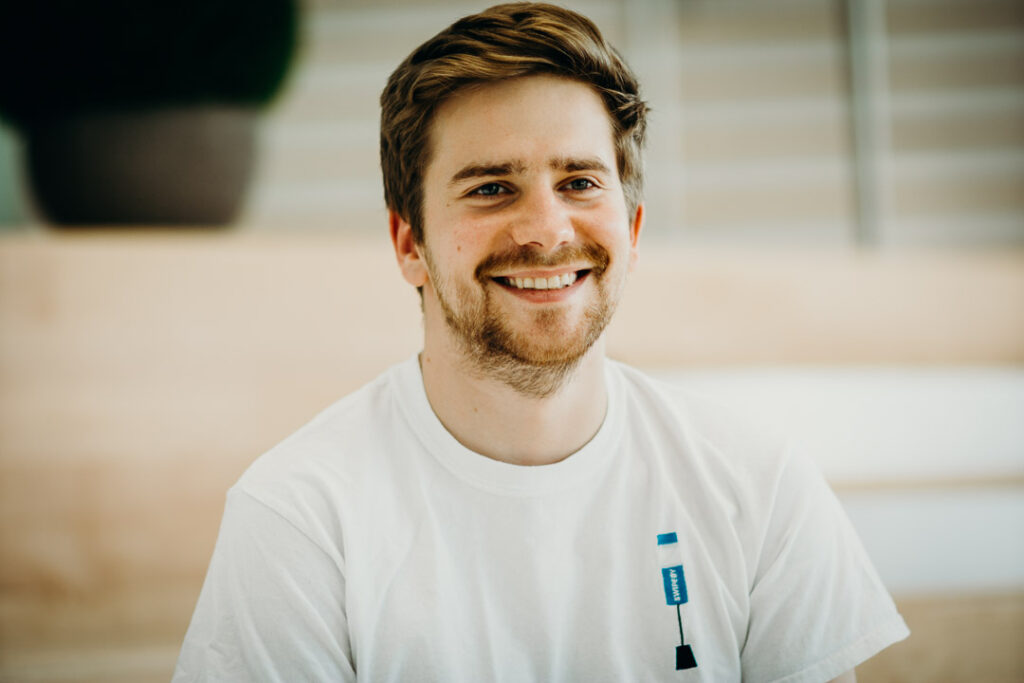 WILD PITCH WEDNESDAY | SEPT. 23, 11:00-11:30 AM
FEATURING SWIPEBY
Register Here
Join us next week on Zoom for Wild Pitch Wednesday: The South's Live Virtual Pitch Show.
SWIPEBY is a turnkey curbside pickup platform for restaurants and merchants, providing a complete operations infrastructure, from consumer mobile apps (marketplace style), to geo-fenced arrival notifications, to web ordering.
Carl founded SWIPEBY during his final semester at Wake Forest University where he graduated with Bachelors in Finance and Computer Science. He was born and lived most of his life in Berlin, Germany and had the honor to gain experience before SWIPEBY working with Google (Hamburg), A.T. Kearney (Dubai) and The Boston Consulting Group (Kuala Lumpur) and co-founding SEON, a startup democratizing access to fast security response, starting with South Africa and neighboring markets.
About Wild Pitch Wednesday
Powered by DIG SOUTH, Wild Pitch Wednesday is the South's Live Virtual Pitch Show. Startups, investors and DIG NATION members are invited to tune in, offer advice and kick the tires on promising companies. Startups who appear in the series will be announced each week in the DIG SOUTH enews and on social media. 
❄️ATLANTA – Christmas in September. It may still be the dog days of summer but there could be a blizzard on Wall Street Wednesday. Snowflake, a cloud data warehousing firm that has the backing of Salesforce and Warren Buffett's Berkshire Hathaway, has gone public in what stands to be the biggest software IPO ever. Read more.
????TAMPA BAY – Budding business. Panther launched in June to work as a middleman to help U.S. companies find and hire talent across the world without the hassle of setting up foreign entities. But the most interesting thing about the startup is that the idea for Panther came from an unlikely source: the failure of a startup, which folded in March at the start of the Covid-19 pandemic. Keep reading.
????RALEIGH – Accelerating success. Smart grid technology firm Tantalus Systems has entered into a Letter of Intent (LOI) to merge with RiseTech Capital Corp., a TSX Venture Exchange-listed capital pool company. Once the merger is finalized, the Raleigh-based company will take over leadership of the combined entity. Tech it out.
????RTP – Healthy Climate, Healthy Lives. Neuroscience pioneer Biogen, with manufacturing in RTP, has drawn an aggressive line in the sand in support of the environment. The company just announced a $250 million, 20-year initiative – Healthy Climate, Healthy Lives – to eliminate fossil fuel emissions across all its operations by 2040. Get the deets.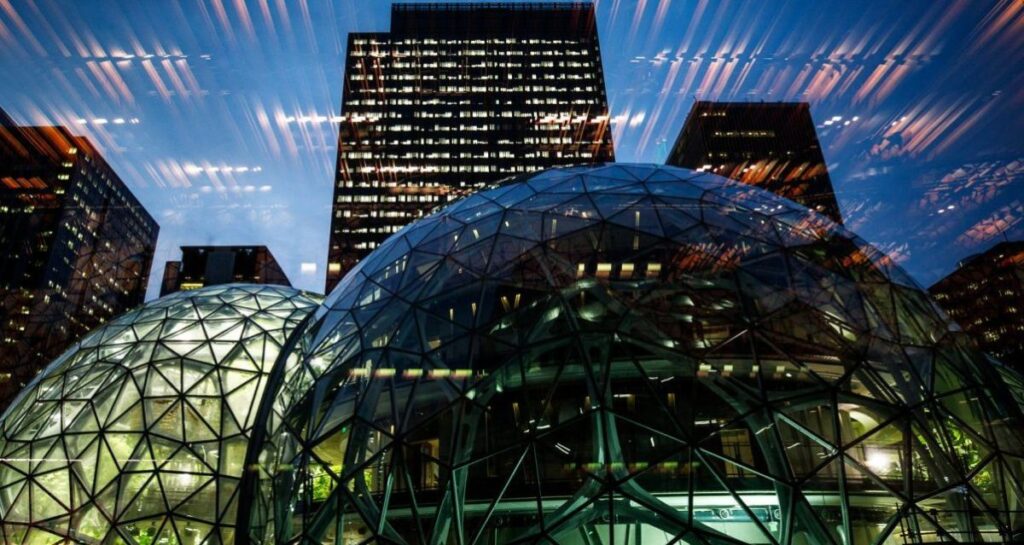 Amazon is launching launched high-end fashion luxury stores — but if you want to buy anything, chances are you'll need to get in line.
The "Luxury Stores" program launched this week as a "store within a store" experience currently available to only select Amazon Prime members in the US. You can shop only if you're invited, and while you can request an invitation, there's already a wait list.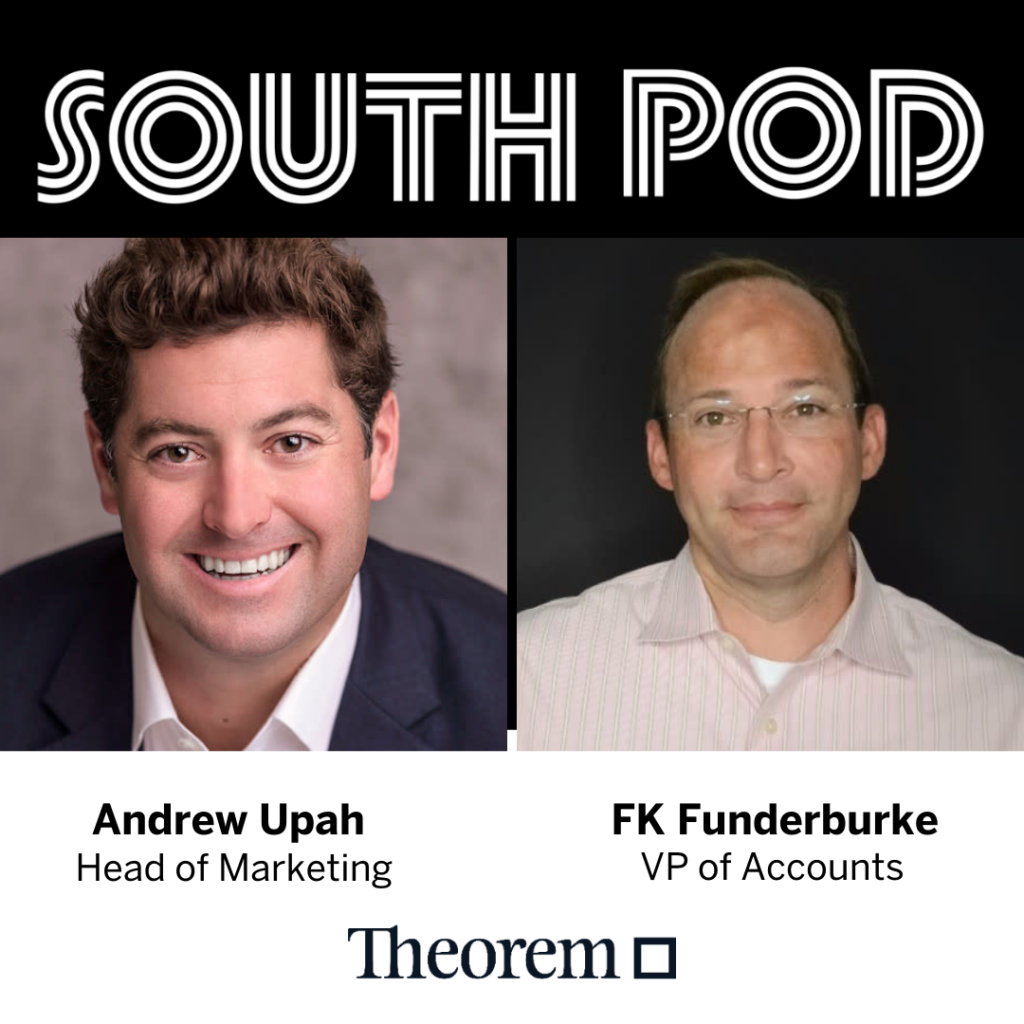 Tonight on SOUTH POD, a chat worth listening to – again!

Manufacturing has been impacted by the pandemic both in ways we could have predicted and in ways could have never guessed. Join us LIVE tonight at 8 PM EDT on the DIG SOUTH Facebook page as Theorem Head of Marketing, Andrew Upah, and former Vice President of Accounts, FK Funderburke, share how the company has shifted during this time. 

This talk was recorded live at DIG SOUTH Tech Summit on July 23, 2020. Become a DIG NATION member today to connect with top tech talent and access year-round content like this at digsouthtechsummit.com.