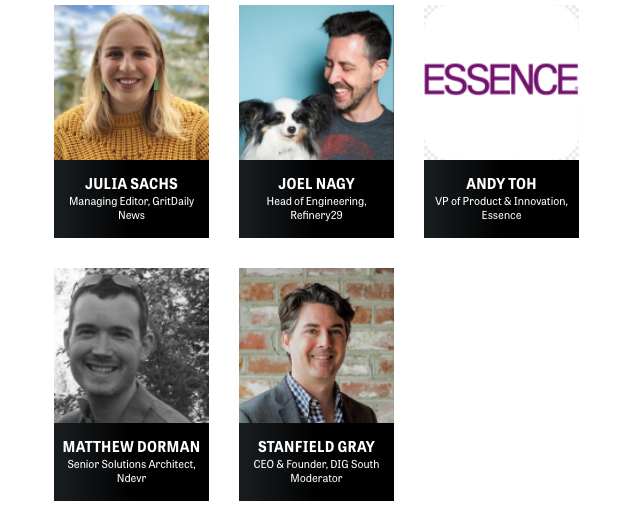 FREE WEBINAR THURSDAY AT 1PM

Unlock Your Website's Potential: Keep Readers Engaged through Digital Transformation
Join us this week as DIG SOUTH Founder Stanfield Gray moderates Unlock Your Media Website's Potential: Keep Readers Engaged through Digital Transformation, a webinar that will teach you how to build followers who keep coming back and stay engaged!
Date: Thursday October 1
Time: 1:00–2:00pm ET
REGISTER NOW
PANELISTS
Julia Sachs, Grit Daily News
Matt Dorman, Ndevr
Joel Nagy, Refinery 29
Andy Toh, Essence
Stanfield Gray, DIG SOUTH Tech Media (Moderator)
TAKEAWAYS
As we enter a time of digital transformation, we all depend on news and media to learn more about the watershed events we're experiencing daily. The news cycle is rapidly changing, forcing companies to be agile and make continuous updates to their site. The media & publishing industry needs to position their content and improve website performance in order to retain readership. Join Pantheon, DIG South, Refinery29, Essence, GritDaily News and Ndevr to learn:
How to create the best user experience for readers
Why you should preemptively assess your website's performance and speed
How to keep readership engaged with your website from a technical and non-technical angle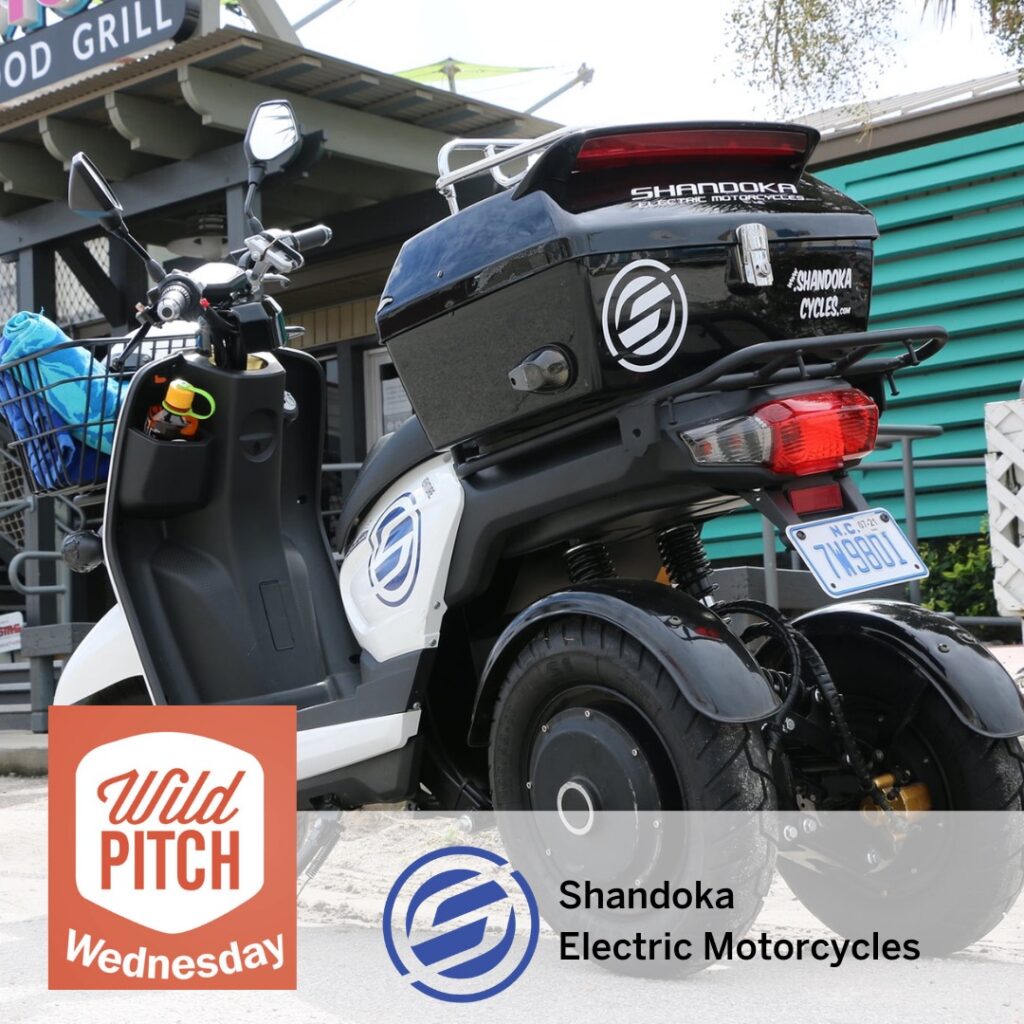 PAVING THE WAY FOR THE FUTURE OF TRANSPORTATION
Join us next week on Wild Pitch Wednesday as we hear from the South's premier electric motorcycle startup.
Date: Wednesday, October 7
Time: 11:00–11:30am ET
Register Now
ABOUT SHANDOKA:
We are builders and riders, dedicated to offering electric motorcycles for every rider in the new mobility paradigm, fluctuating at the speed of imagination, becoming virtually transparent to the journey.

OUR MISSION:
To build the ultimate modular platform for electric motorcycle design, and to make transportation freedom available to riders through a worldwide community of motorcycle enthusiasts.

WHO WE ARE:
Enthusiasts, tuners, shop owners and newbies. Welders, designers, and travel-free dreamers. Custom builders and highway riders. Back to the road and new to the road, always looking for adventure in whatever comes our way.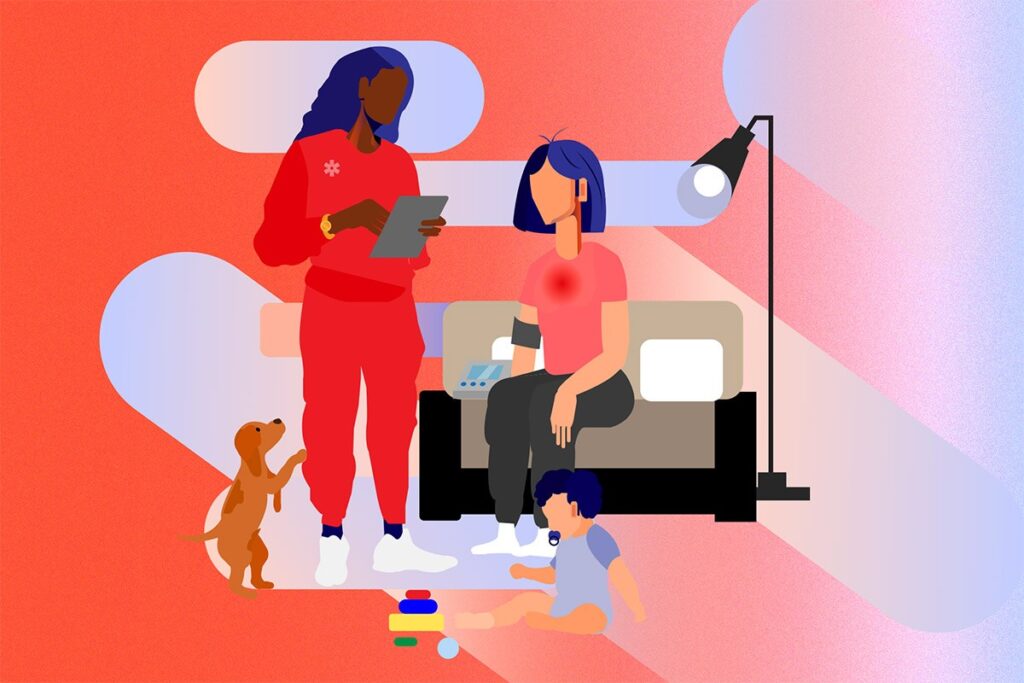 TECH IN THE SOUTH NEWS
☎️NEW ORLEANS – On-demand healthcare. On-demand healthcare service Ready has raised $54 million. The funding will be used to expand operations for the fast-growing company. "With this financing, we can expand our service offerings, bring more quality care directly to more patients and keep building a team of talented individuals who share our values and believe in our mission," said Ready CEO Justin Dangel. Read more.
????CHARLOTTE – New fundings. AvidXchange is worth even more money today after raising another $66 million in new capital from five investors. Already valued at well above $1 billion after earlier funders this year, the privately held Charlotte fintech firm disclosed in a securities filing the new cash. Keep reading.
????TAMPA BAY – Going public. Husband and wife team Arnie and Lauren Bellini, co-founders of ConnectWise, are launching an investment firm as part of a $70M plan to grow Tampa Bay's tech scene by creating 70,000 jobs in seven years. Tech it out.
????ATLANTA – Hungry hungry investors. Atlanta has a new unicorn. Greenlight Financial Technology, the fintech company that pitches parents on kid-friendly bank accounts, has raised $215M in a Series C round, bringing their valuation to $1.2 billion. Get the deets.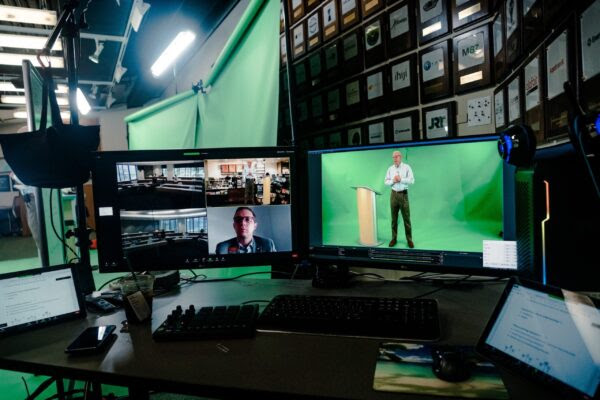 ⚙️AUSTIN – Technology-assisted therapy up. As the old saying goes, out of hardship and adversity comes innovation.
Just take a look at the University of Texas' McCombs School of Business and its use of a hologram application called Recourse to beam a professor into the classroom during the Coronavirus pandemic.
"We knew we could make the digital experience better," Joe Stephens, senior assistant dean, and director of working professional and executive MBA programs, said in a news release.
Recourse is being produced at IC2 Institute at UT. The professor is in a studio with a green screen and his full-body image is captured by multiple cameras. Then the 3-D holographic image is beamed into a UT classroom for socially distanced students to watch in person and to students off-campus via Zoom.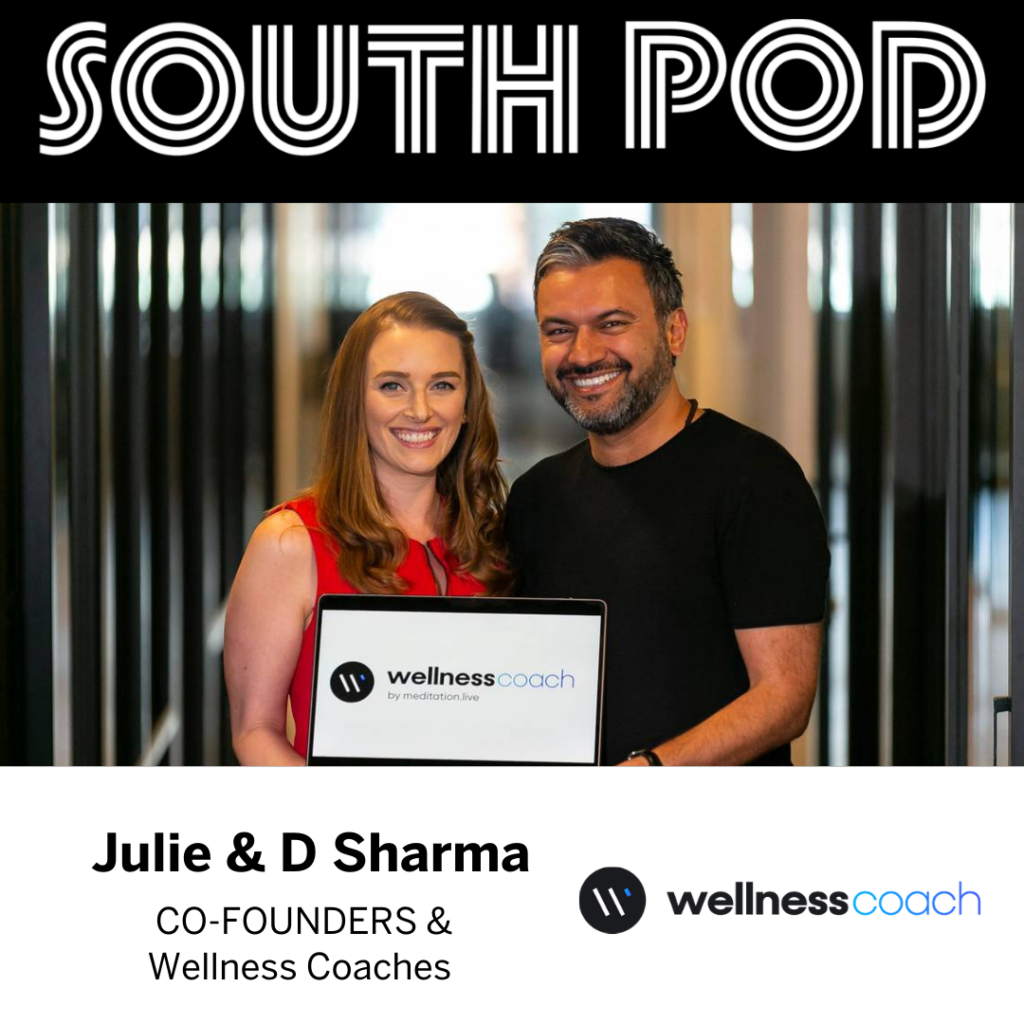 The year 2020 has been a roller coaster, and as such, emotional & mental well-being is incredibly important to take care of – especially in the workplace. Julie and D Sharma, co-founders of Wellness Coach, join us this week on SOUTH POD to talk about how their company helps teams all over the world incorporate overall wellbeing into their workplace.
You can catch this episode Thursday night at 8 PM EDT on Facebook LIVE for another great episode of SOUTH POD.
This talk was recorded live at DIG SOUTH Virtual Tech Summit on July 23, 2020. Become a DIG NATION member today to connect with top tech talent and access year-round content like this at digsouth.com.