NEW Receives Ecosystem Grant To Start Entrepreneurship Program
Network for Entrepreneurs in Wilmington has won a grant from NC IDEA to support a new program for local startups and entrepreneurs.

NC IDEA announced the 17 organizations in the state chosen from 65 applicants that are recipients of the NC IDEA ECOSYSTEM grant.

"There hasn't been a more vital time in recent history to support the organizations that are helping people start high growth companies," Thom Ruhe, CEO and president of NC IDEA said in a news release. "Adding these 17 organizations' efforts to our ECOSYSTEM partner network will improve our ability to support new firm formation and the jobs they create, which will be vital to our economic recovery."

The grant will fund Precelerator, a two-to-three-month program in which early-stage companies will work with regional experts on the Lean Business Canvas, NEW founder Jim Roberts said in an email. Lean Business Canvas includes training on topics such as problem, solution, key metrics, unique value proposition, cost structures, revenue streams and more.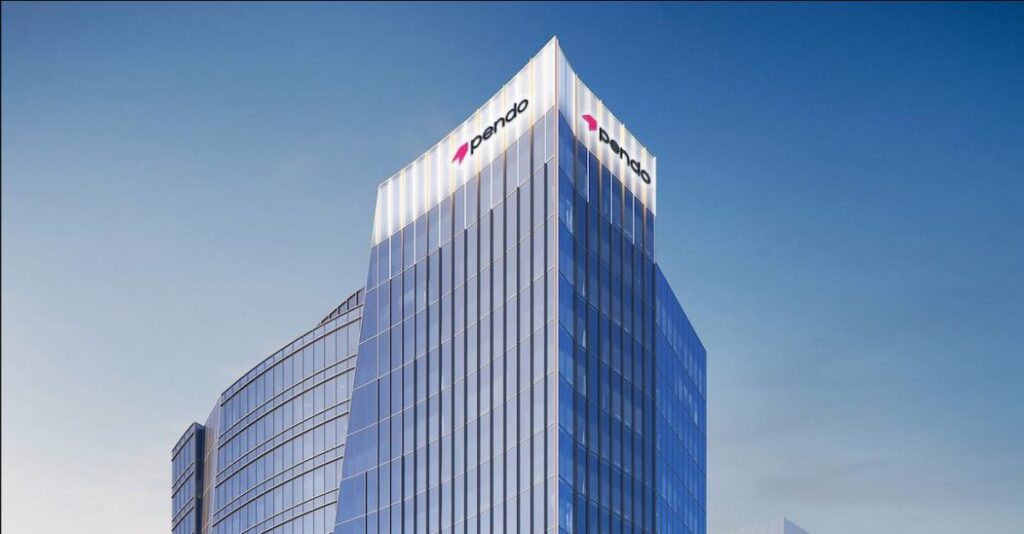 Tech in the South News
????RALEIGH – Going global. Pendo announced it is opening offices to drive more business in the Asia-Pacific. New outposts are set for Japan and Australia. Get the deets.
????BIRMINGHAM – Medical representation. Black and brown communities are vastly underrepresented in the pharmaceutical development process. From their Alabama headquarters, Acclinate is looking to change that narrative. In fact, they are expanding within the state itself with a new office in Birmingham. Tech it out.
????ATLANTA – Picking up. Call volume was up 35% between June 2019 and June 2020. Those numbers have no doubt helped CallRail reach $60 million ARR this year, as small businesses and agencies look for ways to track how marketing efforts perform. Get the deets.
????CHATTANOOGA – Polymer matrix. Branch Technology, a Chattanooga-based 3D printing and construction technology startup, announced this week that it has raised a new $11 million funding round. Read more.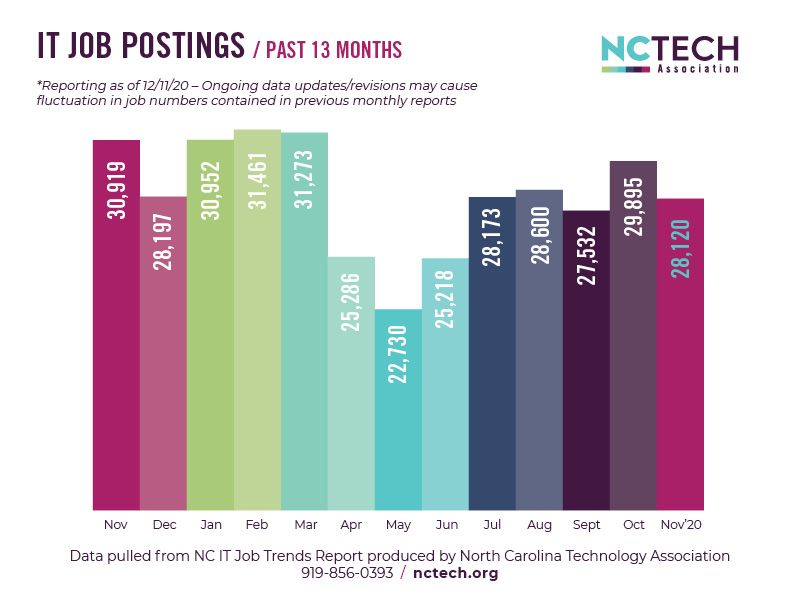 Big Tech Firms Are Hiring, especially in Raleigh; 'Cloud' Skills a Top Priority
Demand for high-tech talent across North Carolina dropped in November as a resurging COVID-19 pandemic brought more pressure on the economy. But big tech firms are continuing to hire, especially so in Raleigh, says a new report.
In Raleigh, for example, more than 9,500 jobs are listed – up nearly 10% year-over-year. That's also the largest number of openings in the state. IBM, which has a big campus in RTP and also is the parent of Raleigh-based Red Hat, is among the firms most active in he jobs market as it and Red Hat expand efforts in the cloud.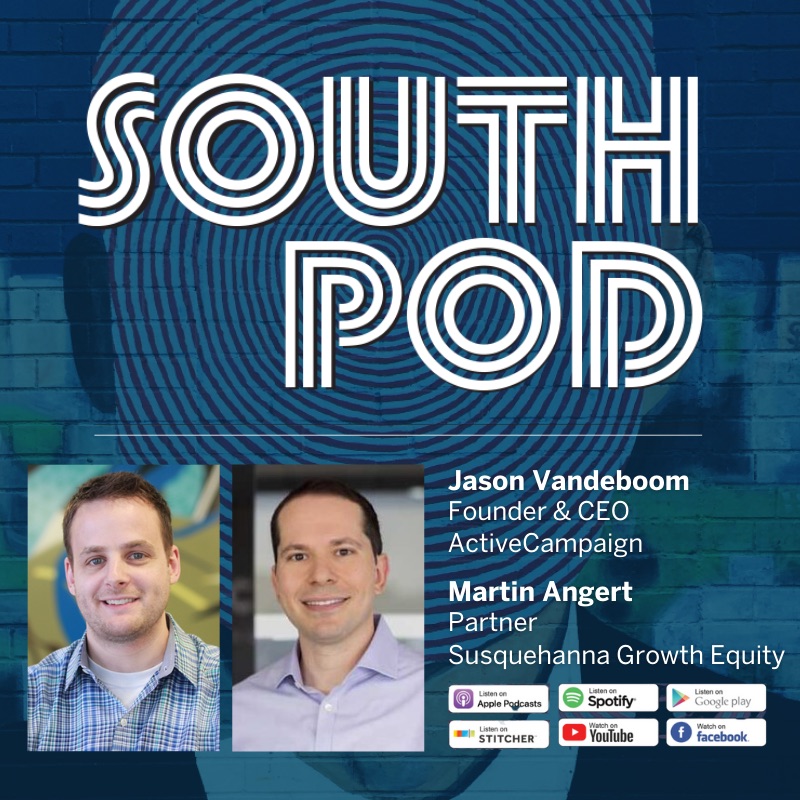 How To Turn Your Back on Revenue with ActiveCampaign and Susquehanna
This week on SOUTH POD find out how startups are using Saas technology to grow their companies. This Thursday we are re-airing DIG SOUTH Virtual Tech Summit Speaker Session with Jason Vandeboom, Founder & CEO of ActiveCampaign, and Martin Angert, Partner at Susquehanna Growth Equity. 
Join us this Thursday at 8 PM EST on the DIG SOUTH Facebook page to watch!
Become a DIG NATION member today to connect with top tech talent and access year-round content like this at digsouth.com.