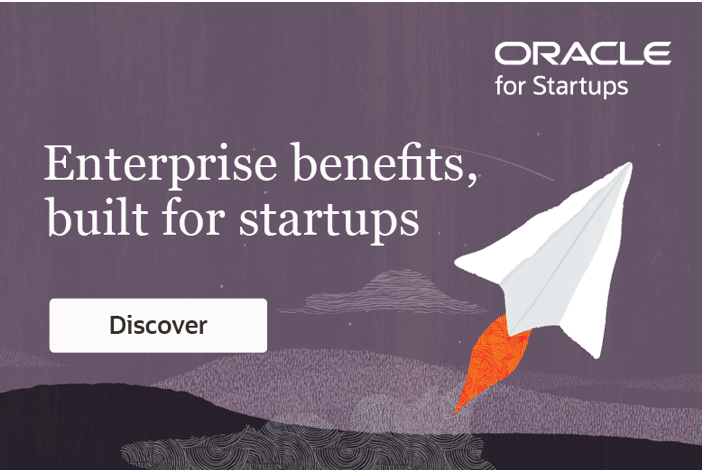 ORACLE FOR STARTUPS OFFERS MEMBER CLOUD DEAL, MENTORING & MORE
Join DIG NATION partner Oracle for Startups with promo code "DIG2021" to unlock up to $5,000 in additional free cloud credits and a 70% discount for 2 years, plus expert mentorship, migration support, technical resources and access to Oracle's 430,000+ customers. (How to join with promo code)
Oracle for Startups is the launchpad to integrate and scale with Oracle technology, expertise and global reach.
Still have questions? Join an "Ask Me Anything" webinar or schedule a chat with Nick Mancini to get one-on-one advice on starting, growing and scaling a successful business with Oracle for Startups.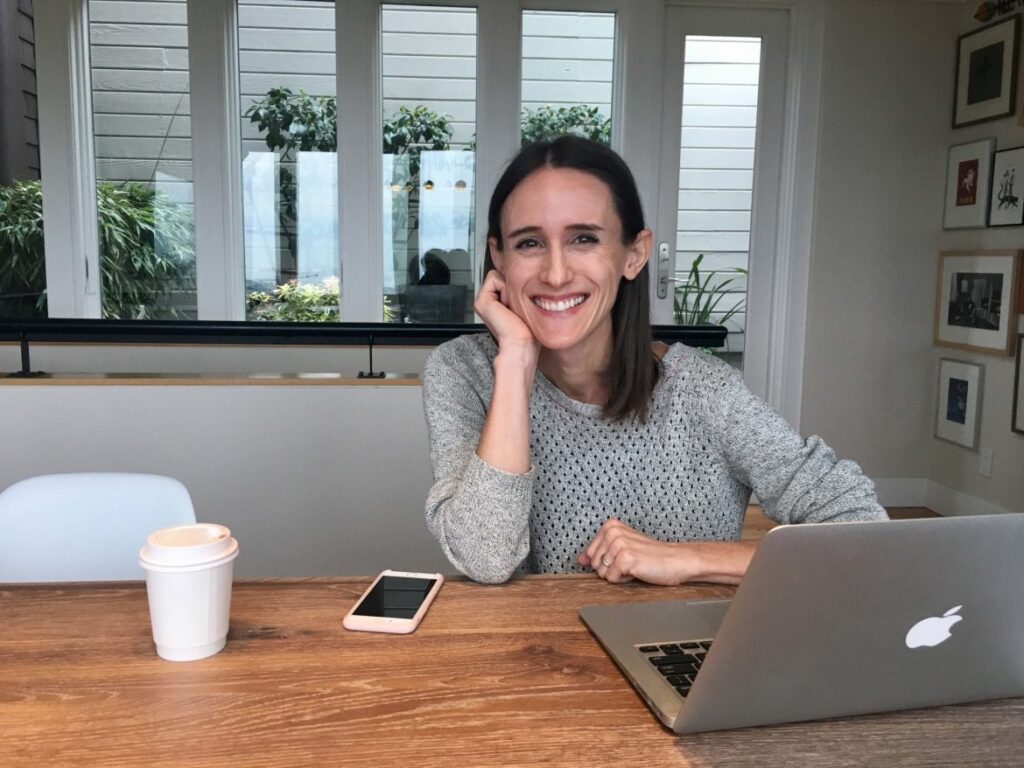 TECH IN THE SOUTH NEWS
DURHAM – Working women. The coronavirus pandemic is driving many households to the brink. But there's one group that often bears the brunt: women. NC startup InHerSight tracks the pandemic's devastating effects on working women, but there is an upside. Read more.

GREENSBORO – Fitness plant. Peloton acquired a huge NC plant as part of $420M deal for a fitness equipment firm. The manufacturing plant for fitness equipment in Guilford County near Greensboro will soon become part of the Peloton empire.
Get the deets.

AUSTIN – Return to work. ReturnSafe, an Austin startup that assists businesses with contact tracing, symptom screening, and vaccine programs, has built a business around making the return to work as safe as possible. Tech it out.

CHAPEL HILL – Plant-able technology. Chapel Hill-based Mesur.io, an agricultural technology company, has raised $775,000 in a debt round with a $1 million goal. Mesur.io pitched at DIG SOUTH Virtual Tech Summit 2020. Learn more.
FINTECH GENERATIONS TICKETS NOW AVAILABLE
Fintech Generations is one of the premier fintech and insurtech thought leadership conferences in the United States. Each year, they host the top leaders and innovators from around the world to discuss the industry's most pressing topics, and facilitate strategic networking among 1,000+ attendees.
Dates: June 7 – 11, 2021
Venue: 100% Virtual
Session Formats: Keynote, Fireside Chat, Panel Discussions & Attendee Breakout Room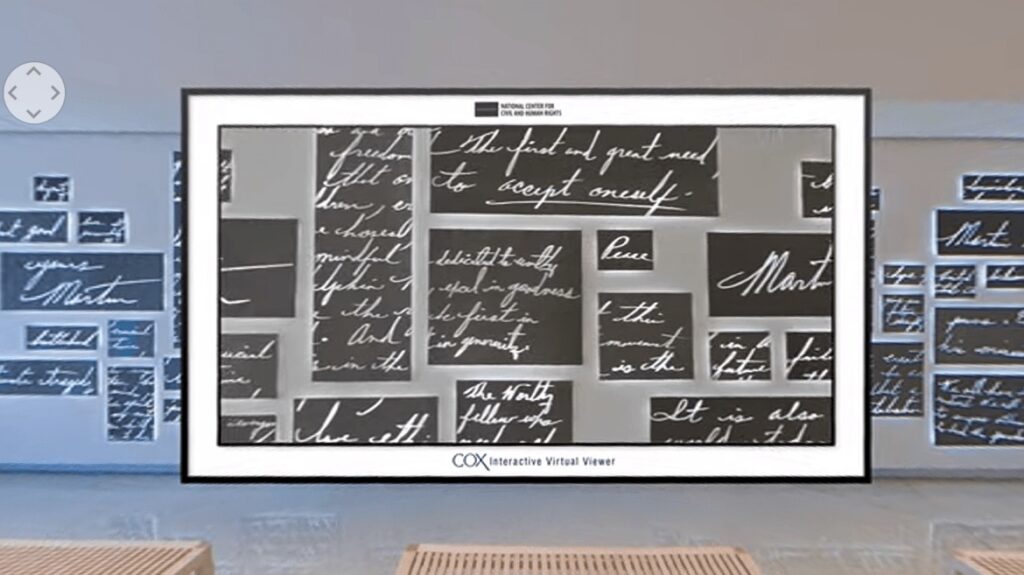 ATLANTA'S NCCHR LAUNCHES A 360-DEGREE VIRTUAL TOUR OF THE CIVIL RIGHTS MOVEMENT
When the pandemic closed its doors in March, Atlanta's National Center for Civil and Human Rights (NCCHR) knew it was essential to find a way to keep its downtown galleries accessible to the general public.
With the technological and creative help of an Atlanta production company, the Center has launched a virtual tour of some of its most impactful exhibits.
"We want people to walk away with the story about how the American Civil Rights Movement has inspired global human rights movements around the world, and its relevance to the civil and human rights struggles we are facing today," Kurt Reynolds, Development Coordinator at the Center, said.
Utilizing 360-degree filming from Atlanta-based One Stop Productions, users can download the Center's new app on iPhone or Android devices and begin an immersive educational experience.