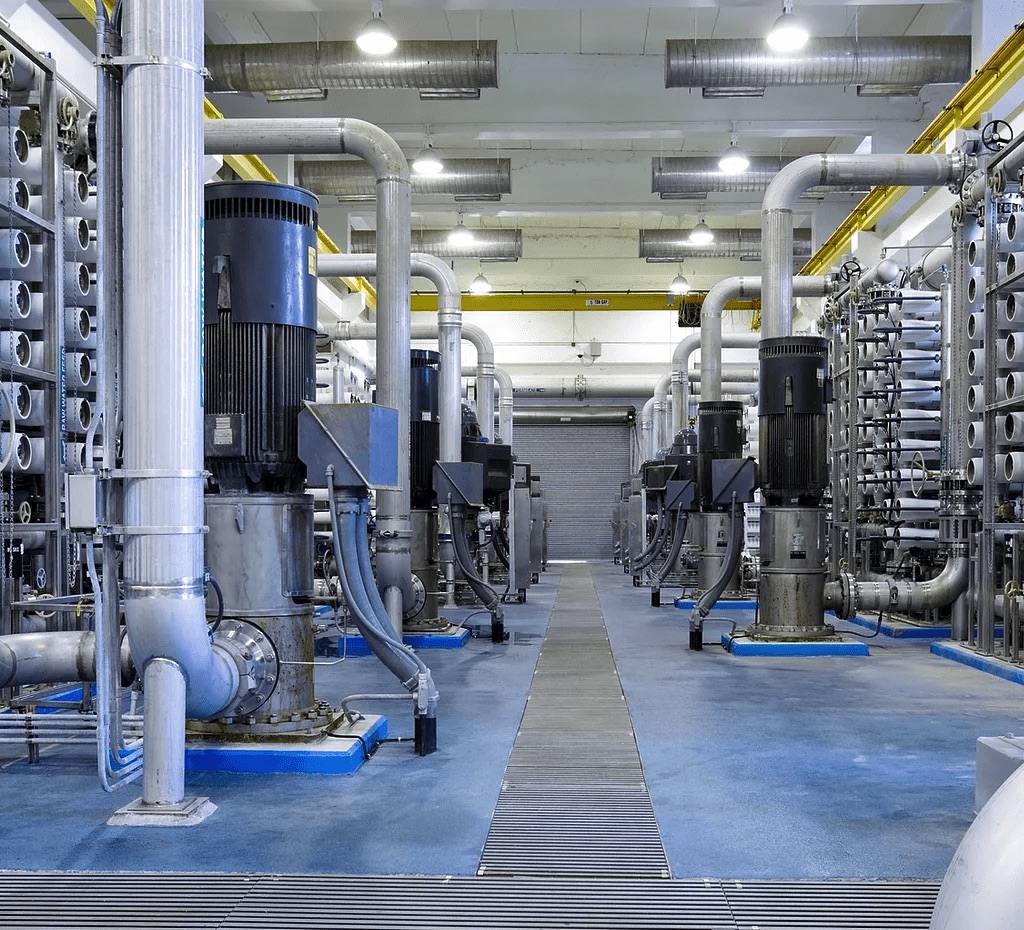 Women Owned Cleantech
A women-led cleantech startup is getting ready to pilot its "game-changing" water purification technology after landing $700,000 in funding.
NALA Systems, headquartered in Durham, North Carolina, says it has developed new reverse-osmosis membranes that could cut the cost of water desalination by up to 40%.
This week, the startup announced plans to push ahead with developing its technology for market after securing funds in an "oversubscribed" round led by Good Growth Capital.
NC-based angels at RTP Capital and Wilmington Angels for Local Entrepreneurs (WALE) also contributed, with Oval Park Capital closing the round in the second tranche.
"Our plan [this year] is to get prototypes built and start on pilot trials," CEO and founder Sue Mecham told Hypepotamus.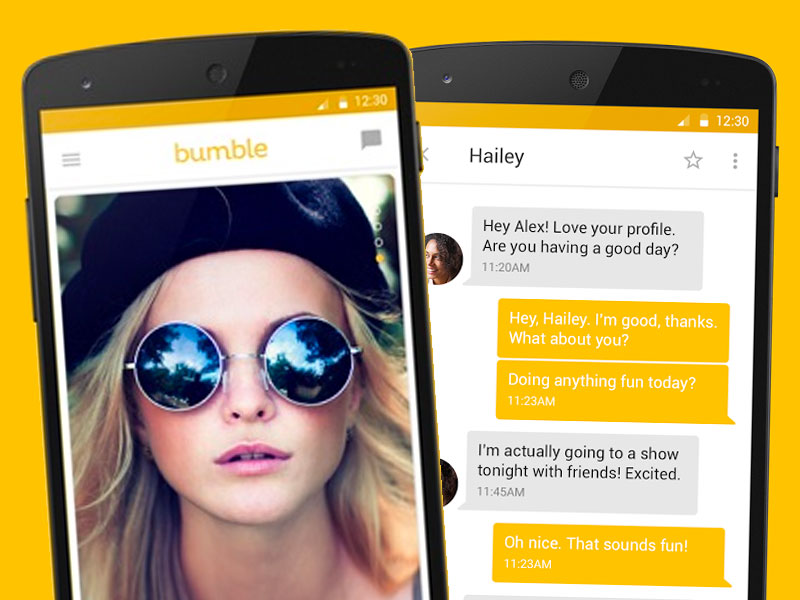 Tech in the South News
AUSTIN – Going public. After months of speculation, Austin-based dating and professional networking app Bumble Inc. filed paperwork for an initial public offering. Read more.

MIAMI – At-home care. Miami-based HealthSnap, a software system designed specifically to proactively manage and track chronic diseases, has announced a $4 million funding round. Get the deets.

RALEIGH – Talent demand. Demand for high-tech workers remains very strong in the Raleigh-Cary area. IBM, Oracle, and Cisco are leading the demand for new talent, but many other firms of all sizes are beefing up tech staffs for the COVID-19 influenced economy. Tech it out.

ATLANTA – Tech training. The Atlanta University Center (AUC) will soon house The Propel Center's innovation campus, which will focus on building tech talent within the country's 100+ HBCUs. Learn more.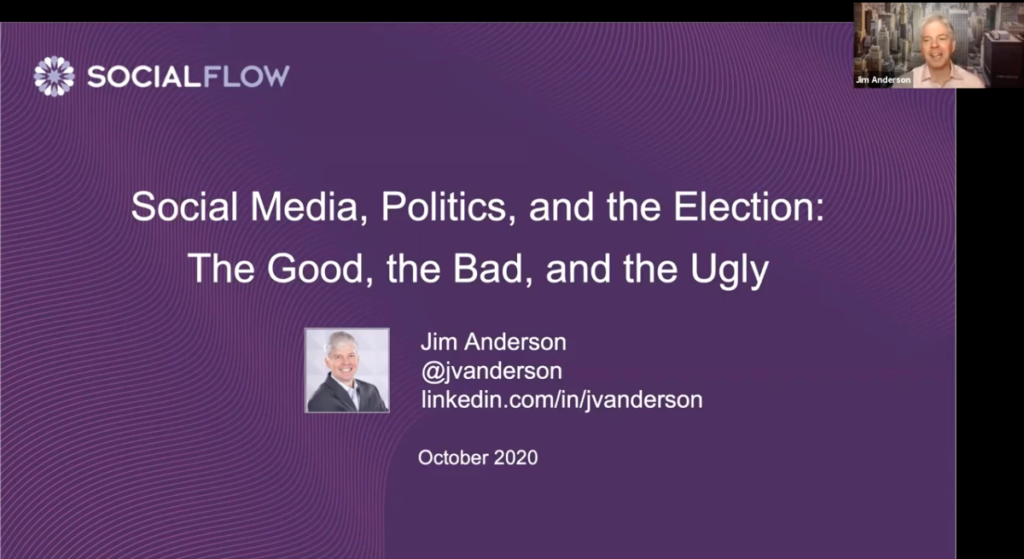 South Pod Rewind with Social Flow
Hey DIG NATION! DIG Events are off this week but we know you're looking for top tier content so here's a throwback to our SOUTH POD Episode with SocialFlow CEO, Jim Anderson.
In this episode, Jim teaches us how we can look at how media content is being consumed on social to draw important conclusions about consumer attention.