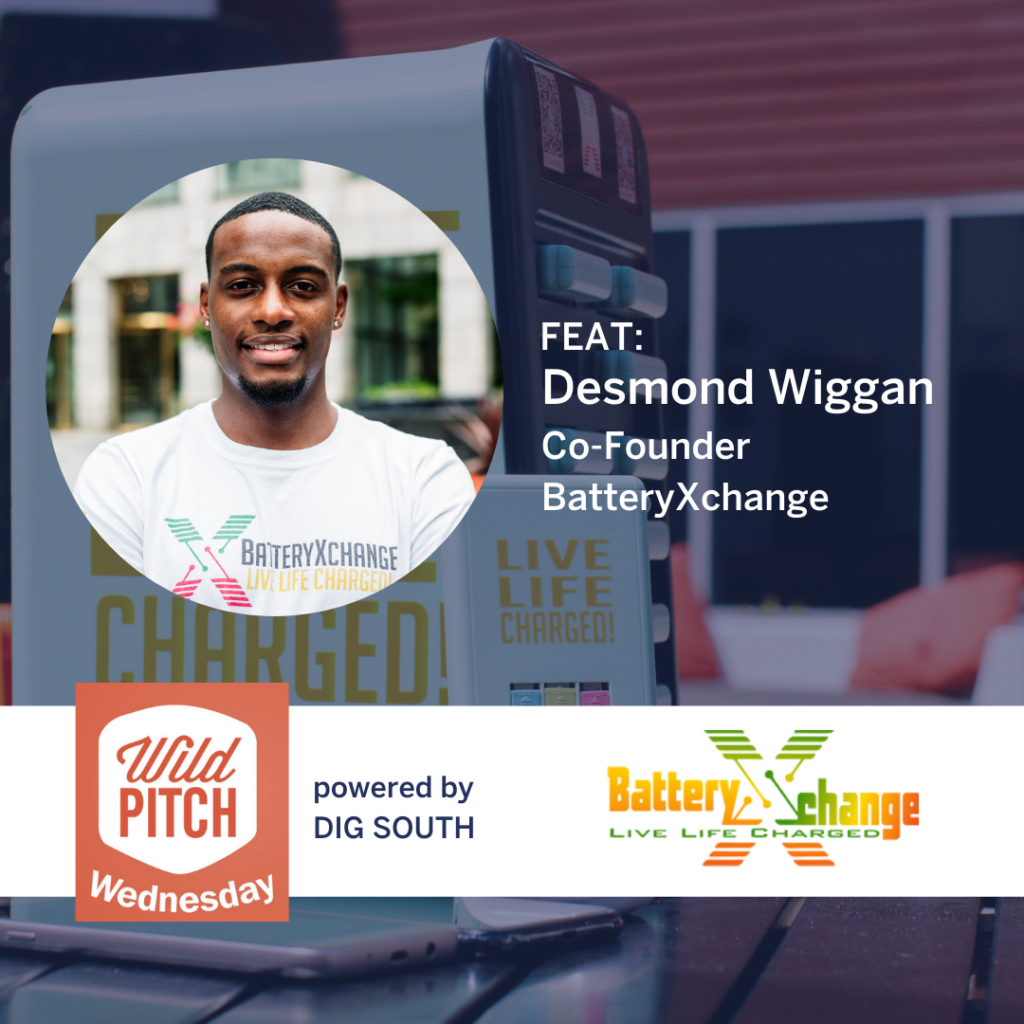 BatteryXchange to Electrify Wild Pitch Wednesday
Zoom in to Watch Desmond Wiggan Pitch on February 17 – 11:00 AM EST
About BatteryXchange
BatteryXchange("BXE") is an ecosystem of smart kiosks that seeks to increase connectivity between people, businesses, and communities. BXE uses its rental platform to provide on-demand portable batteries to connect people, businesses, & communities to things that matter to each entity the most.
About Desmond Wiggan
After spending 2 years in China obtaining his MBA in International Business, Desmond co-founded BatteryXchange. Desmond has almost a decade of professional experience with expertise in business development, technology, manufacturing, and international organizational management. As the CEO of BatteryXchange, Desmond brings 1st hand knowledge of how to raise capital while building a team positioned to scale.

RALEIGH – Product launch. Pryon, an artificial intelligence startup (AI) led by veteran Raleigh entrepreneur Igor Jablokov, is launching its first commercial product, a natural language processing (NLP) platform that helps companies add capabilities to their AI assistants, chatbots and helpdesks. Get the deets.

CHARLOTTE – Tech philanthropist. NBA All-Star and Charlotte Hornets owner Michael Jordan, one of four billionaires who live in North Carolina, is among the top 50 givers to philanthropic causes along with a host of high-tech financial superstars. Jordan came in at No. 31. Tech it out.

ATLANTA – Creative opportunities. Younger generations have a very different relationship with online communities, and they want to be in digital spaces where they are surrounded by their peers. That realization led to the launch of Atlanta's Fanbase, a subscription-based social network focusing on monetization opportunities through authentic user engagement. Learn more.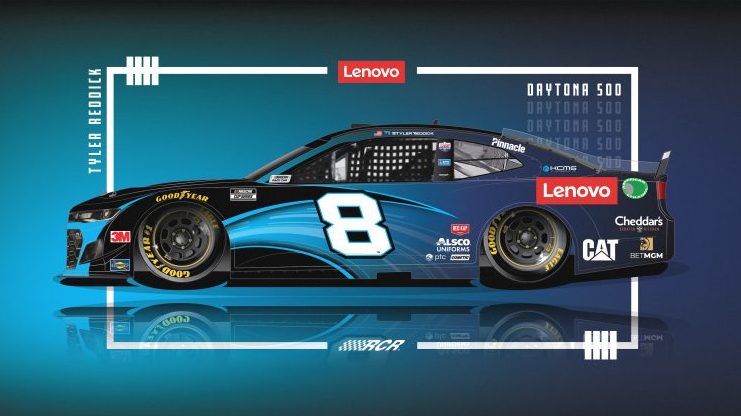 Richard Childress Racing and Lenovo announced a strategic technology partnership. Lenovo will collaborate with the iconic NASCAR team to provide innovative technology products designed to transform motorsports. The global technology company will kick off the relationship with primary branding on the No. 8 Chevrolet Camaro ZL1 1LE driven by Tyler Reddick at this year's Daytona 500.
"We view Lenovo as a vital technology partner that will contribute first-hand to Richard Childress Racing's on-track and off-track successes through close collaboration and the direct use of innovative technology products," said Torrey Galida, President of Richard Childress Racing. "RCR welcomes an Intelligent Transformation through Lenovo and we look forward to having Lenovo on board the No. 8 Chevrolet with driver Tyler Reddick at this year's Daytona 500."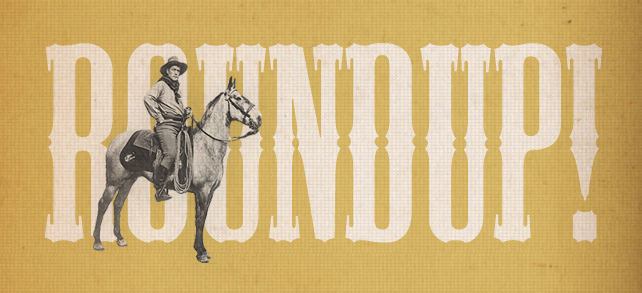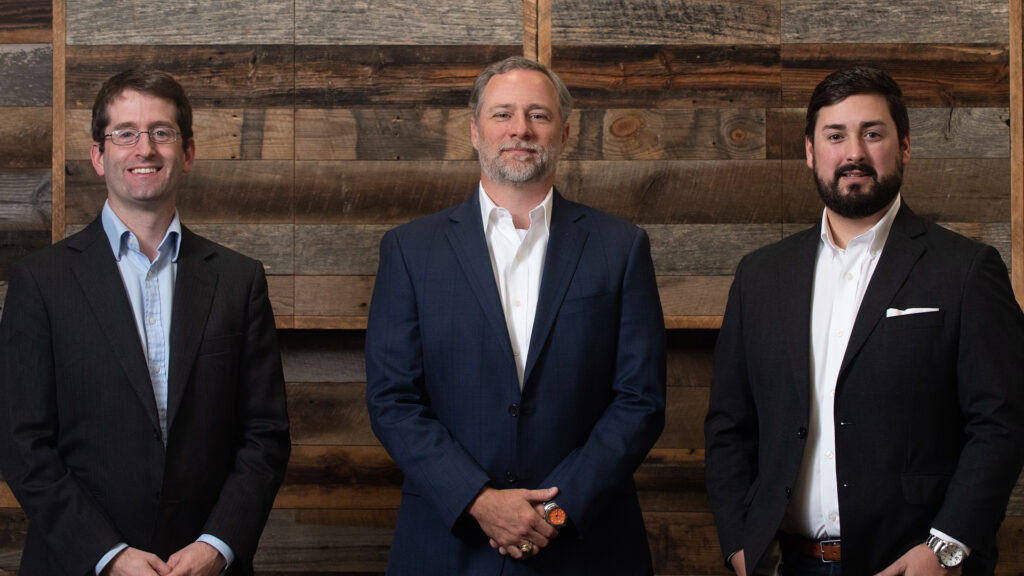 Announcements
VentureSouth Posts Strong Year. Despite the myriad challenges brought on by a global pandemic, VentureSouth is proud to announce another strong year of investment activity for 2020, with a total of $9.2 million invested in 26 early stage companies in the Southeast. Read more.
Upcoming Events
Thought & Action: Intelligent Ways to Invest in Bitcoin
This isn't a Bitcoin 101 discussion (Erik is happy to talk through the basics); rather, it's a discussion on how to participate in the upside while seeking to limit downside risk and volatility.
February 11, 2021
2:00pm – 2:30pm
Registration is Free
Job Openings
Data Protocol is Hiring Python, React & Full Stack Developers
To apply, send your resume to info@dataprotocol.com and mention the Job Title in the subject line.