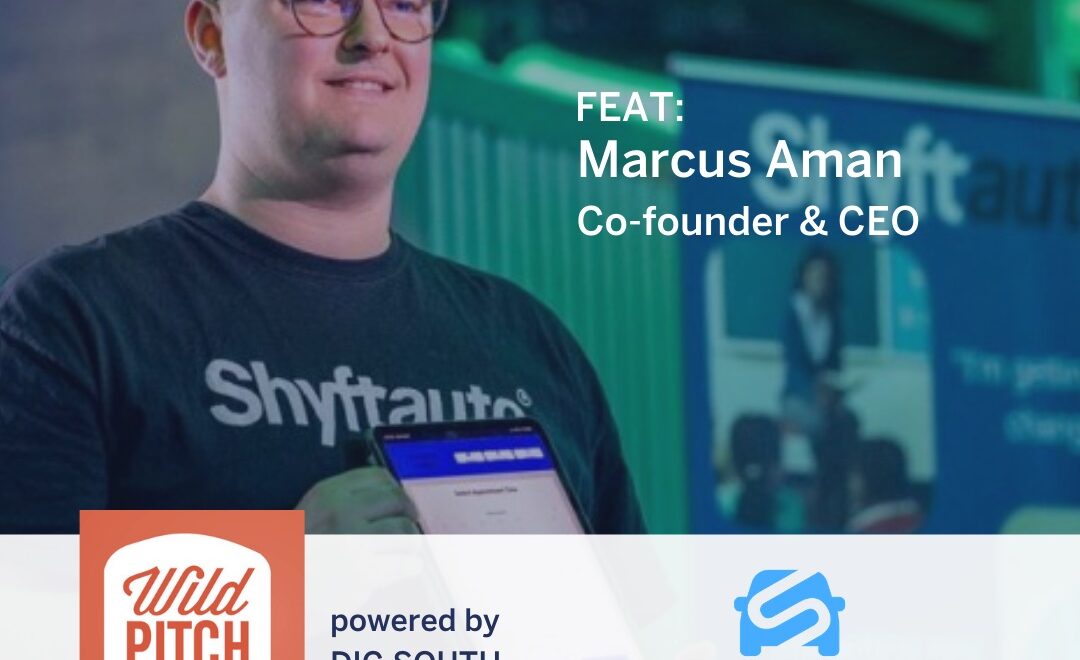 WILD PITCH Wednesday with Shyft Auto
Featuring Marcus Aman
Wednesday, March 17 @ 11 AM ET
REGISTER NOW
About Shyft
Shyft Auto helps reduce chaos at automotive repair shops while giving consumers an amazon-like experience for service. Shyft's technology helps repair shops offer contactless solutions to their customers, while increasing retention, revenue, and satisfaction scores. The Shyft Auto team was a recipient of the NC Idea Seed Grant and the winner of one of the top startups at the NC Tech Awards in 2020.
About Marcus Aman
Marcus is a former automotive service manager and the CEO and co-founder of Shyft Auto.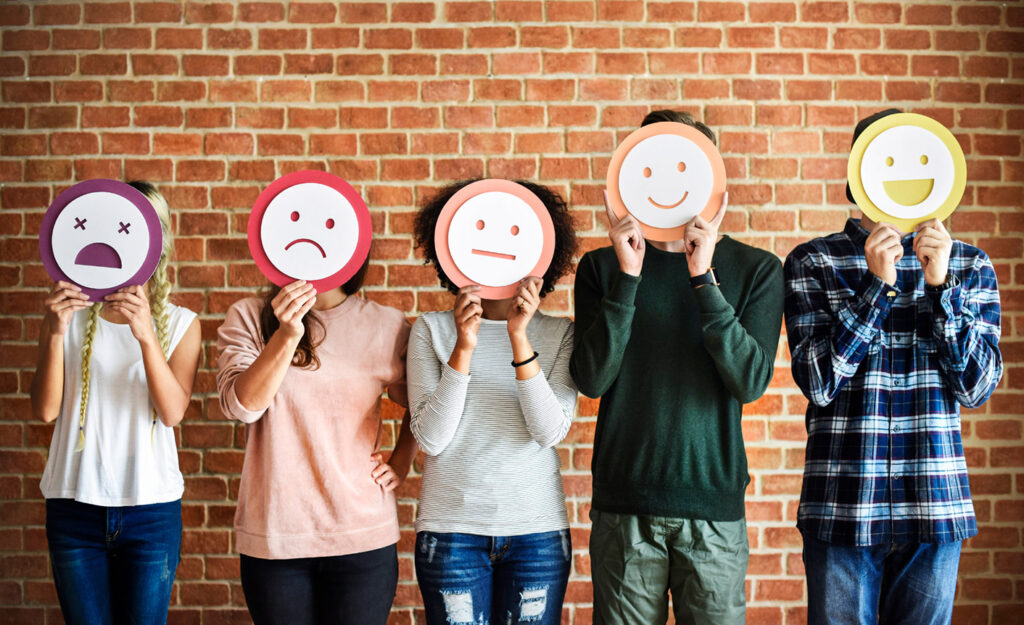 TECH IN THE SOUTH NEWS
ATLANTA – Cross country. Emotive, a conversational text message marketing platform for e-commerce, is opening an office in Atlanta after raising a $50 million Series B round. Read more.

CHARLOTTE – Parking solution. Charlotte-based Passport, a firm specializing in mobile payments for transportation, first launched this capability in Austin, Texas, close to six months ago. Passport app users nationwide can now pay for parking through Google Maps in more than 400 cities. Get the deets.

CHARLESTON – Expanding pipeline. Aeterna Zentaris Inc. seized on a recent rally in its stock price to raise nearly $30 million, or three times as much as it had anticipated. Tech it out.

AUSTIN – Unsructured data. KatanaGraph, after bing co-founded last year by two University of Texas at Austin professors, has already has achieved a significant milestone after announcing it has closed a $28.5 million series A funding round. Learn more.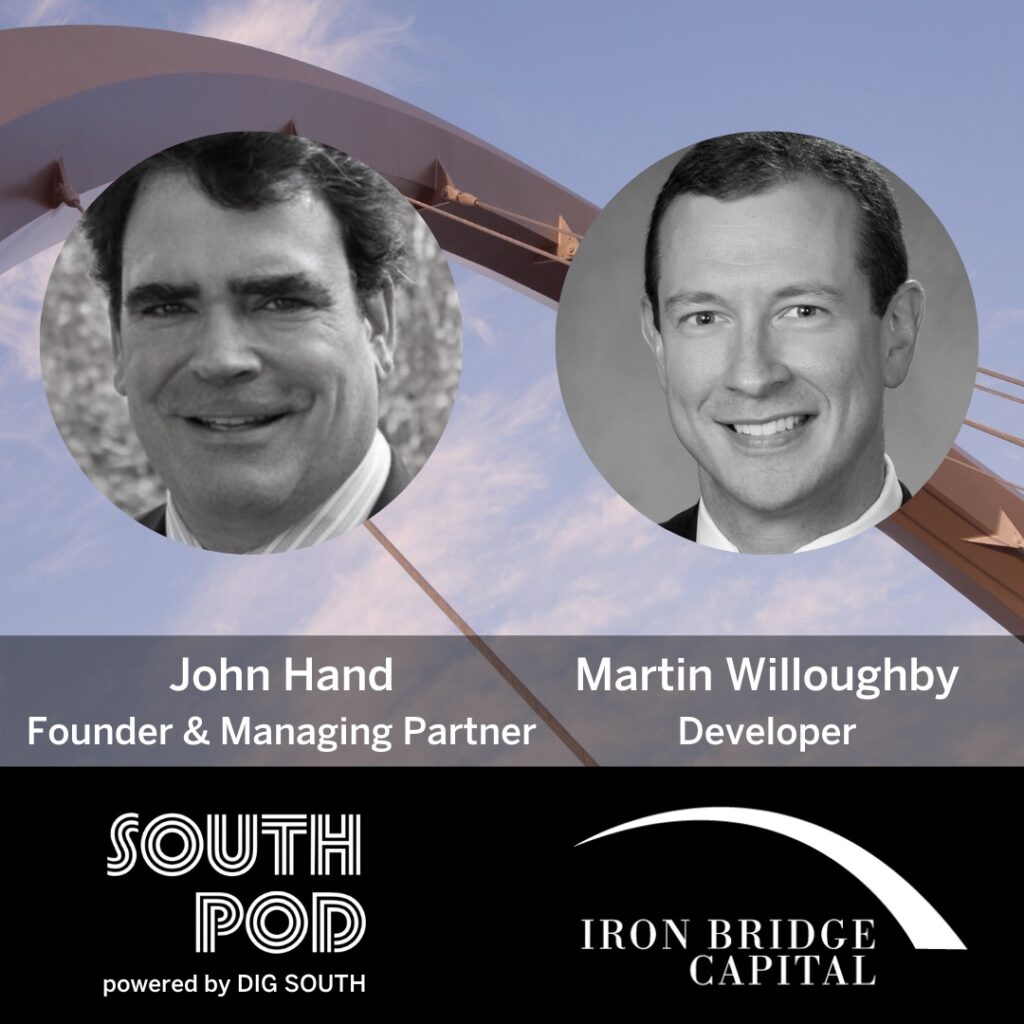 SOUTH POD with John Hand & Martin Willoughby Debuts Thursday
Featuring DIG NATION members Iron Bridge Capital
Tonight @ 8 PM ET
Tune in tonight as we feature Iron Bridge Capital, the developers of Charleston Tech Center on SOUTH POD. Designed as a home for tech-centric companies, CTC will serve as a centerpiece of Charleston's burgeoning tech district and a monument to the work-play continuum.
Join us LIVE Thursday nights at 8 PM EST over on the DIG SOUTH Facebook page!
Become a DIG NATION member today to connect with top tech talent and access year-round content like this at digsouth.com.
DIG NATION MEMBER ROUNDUP
Job Openings
Data Protocol is Hiring Python, React & Full Stack Developers
To apply, send your resume to info@dataprotocol.com and mention the Job Title in the subject line.