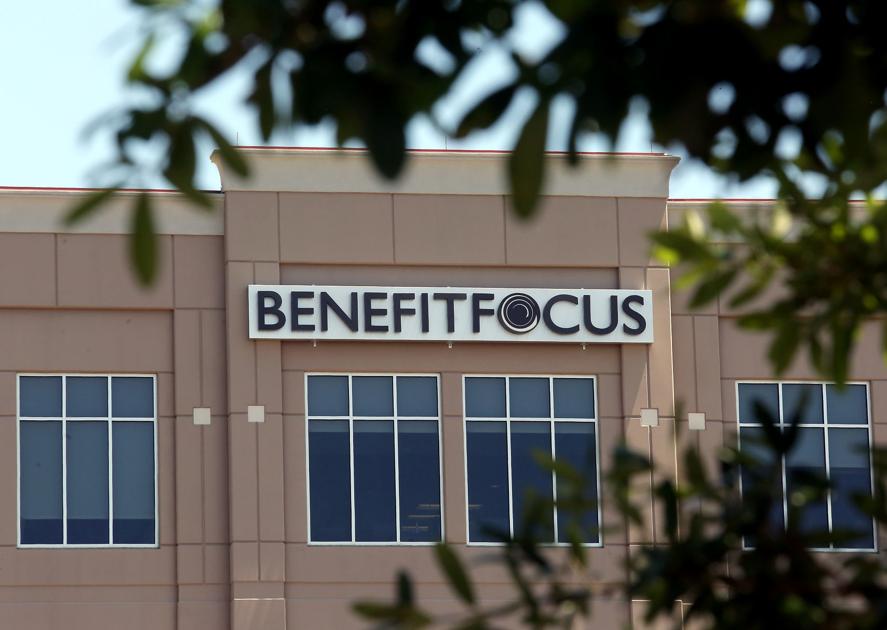 Benefitfocus Appoints Matthew Levin CEO
Charleston-based Benefitfocus, an industry-leading benefits technology platform that simplifies benefits administration for employers, health plans, and brokers, announced that Matthew Levin has been appointed president and chief executive officer and to the Benefitfocus board of directors, effective May 10, 2021. Benefitfocus is a longtime supporter of DIG SOUTH.

"On behalf of the board and everyone at Benefitfocus, I am delighted to welcome Matt as the company's next CEO," said Doug Dennerline, an independent director on the Benefitfocus board. "Matt is a seasoned leader who has demonstrated his ability to execute innovative growth strategies. He will be an outstanding leader for Benefitfocus, with the skillset and experience to continue advancing the company's strategy and take its performance to the next level."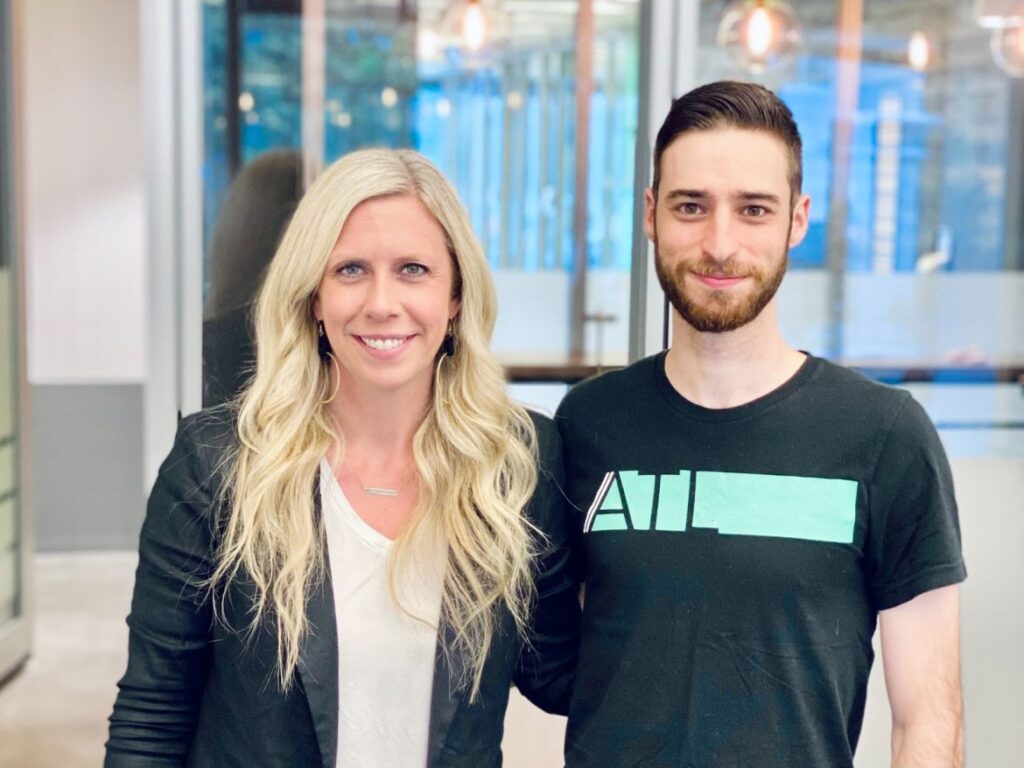 Tech in the South News
ATLANTA – Infinite giving. Karen Houghton is stepping away from her role as Atlanta Tech Village's Vice President to become a new village resident and startup founder. She's launching Infinite Giving, a FinTech platform for nonprofit management built to help nonprofits overcome the "scarcity mindset" and financial hurdles that keep nonprofits from growing. Tech it out.

CHARLOTTE – Post pilot. Levvel, which was acquired earlier this year by the publicly traded company Endava, is partnering with the fintech company Finxact after a 106-day digital bank proof-of-concept. The company is now one of just four systems integration partners for Finxact, along with Accenture, Deloitte Digital, and Wipro Limited. Learn more.

AUSTIN – Aura hour. What started as a sabbatical in South America has turned into a potential game-changer in the mining of lithium used to power many of our devices and electric vehicles. Now, EnergyX, founded by CEO Teague Egan, has raised $20 million to hire in Austin and enter the next phase of its lithium extraction tech development. Read more.

TAMPA – Software build. Telehealth startup, RxLive, has raised more than $1.9 million after increasing business by roughly 10 times over the last year. The company, which provides access to pharmacists via its telehealth platform, closed the round late last year and recently filed the funding with the U.S. Securities and Exchange Commission. Get the deets.
DIG NATION MEMBER ROUNDUP
Boomtown Accelerators Hiring in Atlanta
Boomtown Accelerators provides seed funding, guidance and community to companies and their founders. The team in the Atlanta office is seeking a Program Director to help programming for an array of startups. If you enjoy a fun team, great benefits and making a difference, this job is for you!
Apply here
Chief Outsiders Discusses the New World
What will business be like after the pandemic? What are customer expectations? As the market recovers these are just a couple of the larger questions businesses are thinking about. Chief Outsiders CMO, Deborah Fell discusses what to expect as we move forward.
Read on.