HiveTracks Get Pollinated with New Funding
An emerging startup focused on improving health outcomes for honeybees, HiveTracks, has raised nearly $170,000 in 2021 thus far and plans to raise more ahead of a key product launch slotted for June.

Founder James Wilkes is using computing to drive positive outcomes for honeybees and all the stakeholders who rely on bees as a pollinator for agricultural food systems globally.

The company is already generating revenue, using a Software-as-a-Service model to sell its Beekeeper's Companion application to individual hobbyist beekeepers on an annual subscription basis. The company also sells multi-user licenses to beekeeping organizations and to non-governmental organizations (NGOs) and government agencies to deliver beekeeping solutions across the globe, particularly in the region known as the "Global South."

HiveTracks plans to launch an app next month that helps beekeepers keep healthier bees by leveraging emerging cloud-, app-, and data-supported technologies.
Post and image originally appeared in WRAL TechWire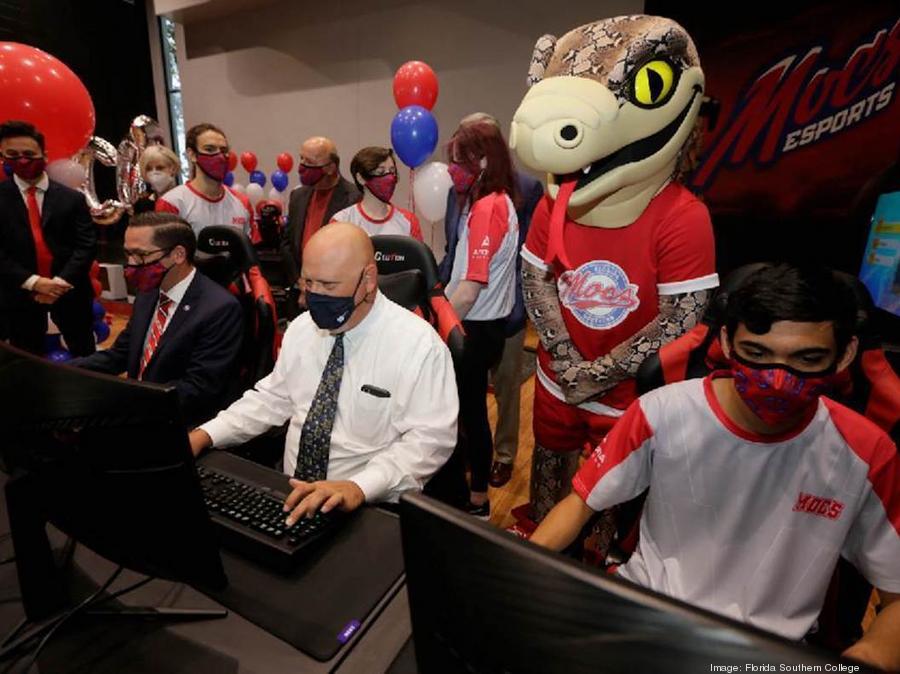 TECH IN THE SOUTH
TAMPA – eSports investment. Florida Southern College has announced plans to build out its esports arena, a growing trend in higher education. The university was the first in the region to launch its esports arena and esports team in 2017. This month the school invested an additional $120,000 to move its arena to a larger space on campus and increase its resources. Tech it out.

RALEIGH – Optimize manufacturing. From its home base in Raleigh, ndustrial.io just raised a $6 million Series A round to create better access, optimize and act on disparate data as manufacturing plants become more digital. Learn more.

ATLANTA – Back to work. With a new $1.7 million seed round, Maptician is ready to get work…by getting other people safely back to work. As a facilities management SaaS startup, Maptician's self-service approach allows "true visibility into space usage," President Nick Eurek said. Read more.

AUSTIN – Software build. Austin-based AnthemIQ has raised a $10 million series A round for its real estate technology platform. The round is expected to accelerate the company's growth and help it expand its product to help users manage the entirety of a commercial real estate transaction. Get the deets.
DIG NATION MEMBER ROUNDUP
Are Mergers and Acquisitions right for your company?
Have you thought about making a big business move in 2021? Many companies are thinking of ways to move past survival in 2020 and how to jump to the next chapter in 2021. NOW CFO explains how to approach this challenging question.
Get the deets.

SCRA Announces Reporting Xpress Investment
SCRA announces affiliate, SC Launch Inc.'s investment of $200,000 in Reporting Xpress Inc. The Columbia-based startup is an online reporting solution for non-profits and their end-users.
Read on.
???? Calling all members of DIG NATION!
Come one, come all! Gain traction and build your network. We are here to help you connect with businesses and people across the South. Don't forget to upload your jobs, news, blogs, events and much more to your profile on dignation.co. Spread the word and get connected!