Who's revved up and ready to pitch in person?!
The DIG SOUTH Tech SummitCall for Startups is now open. Apply here or refer your favorite startups to join our Wild Pitch event on July 30 in Charleston at the beautiful Sottile Theatre at College of Charleston.​
​Connect with investors, hire top talent and get deals done. Selected teams will also receive 2 ​free ​all-access badges to attend the full DIG SOUTH Tech Summit (July 28-30) – the South's first and foremost gathering dedicated to founders, entrepreneurs, experts and executives.
The Summit connects leading global brands like Oracle, Dolby, Pantheon and Amazon to the South's hottest mid-market companies and scalable startups such as Call Experts, Doxy.me and many more. Tracks include Emerging Tech, Business Growth and Digital Marketing with topics related to AI, fintech, blockchain, healthtech, autonomous vehicles, investment capital, ecommerce, talent recruitment and more.
Apply to Wild Pitch
Register for DIG SOUTH Tech Summit – Hybrid event!
Email info@digsouth.com if you have any questions or would like to set up a call.
See you in person or via stream this July 28-30!
The DIG Team
P.S. Did we mention that DIG SOUTH Tech Summit is held in Charleston, the world's #1 destination with a world-class dining scene? It's spectacular in the summer.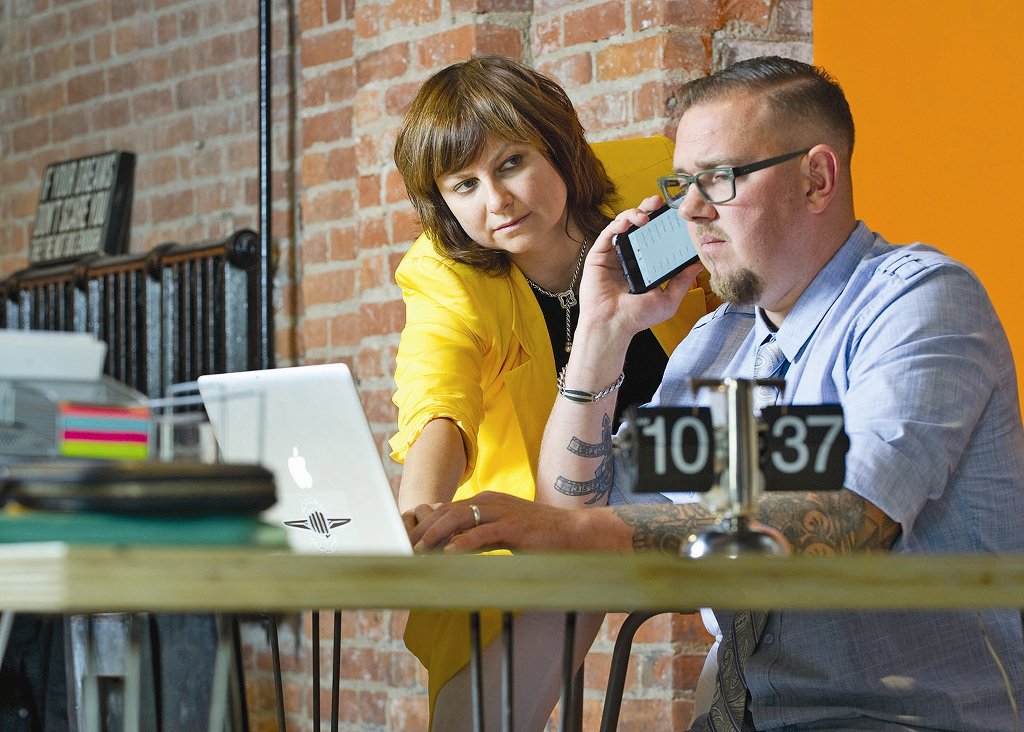 Season 9 of "Start Up" Returns with Entrepreneurs Surviving Great Challenges
DIG SOUTH Tech Summit 2016 attendee and Emmy Award-nominated television docuseries highlighting the struggles and victories of entrepreneurs across the United States, START UP, returns for its ninth season in fall of 2021 featuring entrepreneurs from around the southeast! START UP provides an up-close and personal look into today's small business stories.

In Season 9, creator and host Gary Bredow sits down with a wide range of diverse business owners along the southeastern coast to better understand how they've learned to adapt, innovate and even completely reinvent themselves amidst the chaos and uncertainty of the last two years.

"I believe that 2021 is about revival. Businesses are starting to adapt in ways we've never seen before. In a lot of respects, they're right sizing and making their businesses more durable in an effort to withstand these extreme challenges," says Bredow.

Season 9 will feature 13 businesses along the southeastern coast. "There's an incredible entrepreneurial movement happening in places like Wilmington, Charleston, and Savannah, and we look forward to putting a National spotlight on more amazing business owners this season," said Producer/Casting Director Jenny Feterovich.

Feterovich and Bredow appeared on panels at DIG SOUTH Tech Summit 2016.
This article and image originally appeared in the Caper Fear Business Journal.
Tech in the South News
ATLANTA – Startup commerce. Silicon Road Ventures is also investing in Atlanta with its new $31M commerce tech fund. Silicon Road invests in U.S.-based technology startups ranging from seed to series A across e-commerce, retail, and consumer product goods. Tech it out.

CHARLOTTE – Market disruption. Prescient, a Charlotte-based digital design-build company that is leveraging offsite manufacturing and lightweight steel construction to lower costs and save time for architects and general contractors, has raised $190M. Learn more.

NASHVILLE – Best workplaces. Congratulations to several Tennessee companies that made Inc. Magazine's "Best Workplaces 2021" list, including three in East Tennessee – Avero Advisors, Lirio, and Skuid. Read more.

TAMPA – Investor interest. It's been a busy year for Panther's founder Matt Redler. Less than one year after launching, he has closed a $2.5 million seed round, following a $1.7 million seed round six months prior. Get the deets.