Palmetto Launches New 'Get Solar, Give Solar' Program
CHARLESTON – Clean energy. Palmetto, a rapidly growing platform technology company accelerating the national adoption of clean energy, today – in conjunction with the start of Climate Week – is announcing its new 'Get Solar, Give Solar' program focused on providing underserved communities with access to solar energy systems. Palmetto believes clean energy is for everyone. In the U.S. the focus is on providing the lowest price in residential solar. Get Solar, Give Solar will focus on communities without stable, predictable and consistent access to energy for everyday needs.

Under "Get Solar, Give Solar", Palmetto has pledged a $5 million, multi-year commitment to offer significant support for Solar Sister's core operation – training and supporting women to deliver clean energy directly to homes in rural African communities. Solar Sister is a female-empowered entrepreneurial program focusing on the distribution of solar energy in developing countries. Dig it!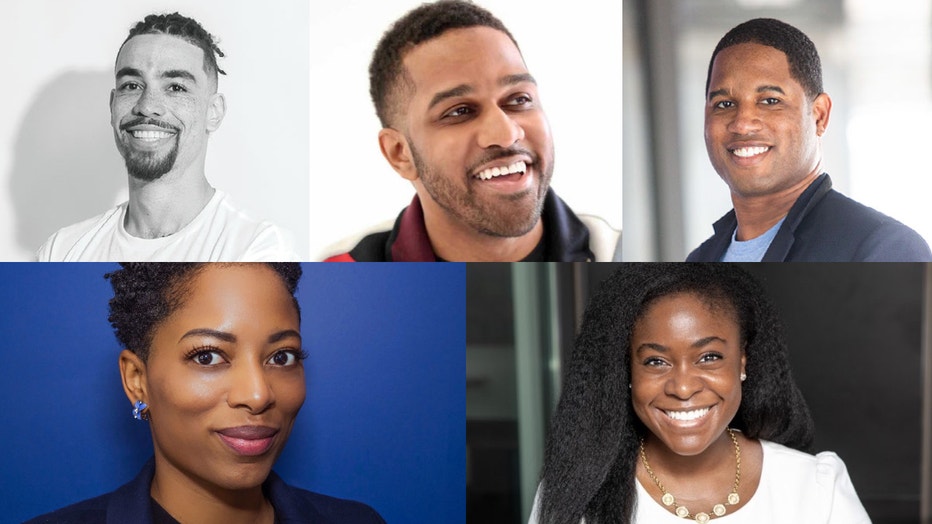 Tech in the South
AUSTIN – Startups for Google. Four local startups have landed $100,000 in non-dilutive funding as part of the 2021 cohort of Google's Black Founders Fund: Journey Foods, Sandbox Commerce, The Mentor Method, and Tradeblock. They're among 50 startups nationwide selected for the program, which has a $5 million fund. In addition to funding, Google provides the founders with cloud credits, Google.org ads grants and other support. Startups in Dallas and Houston were also in the mix. In Austin, there are multiple ongoing efforts by venture firms and startup accelerators to bring awareness and investment to more founders of color. Learn more.
(AustinInno, Brent Wistrom)

ATLANTA – Together, health advances. Wellstar Health System president and chief executive officer Candice L. Saunders will join hospital leaders and Andy Miller of Georgia Health News/Kaiser Health News on the Health Connect South conference CEO keynote panel, "Hospital Leadership: Reflections on the Past, Present and Future of Healthcare." Hosted as a virtual event for 2021, Health Connect South features prominent thought leaders across the healthcare industry to discuss, define and advance the Southeast's role in the future of health. Stay informed!

BIRMINGHAM – Six Figures for STEM. The HudsonAlpha Institute for Biotechnology has been selected by the National Science Foundation to receive a substantial grant totaling nearly $300,000 that will be aimed at improving an undergraduate STEM Education program at the Huntsville facility. The project, Characterizing Our DNA Exceptions (CODE), introduces bioinformatics research to students from schools historically underrepresented in this type of undergraduate experience. Through in-person and online remote projects, students work with faculty advisers and mentors to computationally analyze DNA variants including agricultural and anonymous clinical samples. Read more.
(AlabamaInno, Tyler Patchen)

RALEIGH – A Voice to Voiceless. You can give your voice to help those on ventilators get theirs back! UNC technology startup, LiRa, is currently collecting video selfies from volunteers. The goal is to use your facial expressions to enhance its algorithms – data it will ultimately crunch to create a pilot lipreading technology its founders say could make a real difference – particularly amid a pandemic putting so many on ventilators. Get more info.
(TriangleInno, Lauren Ohnesorge)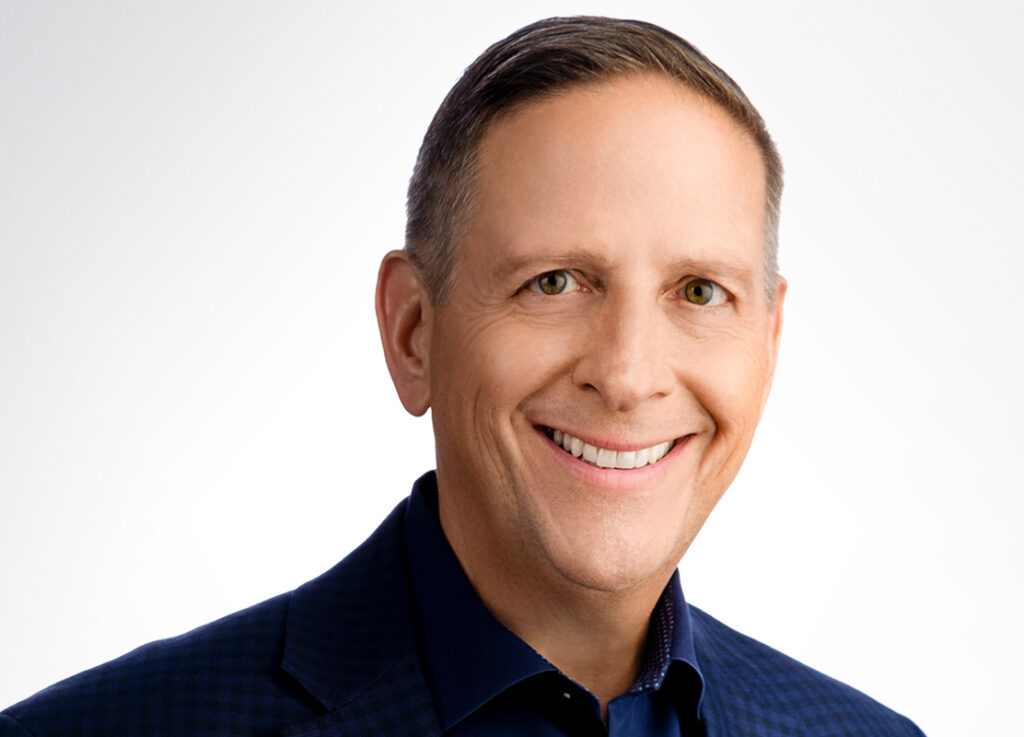 Mike Gianoni, CEO of Charleston, SC-based Blackbaud, is this week's guest executive for DIG SOUTH's "Five for the Tribe." Gianoni dug into questions about his career, his take on tech companies doing business in the South, and much more.
Blackbaud is the world's leading cloud software company powering social good, helping organizations drive their missions with technology and data. Blackbaud's customers include nonprofits, foundations, companies, education institutions, healthcare organizations, and the individual change agents who support them. Read the "Five for the Tribe" session with Mike.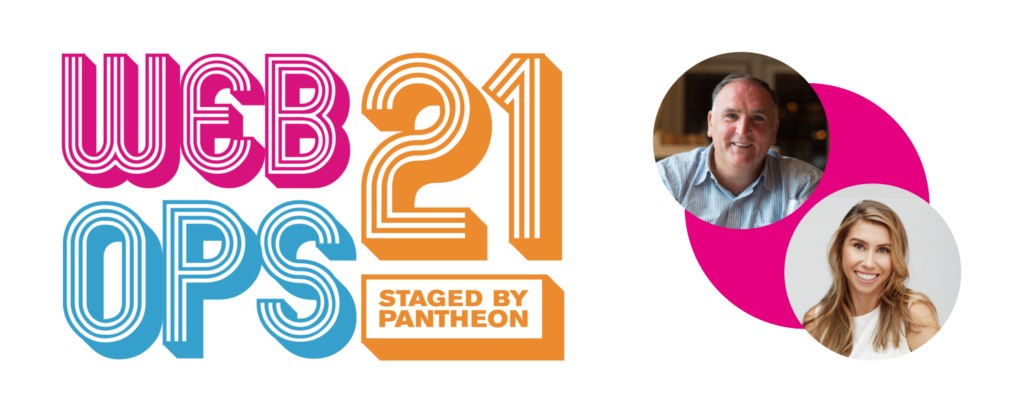 DIG NATION Member Rundown
Pantheon Hosts WebOps.21 Next Week
Join Pantheon next week, September 28 and 29, for WebOps.21, a two-day virtual event featuring sessions that will show you how to put customers first, enhance website performance, optimize for accessibility, reduce the carbon footprint of your tech stack, and much more. Learn more about the event. 

📣 Calling All Members of DIG NATION!
Hey gang! Gain traction and build your network. We are here to help you connect with businesses and people across the South. Don't forget to upload your jobs, news, blogs, events and much more to your profile on dignation.co. We've got BIG news coming so stay in the loop and stay connected!