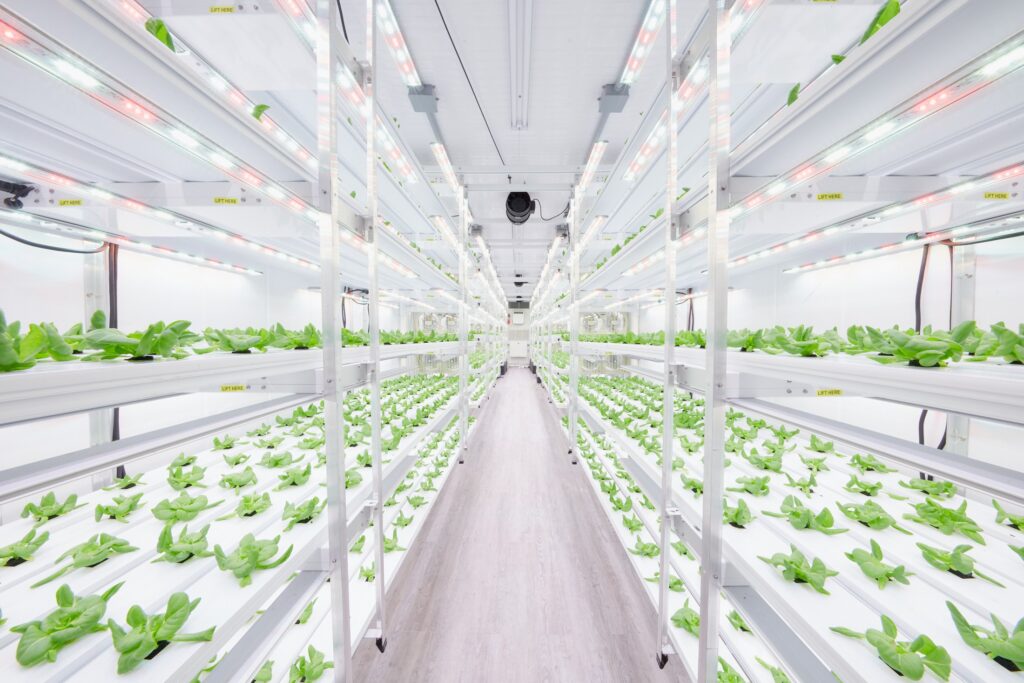 START UP TV Features Charleston's Vertical Roots Founders
CHARLESTON – Revolutionizing Hydroponic Farming. START UP, a TV series airing on PBS and hosted by Gary Bredow, will feature companies from Charleston, Savannah and Wilmington throughout the current season.

Episode 1, Season 9 will tell the story of two high school friends, Andrew Hare and Matt Daniels, who had a dream to bring healthy, local produce to South Carolina. Their company – Vertical Roots – has since grown into the largest hydroponic container farm in the US producing year-round leafy greens and produce all throughout the United States.

Learn more about Vertical Roots and check out the other founders from Savannah and Wilmington on START UP here!

———-

DIG THIS: Bredow appeared at the 2016 DIG SOUTH Tech Summit during the inaugural run of START UP to share his love of founders and his vision for the show, now in its 9th season. Congrats, Gary, Jenny and the rest of the crew!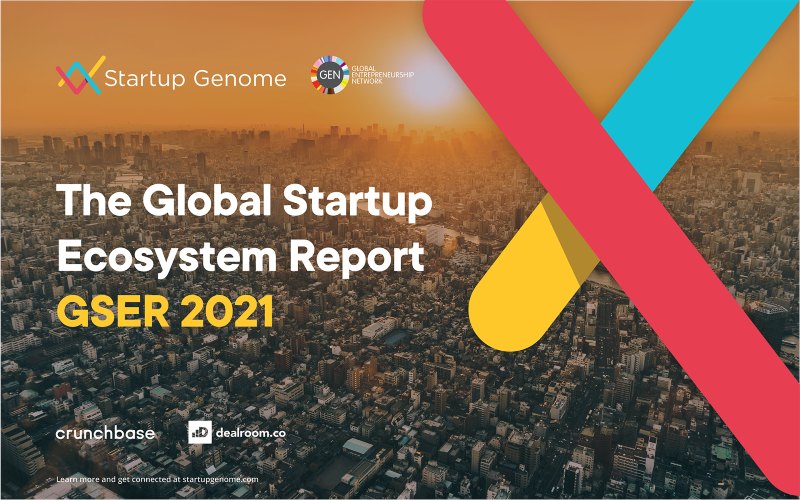 Tech in the South
WILMINGTON – Over Performing Ecosystem. The Global Startup Ecosystem Report 2021 has ranked Wilmington in its Top 100 Emerging Ecosystems list according to a report from research firm Startup Genome and Global Entrepreneurship Network. The city ranked No. 81-90 in the Top 100 Emerging Ecosystems list which "showcases the strengths in ecosystems with the highest potential to become global top performers," the report stated. On a scale of 1 to 10, with 10 being the highest score, Wilmington received a 3 for performance, 5 for funding, 1 for market reach and 1 for talent. The performance measure includes exits, startup valuations, growth, speed to exit and early-stage success. Dig it!
ATLANTA – Evolving E-Commerce. Move over Amazon. The nature of e-commerce is changing, thanks to live stream commerce options making shopping more personal and interactive. Livestream commerce originated in China in 2015 and has become an integral part of the country's e-commerce landscape ever since. A McKinsey report estimates the market reached $171 billion in 2020 and will jump to $423 billion by 2022. While U.S. live commerce market is currently smaller, the Atlanta-based entrepreneurs behind JoinStreamify are connecting American brands to Gen Z and Millennial shoppers. Read more.
AUSTIN – Creative Software. The announcement earlier this month by Canva Inc. that its valuation had reached $40 billion means more Austin-area jobs for the Australia-based online design company. Already at roughly 75 people in the Texas capital, Canva currently boasts 14 job openings on its careers page. Those positions include roles in data analytics, business strategy and operations, design and sales. Canva in summer 2020 declared its intention to open its first U.S. office in Austin. It began its lease in August of that year at 200 E. Sixth St. Chad Jewell of Austin Office Space brokered the deal. The company's lease runs through August 2022. Learn more.
JACKSONVILLE – Smarter Internet Choice. Newly created Jacksonville-based IQ Fiber recently announced the completion of a major round of funding and its intent to move to the next phase of its business cycle. The transaction provides IQ Fiber with significant equity funding to complete the first phase of its all-fiber network build, passing more than 60,000 homes in the Jacksonville area, according to a statement from the company. IQ Fiber's three service plans will deliver symmetrical internet speeds between 250 and 1,000 Mbps, with whole-home Wi-Fi service included. Check it!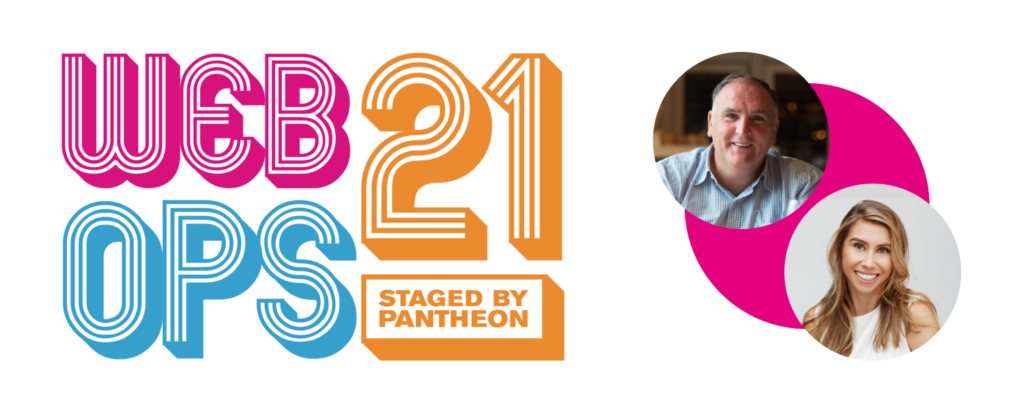 DIG NATION Member Rundown
Pantheon Hosts WebOps.21 Starting TOMORROW!
Join Pantheon, September 28 and 29, for WebOps.21, a two-day virtual event featuring sessions that will show you how to put customers first, enhance website performance, optimize for accessibility, reduce the carbon footprint of your tech stack, and much more. Learn more about the event.
???? Calling All Members of DIG NATION!
Hey gang! Gain traction and build your network. We are here to help you connect with businesses and people across the South. Don't forget to upload your jobs, news, blogs, events and much more to your profile on dignation.co. We've got BIG news coming so stay in the loop and stay connected!