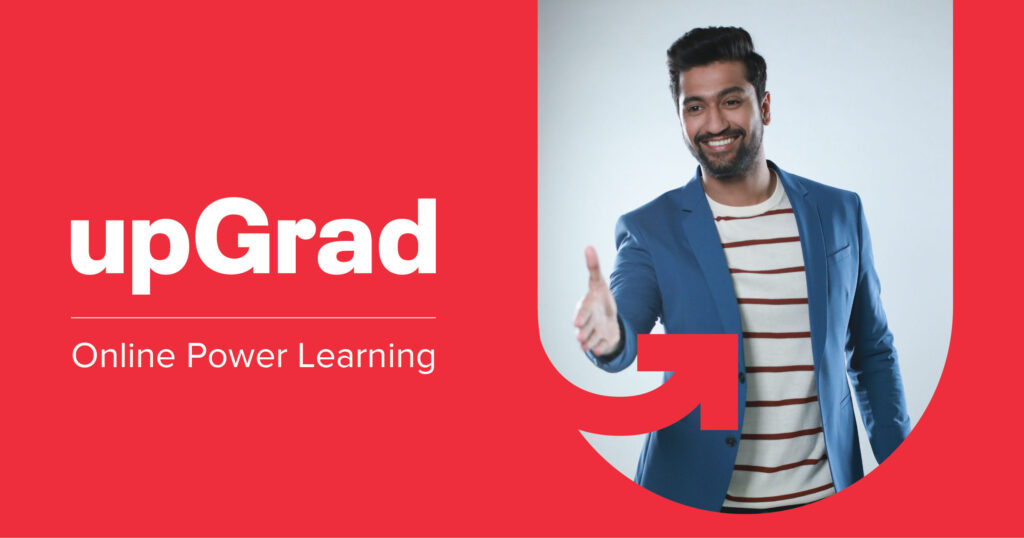 EdTech Startup UpGrad Chose Midtown for it's U.S. Expansion
ATLANTA – India-based education technology startup UpGrad is looking to build on the legacy of Mailchimp and other successful Midtown startups with its new Ponce City Market office.The startup is investing much of the $185 million it raised earlier this year into an expansion into the United States. UpGrad partners with universities to adapt graduate degrees to online formats. Georgia's robust university system and its talent pool of former and current startup employees made Atlanta a perfect fit.

UpGrad has about 1,000 square feet in the Ponce City Market's Industrious office. There are 12 employees in the U.S. and 40 in India dedicated to the U.S. expansion, Raturi said. The startup plans to hire 15 more based in Atlanta over the next six months.  The startup plans to enroll 2,000 students in North America in its online degree programs in the next six months, hoping to quickly scale up to the amount of students it has globally. Get more info on UpGrad.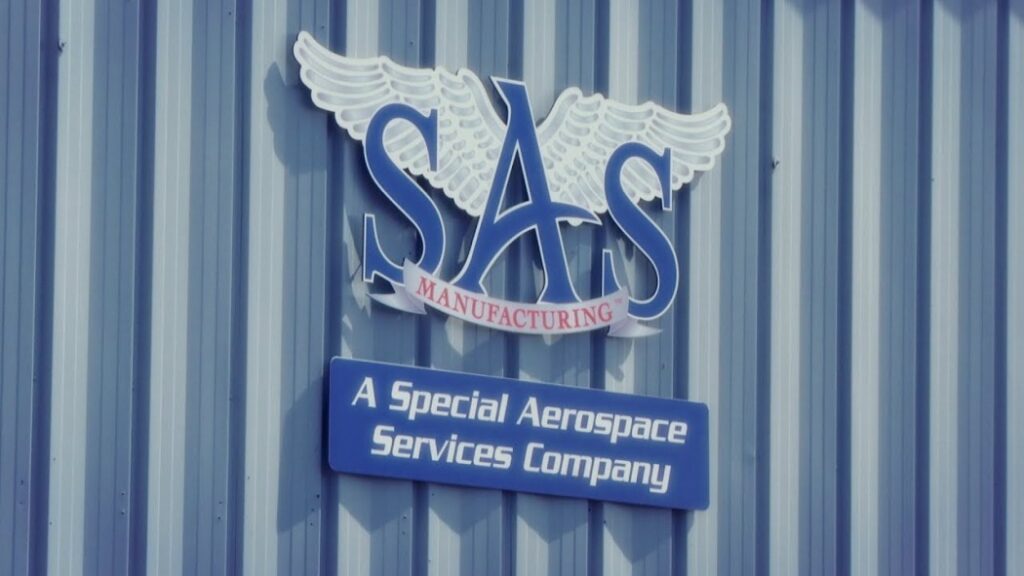 Tech in the South
BIRMINGHAM – Aerospace in Alabama. Tactical engineering company Special Aerospace Services plans to open a new 55,000-square-foot federal services, research and special activities branch called The Campus at the Cummings Research Park in Huntsville. Plans call for an engineering and training space, high bay assembly, advanced manufacturing and research bays, according to the Alabama Department of Commerce. The phased development will encompass up to two major buildings and a projected 30 high-tech jobs.The company opened a small office in Huntsville in 2016, and now the new facility is part of an expansion strategy that will expedite its strategic, tactical, manufacturing, logistics and R&D activities. Learn more. 
ATLANTA – Get Your E-Garden. Mario Cambardella thought about the troubles of the plant supply chain over the course of his career in landscape architecture and urban agriculture. His passion for horticulture and innovation led him to start his first company after graduate school and ultimately land as City of Atlanta's Urban Agriculture Director, a first-of-its-kind position to change how city policy can support local food. Currently delivering to metro Atlanta and Athens residents, ServeScape makes it possible to shop online from local farmers and wholesalers in a "farm-to-landscape" approach. Their delivery and installation abilities are key for those whose DIY projects require multiple trips to big-box garden centers. Dig it!
MOUNT PLEASANT, SC – New ESports Venue. The Mount Pleasant Town Council has recently announced it's plans in the works for an esports auditorium, content production site in Mount Pleasant. An alternative entertainment and tourist venue is in the works in the Lowcountry that would seek to attract competitors and fans of a fast-growing online activity: competitive video gaming. "Esports is big business," Mark Schuster, who is heading up the project, said during a recent presentation to Mount Pleasant Town Council's economic development committee. Check it out. 
CHARLOTTE – Eyes on the prize. Charlotte unicorn Tresata Inc. doubles down on growth as it launches product, and eyes international expansion. The predictive-analytics software firm is looking to double its headcount year over year and have an office on every continent within the next two years. Tresata is one of four Charlotte-area unicorns (a private company with a valuation over $1 billion).The firm has a global client base, with offices already in North America, Europe and Asia. New offices, of which Box said there is no specific number, will have a similar culture and aesthetic to its Charlotte headquarters. Read more.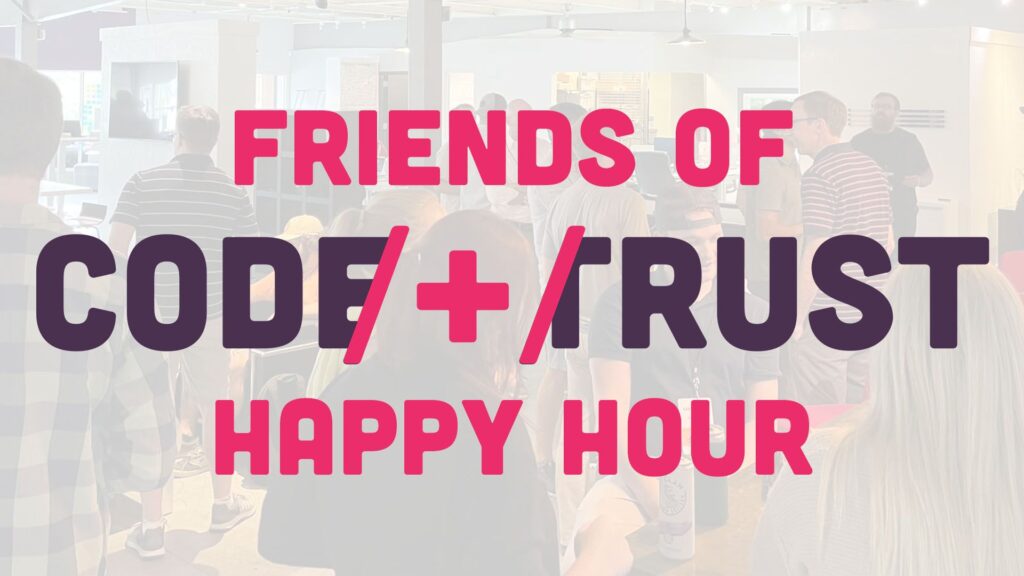 DIG NATION Member Rundown
Join Code + Trust for Happy Hour TONIGHT (10/5) in Charleston, SC
Come one, come all! Bring a friend, have a beverage, and hang out with the coolest tech people in Charleston at the Friends of CODE/+/TRUST Happy Hour event from 5-7pm! Grab your free ticket here.

Jason Williamson, VP of Oracle for Startups and Oracle for Research Talks Tech with "Teenpreneurs"
Williamson talks to Gen Z entrepreneur and founders on the challenges of the workplace and also what motivates their financial success. Read more of the article!

???? Calling All Members of DIG NATION!
Hey gang! Gain traction and build your network. We are here to help you connect with businesses and people across the South. Don't forget to upload your jobs, news, blogs, events and much more to your profile on dignation.co. We've got BIG news coming so stay in the loop and stay connected!