Vantaca Bringing 100+ Jobs Paying $80k to Wilmington
RALEIGH – Fast Growing Tech Hub. Software firm Vantaca is bringing more than 100 new jobs paying $80,000 to Wilmington and will receive some $1.7 million in state and local tax incentives under an agreement with the State of North Carolina. New jobs include programmers, technicians and research and development.
The N.C. Department of Commerce's Economic Investment Committee agreed to the package on Tuesday morning. "This expansion allows us to continue to innovate our unique solution enabling our customers to transform their business digitally and more efficiently run their day-to-day operations," said Ben Currin, CEO of Vantaca, in a later press announcement. "Quality of life and work-life balance is incredibly important to our team, and in that respect, we have found Wilmington to be an ideal home." Vantaca already has an office in Wilmington and must retain 192 current employees in order to receive the incentives. Get more info.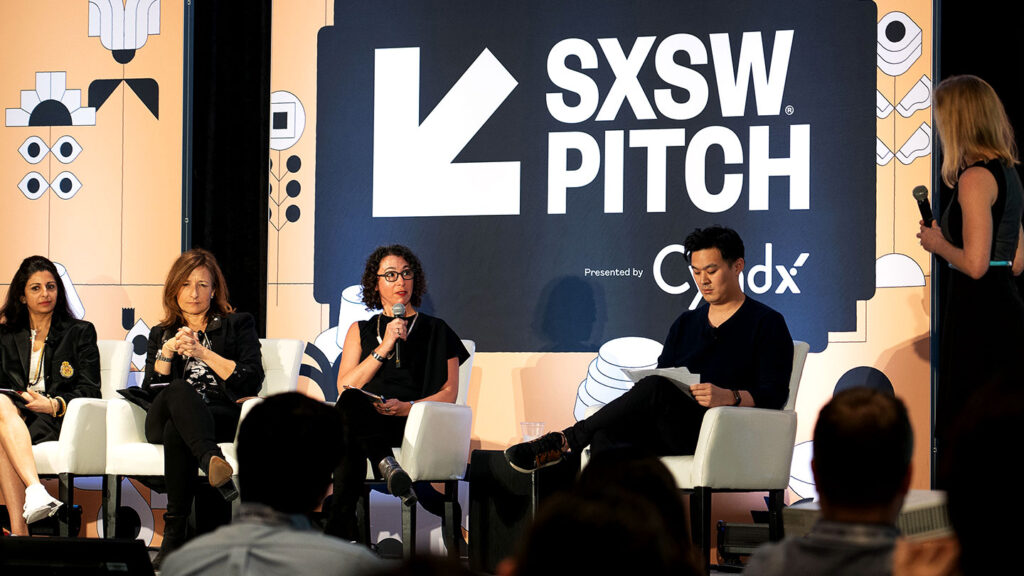 Tech in the South
AUSTIN – SXSW Pitch Returns for its 14th Year
SXSW Pitch applications now open. Returning for its fourteenth-year, the pitch provides an outlet for companies to present the latest ideas to a panel of industry experts, early adopters, and representatives from the Venture Capitalist/Angel community. Apply here
ATLANTA – Female Founders. Twenty women-led startups are beginning a new Atlanta pre-accelerator from Techstars and J.P. Morgan. The Techstars Founder Catalyst Program helps founders with a business plan figure out what's next, said Courtney Gras, a Techstars director. The pre-accelerator accepts startups at the pre-seed stage and focuses on teaching founders how to raise money to fund their ventures. The Atlanta cohort is the first Techstars pre-accelerator in the country and adds to the city's network of Techstars programs, which include two accelerators in partnership with Cox Enterprises. Check it out!
HUNTSVILLE, AL – New Leader in Security. Accenture Federal Services has named Jackie Fendrock the Huntsville practice lead. Fendrock, who also serves as managing director of cybersecurity for the safety and citizen services portfolio for the company, is a a veteran growth leader with federal, defense, civilian and industry experience. She now leads the Accenture Federal Services Huntsville practice, which includes staff in Huntsville across government sites and remote offices as well as inside the recently-opened AFS innovation space inside the University of Alabama in Huntsville's Invention to Innovation Center (I2C) Center. Read more.
NASHVILLE – Software Takes on Music City. Jeff Engle has moved the headquarters of his cybersecurity software company to Nashville, which he will use as his springboard to double headcount in a year as revenue surges into nine-digit territory. In an interview, Engle said he's looking to grow the workforce at Conquest Cyber from 120 people to about 250 people within the next year. About 40% of that expanded workforce, or 100 employees, will be tied to the company's new main office at 1 Music Circle South. Dig it.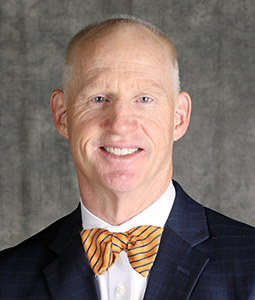 Gordon Jones, co-founder and CEO of Validide, takes on DIG SOUTH'S "5 for the Tribe," dishing on his career, what he offers the DIG NATION community, and much more.

– Read the whole interview here.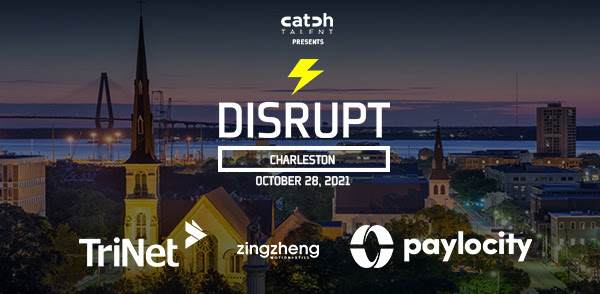 DIG NATION Member Rundown
CHARLESTON – Catch Talent Presents DisruptHR Charleston
The eighth edition of DisruptHR Charleston is in three weeks (10/28). Catch Talent has announced some of the brave business leaders who are hitting the stage on October 28 to share their insights into "The Future of Work". Be sure to grab a ticket before the event sells out. Catch the event here.

???? Calling All Members of DIG NATION
Don't forget, friends, we're here to help you connect with businesses and sharp people across the South. Upload your jobs, news, blog posts, events and much more to your profile on dignation.co. We've got BIG news coming – stay tuned!