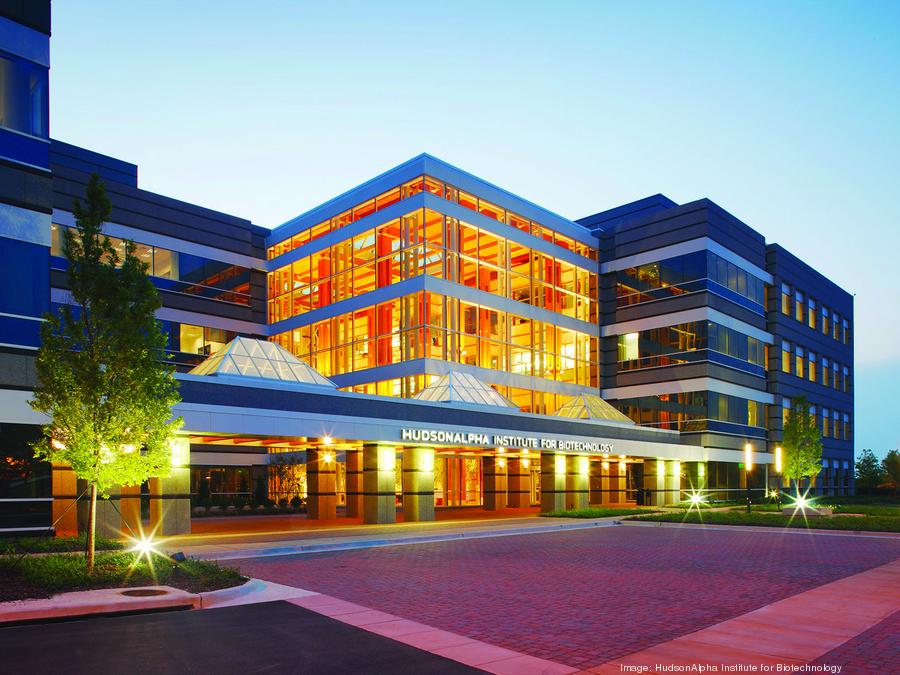 GeneCapture Secures Government Contracts and Private Funding
HUNTSVILLE, AL – Government Genealogy. GeneCapture is looking to make headway after receiving two investments from private and government sources. In August, the company won contracts from two Department of Defense agencies totaling $2.1 million to prepare its portable rapid pathogen detection technology for independent and in-field testing. This brings GeneCapture's total awards from the DOD to $5.5 million.
The company was selected for a $1.1 million small business innovation research (SBIR) Phase II contract with the Defense Health Agency. GeneCapture's approach to identifying mixed infections and their antibiotic susceptibility will be utilized in the work. The application is for point of care wound management in harsh environments. The scope of the effort includes designing a new disposable cartridge to report the antibiotic susceptibility directly from the sample in 30 to 90 minutes. Learn more.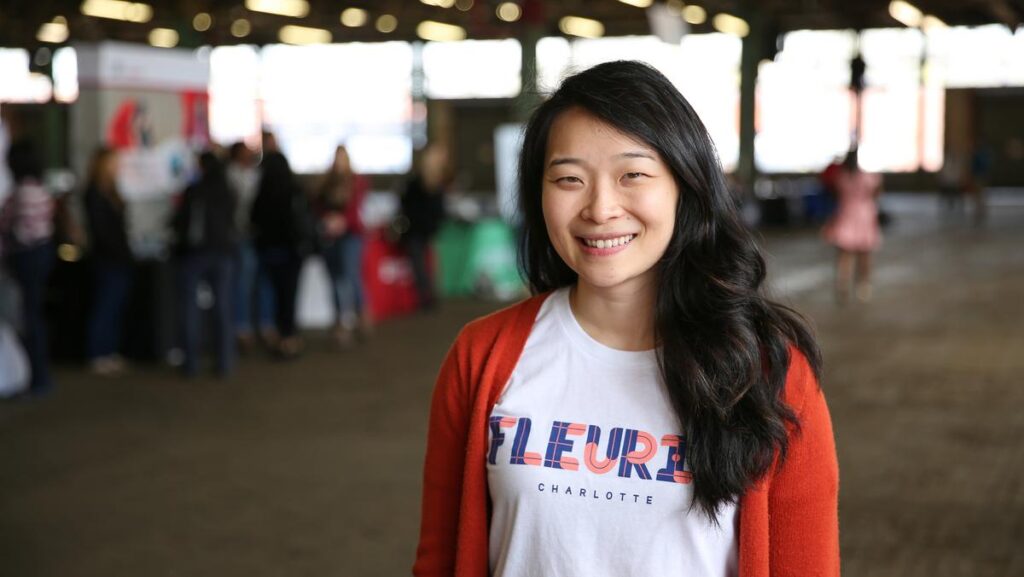 Tech in the South
CHARLOTTE – Women of Tech. Fleurix, Charlotte's first women-focused tech conference, came back with a vengeance after Covid-19 forced its cancellation in 2020. Jocelyn Keung, a software engineer for Passport, founded Fleurix in 2018 as a resource and annual conference for women+ in Charlotte's technology sector. The + represents non-binary people and allies. The first Fleurix conference in 2019 was a breakout success, with more than 400 attendees, and the 2020 event was shaping up to be even bigger. Keung said they had 850 RSVPs before the conference was ultimately canceled. Get the scoop.

NASHVILLE – Data, Design, and Discovery. Belmont University plans to add a six-story building to its campus that will house its new data science initiative and its entrepreneurship hub. Belmont is dubbing it "The 3-D Building," standing for data, design and discovery. In an email to faculty and staff, President Greg Jones said the six-story building "will serve multiple functions and has one main goal — to be the new 'front door' of the university." The top two floors will house the new Belmont Data Collaborative (more on that here), as well as the university's Thomas F. Cone Sr. Center for Entrepreneurship and "state-of-the-art collaboration workspaces" and "transformative innovation spaces," according to Jones. Read more.

MEMPHIS – AI Talking Back. Local tech startup Copy.ai has $13.9M in funding — and big plans. Founded in November 2020, Copy.ai uses artificial intelligence to help businesses write and adjust various forms of marketing copy, such as blog posts, social media posts, letters, and emails. Already, it's completed funding rounds of $2.9 million and $11 million; and with a 12-person team and about 5,000 customers, it's generated $2.3 million in revenue. Copy.ai is powered by GPT-3, the high-caliber AI word generator that runs on a neural network and was created by OpenAI — the AI research and deployment company cofounded by Elon Musk and funded by Microsoft. Dig it.

CHAPEL HILL, NC – Cleaning Up. Ultraloop Technologies, Inc. has closed on $225,000 in new funding, according to an SEC filing. The company, based in Chapel Hill, could raise an additional $275,000. Ultraloop makes sanitation devices that use UV-C wavelengths, which the company notes on its website are "a form of ultraviolet light that can kill germs like viruses, molds and bacteria." That includes the deactivation of the virus that leads to COVID-19, the company website states. The company notes that its technology "disrupts the DNA and RNA of pathogens," which then results in "breaking down the hydrogen bond between adenine and thymine." Get more info.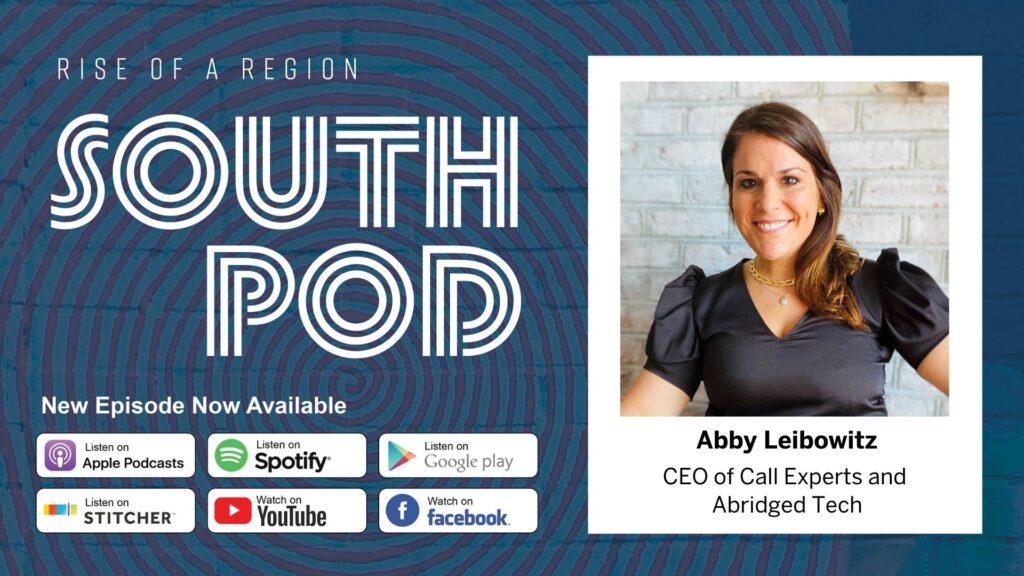 DIG NATION Member Rundown
The Marvelous Abby Leibowitz Talks New Tech with Stanfield Gray on SOUTH POD
Abby Leibowitz, long-time DIG NATION member and CEO of Call Experts and Abridged Tech, discusses her career trajectory and new venture, Abridged Tech. Check it out now on YouTube or Facebook Live.

SCRA Hosts Experience & User Interface (UX / UI 101) Webinar
Join SCRA for a brief presentation and discussion with SLANT Founder & Creative Director Christopher Cecil, who will answer these questions and provide actionable insights on Thursday, October 21. Register for the webinar.

???? Calling All Members of DIG NATION
Don't forget, friends, we're here to help you connect with businesses and sharp people across the South. Upload your jobs, news, blog posts, events and much more to your profile on dignation.co. We've got BIG news coming – stay tuned!